Tornadoes Rake Nebraska And Iowa, Leaving At Least 15 Injured
More than a dozen tornadoes tore across parts of the Midwest on Friday, causing significant damage in several towns. At least 15 people were reported injured in Nebraska as the storms raced east.
A massive wedge tornado struck near Wayne, Neb. The storm was reported to be up to two miles wide.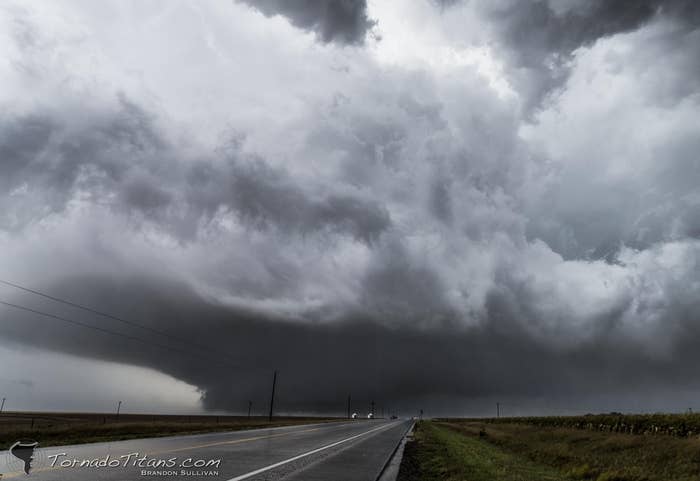 The storm caused extensive damage to the town, destroying several buildings.
Mayor Ken Chamberlain said all of the residents in town were accounted for and at least 15 people were hurt.

The system continued to push east and develop across Iowa on Friday night.
As well as Moville, Iowa.
A mile-wide tornado touched down near the town of Cherokee, Iowa, cutting a 2- to 3-mile path through farmland but missing any population centers, the state Department of Homeland Security told the Associated Press.
Experienced storm chaser Reed Timmer was hospitalized while chasing the storms after he suffered an apparent seizure. He is recovering at Mercy Medical Center in Sioux City, Iowa.