Syria Mocks Obama For Changing His Mind On Military Strikes
"The start of the historic American retreat," Syria's state-run newspaper declared on its front page Sunday.
President Obama's about-face Friday to seek Congressional approval for a military strike on Syria for its purported use of chemical weapons drew strong reactions from the war-torn nation.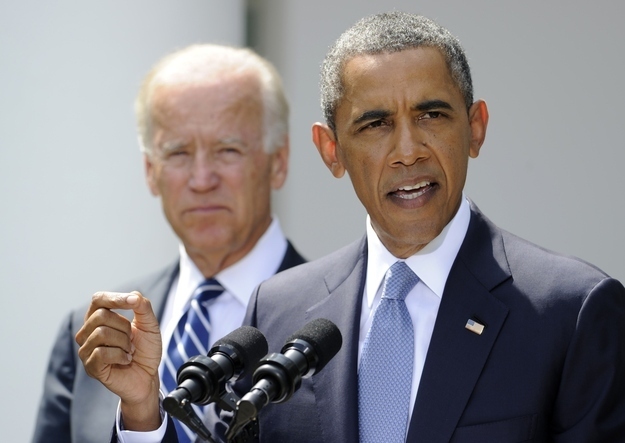 Syria's government called it "the start of the historic American retreat," and said Obama hesitated because of a "sense of implicit defeat and the disappearance of his allies."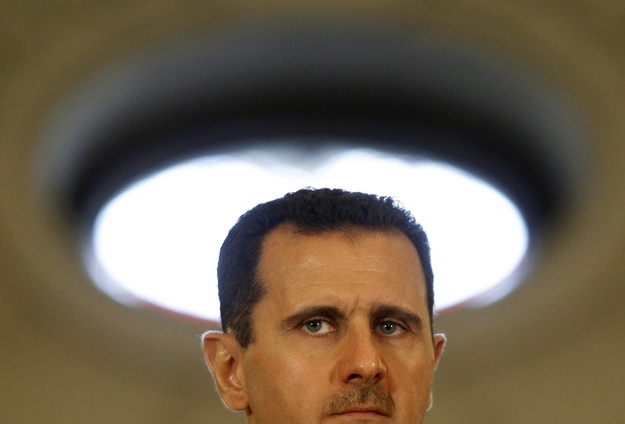 "Whether the Congress lights the red or green light for an aggression, and whether the prospects of war have been enhanced or faded, President Obama has announced yesterday, by prevaricating or hinting, the start of the historic American retreat," Syria's Al-Thawra newspaper said.
Syria's President Bashar al-Assad said, "The American threats of launching an attack against Syria will not discourage Syria away from its principles."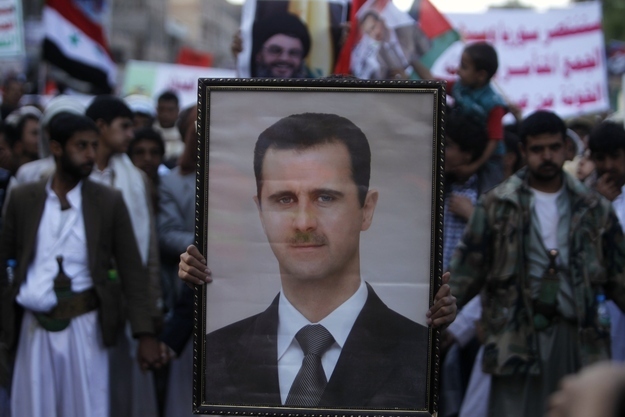 Syria's deputy foreign minister said Obama backed down over a lack of evidence. "The hesitation and the disappointment is so obvious in the words of President Obama yesterday," he said. "The confusion was clear as well."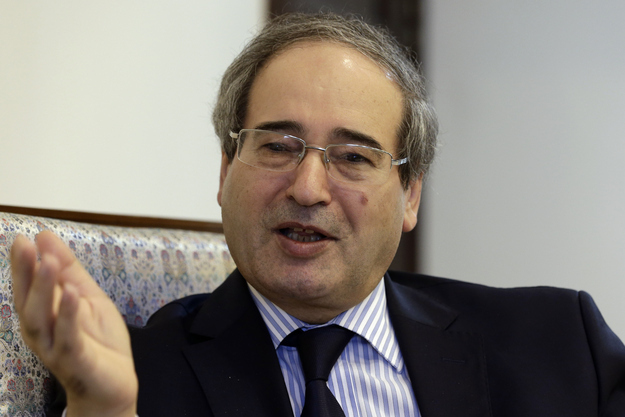 "He who talks a lot doesn't act," Damascus resident Souad said. "Obama is a coward. He didn't strike because he knows that our President Bashar is all-powerful."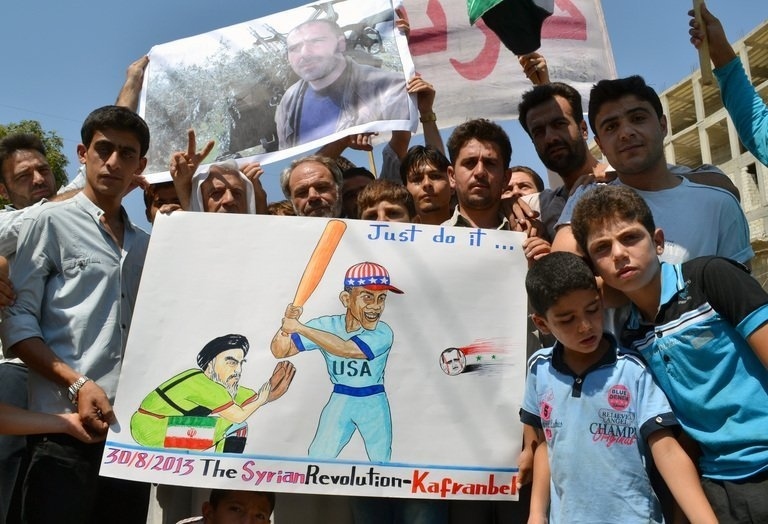 Rebel leaders were not happy. "Dictatorships like Iran and North Korea are watching closely to see how the free world responds to the Assad regime's use of chemical weapons against the Syrian people," the opposition coalition said.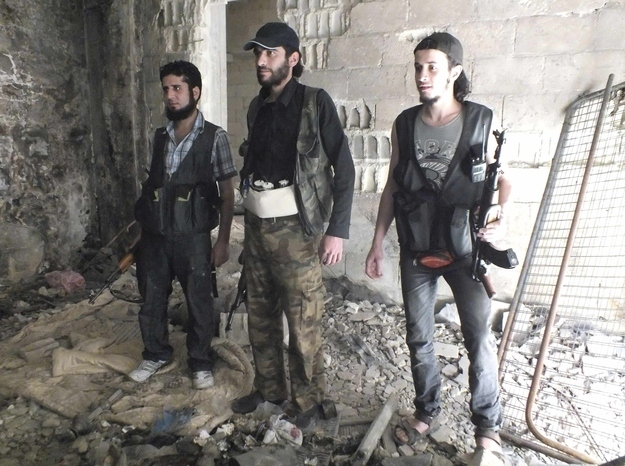 "We are so deeply disappointed," Tariq al-Dimashqi, a 30-year-old activist, said. "This is all just another political game. If they wanted to hit Assad, they would attack immediately, no delay, no warning."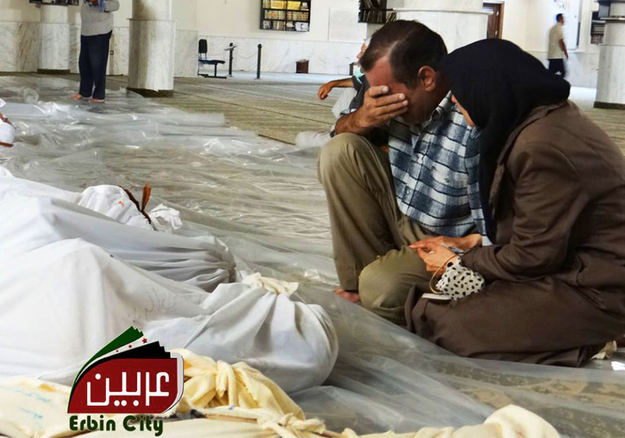 Others in the Syrian opposition lashed out. Obama is a "weak president who cannot make the right decision when it comes to such an urgent crisis," Samir Nachar of the National Coalition said.