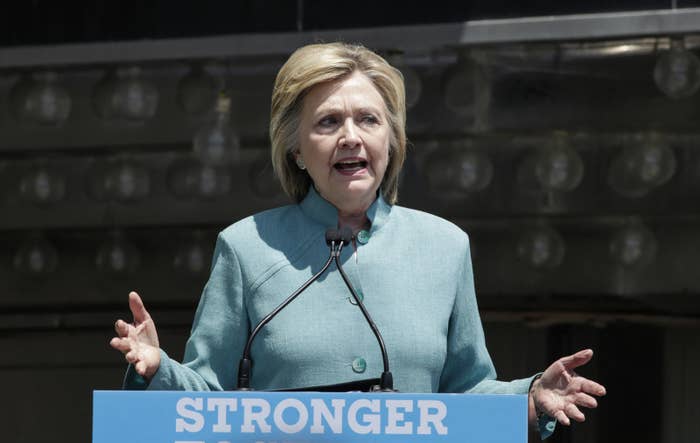 The State Department on Thursday announced it is reopening an internal investigation into how Hillary Clinton and her top aides handled classified information while she was secretary of state.

The department first started its investigation in January after more than 20 emails containing "top secret" information were discovered on Clinton's private email server located inside her New York home. However, the probe was put on pause in April as to not interfere with the FBI's investigation into Clinton's email use. With the FBI now finished, State Department spokesman John Kirby said his agency can now restart its own investigation.
He did not elaborate on what the State Department's review would entail, but said it would be "as expeditious as possible" with no "artificial deadlines" placed on the process.
"Our goal will be to be as transparent as possible about our results, while complying with our various legal obligations," Kirby said. "I'm not able to make commitments today one way or the other about what we will be able to disclose."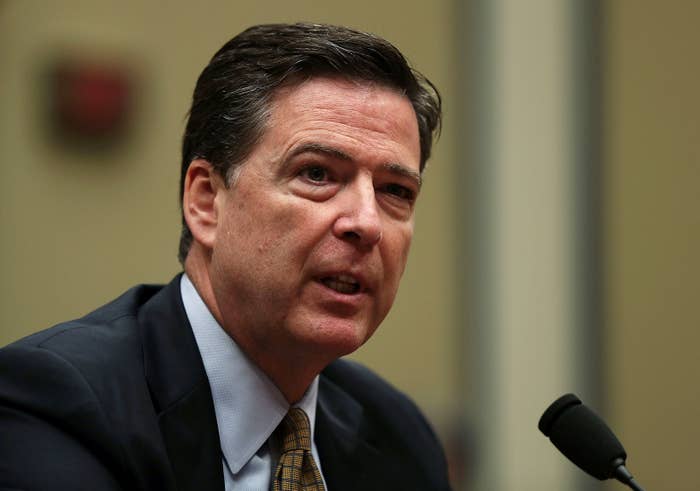 The reopening of the probe comes after FBI Director James Comey said Tuesday that while there is evidence that Clinton and her team at the State Department were "extremely careless" in their handling of classified information, including emails she sent and received, investigators concluded charges were not appropriate in the case.

U.S. Attorney General Loretta Lynch later accepted the recommendations and said the Justice Department would not be bringing charges against Clinton or her aides.
Comey said that of the approximately 30,000 emails turned over to the FBI, 110 emails in 52 chains contained classified information, eight of which contained information deemed top secret at time.
And while the FBI did not find any direct evidence that Clinton's server was compromised, Comey said it was possible foreign actors had gained access to her email.
Republican lawmakers on Thursday said they will now ask the FBI to investigate whether Clinton lied under oath about the presence of classified information in her emails. House Speaker Paul Ryan also requested the Director of National Intelligence to deny Clinton access to classified information.

"There is evidence to support a conclusion that any reasonable person in Secretary Clinton's position, or in the position of those government employees with whom she was corresponding about these matters, should have known that an unclassified system was no place for that conversation," Comey said.

BuzzFeed News' Kyle Blaine contributed to this report.