Report: White House To Delay Obamacare Penalty Deadline
After the disastrous rollout of the new HealthCare.gov website, the White House intends to postpone the deadline for individuals to buy health insurance without facing a tax penalty, NBC News reported.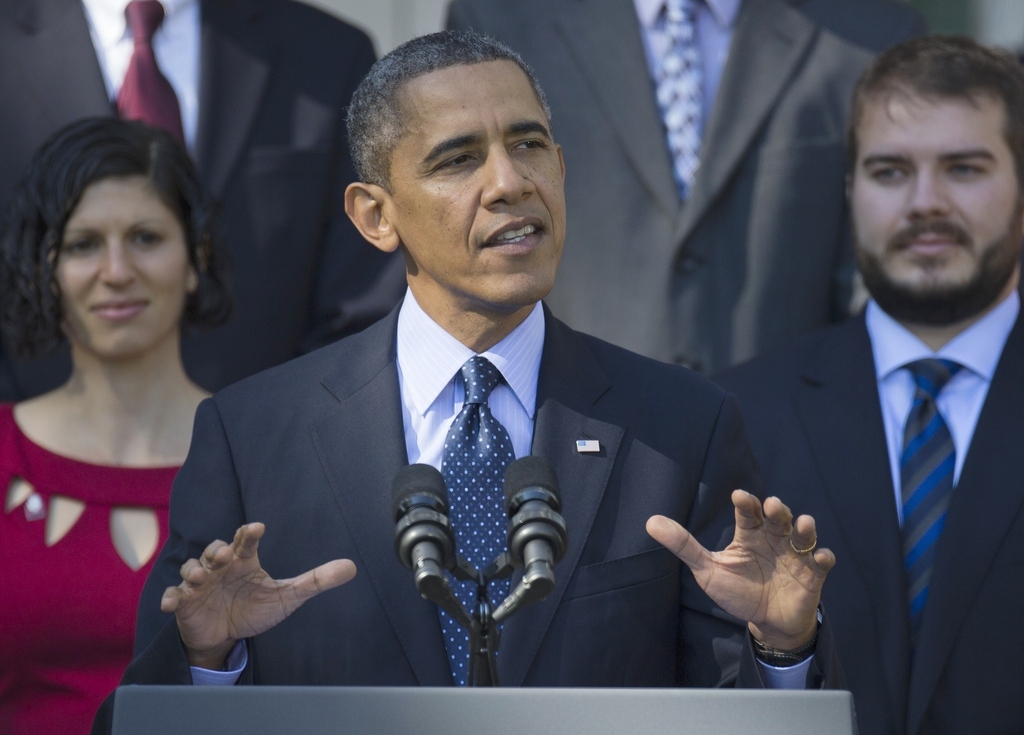 The White House intends to delay the deadline for individuals to buy health insurance without penalty under the Affordable Care Act by as much as six weeks over problems with the exchange website, NBC News reported Wednesday.
At least three Senate Democrats, joining a chorus of Republicans, urged the Obama administration in the last 24 hours to delay the deadline after widespread reports of technical issues plaguing the health care website that millions of Americans are expected to use.
Democratic Sen. Joe Manchin of West Virginia is also drafting a bill to delay the mandate for a year, his spokesman said Wednesday.
"If an individual is unable to purchase health insurance due to technical problems with enrollment, they should not be penalized because of lack of coverage," Democratic Sen. Jeanne Shaheen said Tuesday in an open letter to the White House.
Under the current law, individuals must sign up for health coverage by Feb. 15, 2014, or face a tax penalty. Under the new reported plan, Americans would have until Mar. 31, 2014, when the open enrollment period ends for the year.
Deputy White House Press Secretary Josh Earnest immediately denied the mandate would be delayed.
"NBC is wrong again. Individual mandate timing hasn't changed. Deadline for having insurance is March 31. Was true this a.m. Is true tonight," he said on Twitter.
CBS News reported the new Obamacare website has been dramatically underestimating the cost of insurance for Americans.