Rep. Bill Young, Longest-Serving House Republican, Dies At 82
The Tampa Bay Republican had served 43 years in Congress. He "was a man who had seen it all and accomplished much."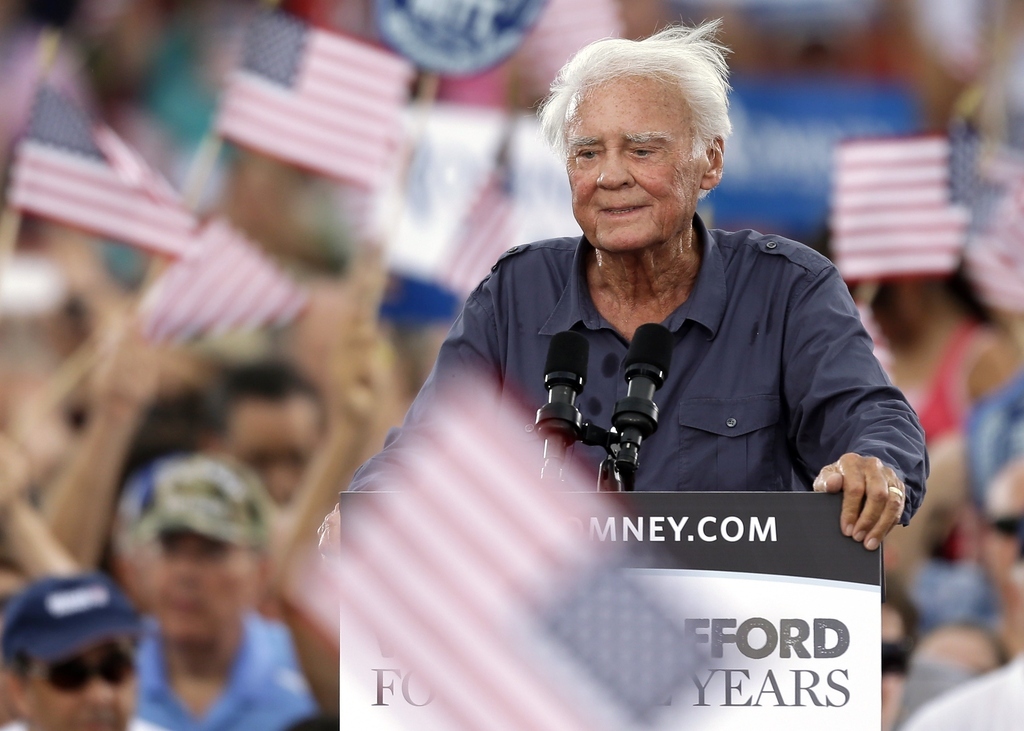 Florida Congressman Bill Young, the longest-serving Republican in the House of Representatives, died Friday in Bethesda, Md. He was 82.
Young, a Republican from Tampa Bay, passed away at 6:50 p.m. from complications related to a chronic injury, his chief of staff said in a statement. He had been hospitalized at Walter Reed Medical Center for the last few weeks following a back injury stemming from a 1970 small plane crash.
An ardent supporter of the military, Young was a longtime member of the House Appropriations Committee, where he focused on defense spending. He and his wife frequently visited ailing service members at hospitals in the Washington area, the Associated Press reported.
"[Young] was a man who had seen it all and accomplished much," House Speaker John Boehner said. "Looking out for our men and women in uniform was his life's work, and no one was better at it. No one was kinder too."
Most recently, Young opposed GOP leadership over the government shutdown and said he supported a budget bill funding President Obama's health care law.
"He will be remembered for his advocacy and support for the armed forces, service members, and their families as well as his statesmanship and long history of working across the aisle to keep our country moving forward," President Obama said in a statement.
Young's death came hours after former House Speaker Tom Foley, a Democrat, died of complications from a stroke at the age of 84.
Young announced last week, from his hospital bed, that he would not seek reelection in 2014. A special election will be held to finish his term, offering Democrats a chance to win Florida's 13th Congressional District.
Young's family was by his side when he passed away Friday, his chief of staff said.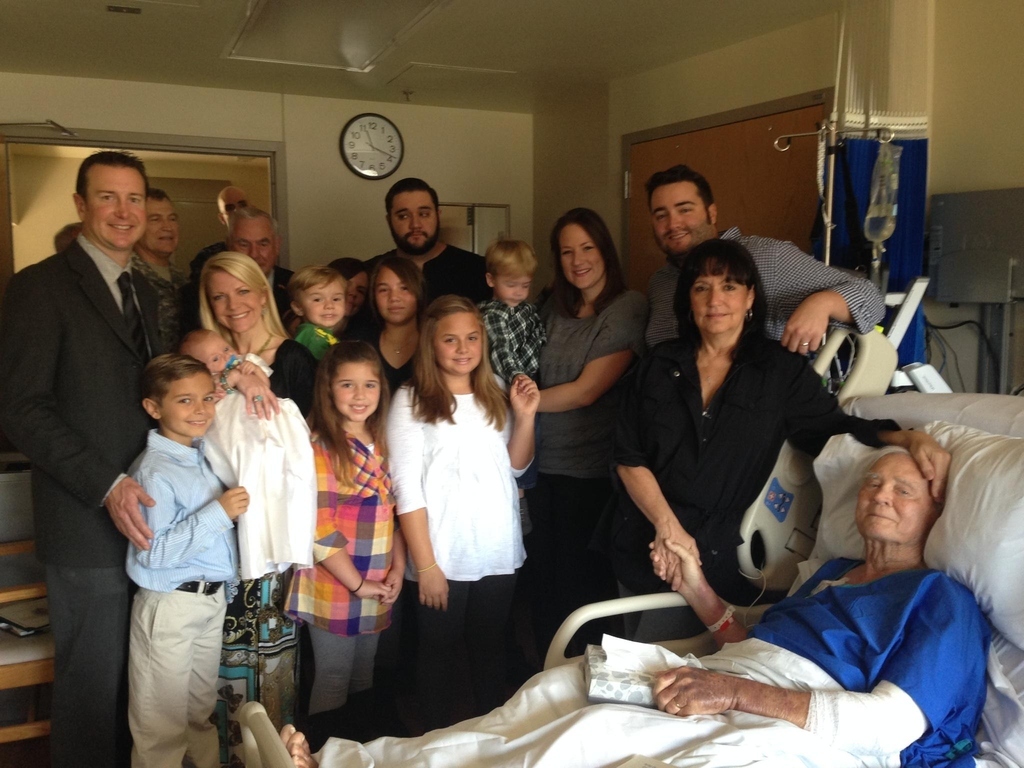 Members of Congress expressed their condolences on Twitter.