Rare Tornado Hits Washington State, Causing Damage
Video captured the tornado as it tore through the city of Longview, causing damage to several cars and buildings. There were no reports of injuries.
A rare tornado touched down Thursday afternoon in Longview, Washington, a city located about 50 miles north of Portland, Oregon.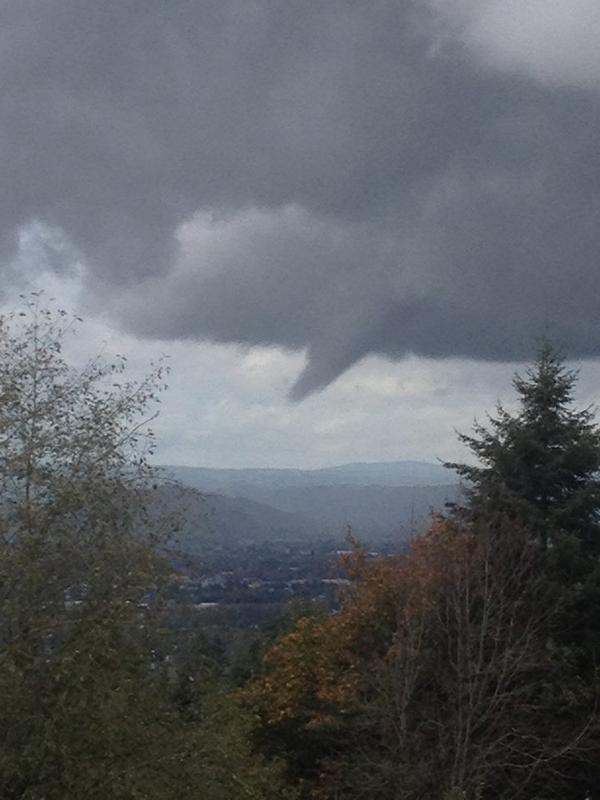 A county official told the National Weather Service the tornado moved along a six-block path through town just before 1 p.m.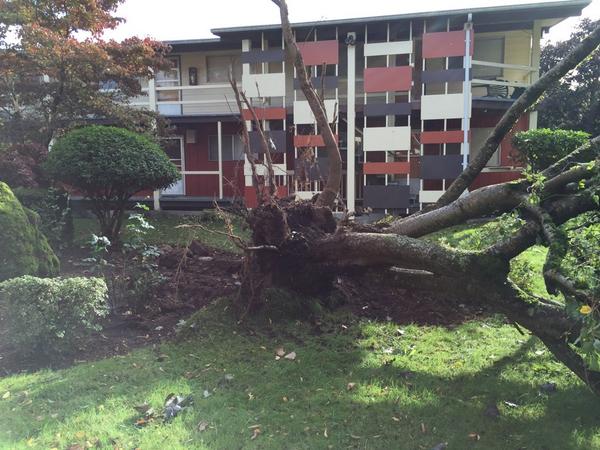 Despite the damage, there were no immediate reports of injuries.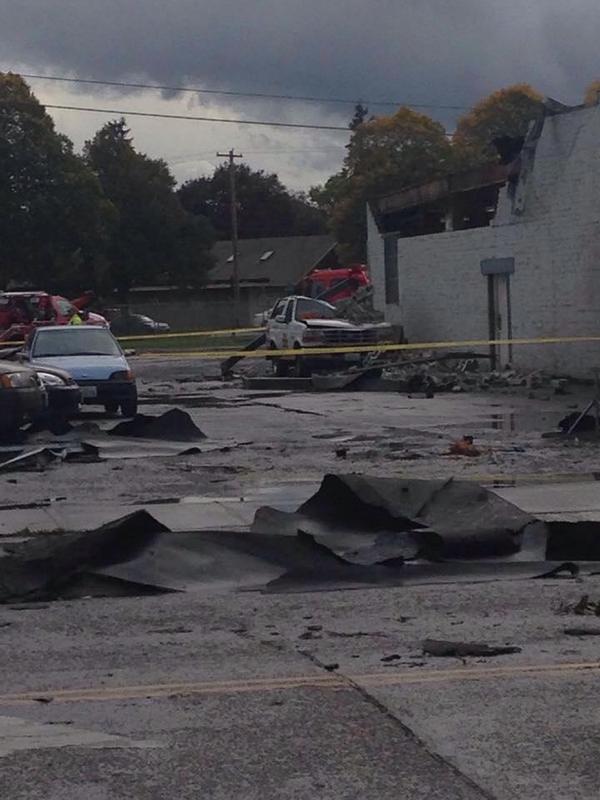 Update: The National Weather Service determined the tornado was an EF-1 with winds up to 110 mph. The twister caused damage along a path approximately 1.3 miles long and 200 feet wide.