President Obama Meets Washington Mudslide Survivors, Says "We'll Be Here As Long As It Takes"
The March 22 mudslide killed at least 41 people in a tiny community about an hour northeast of Seattle.
President Obama got an aerial tour Tuesday of the devastating Washington state landslide that struck the small town of Oso one month ago.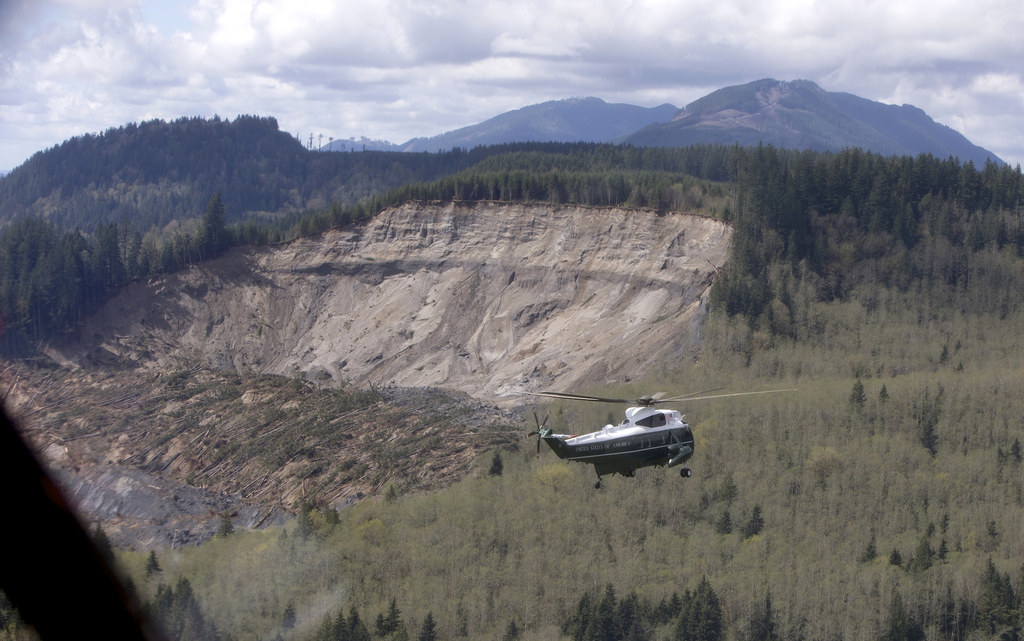 The March 22 mudslide buried dozens of homes and killed at least 41 people in a community about an hour northeast of Seattle.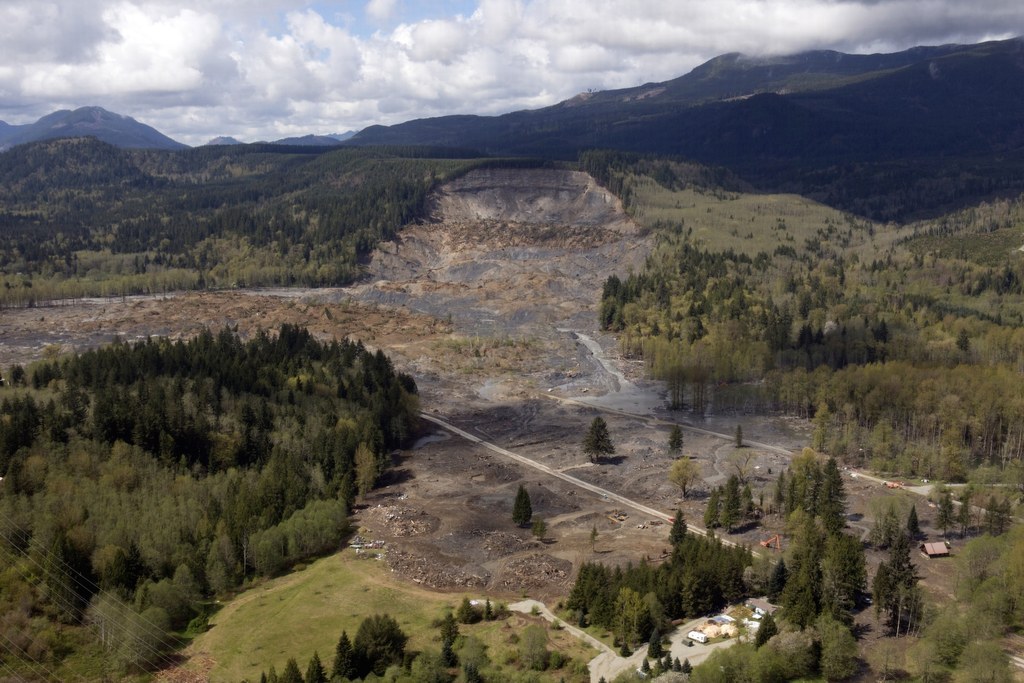 While the president flew overhead Tuesday, rescuers continued the search below for two people still missing.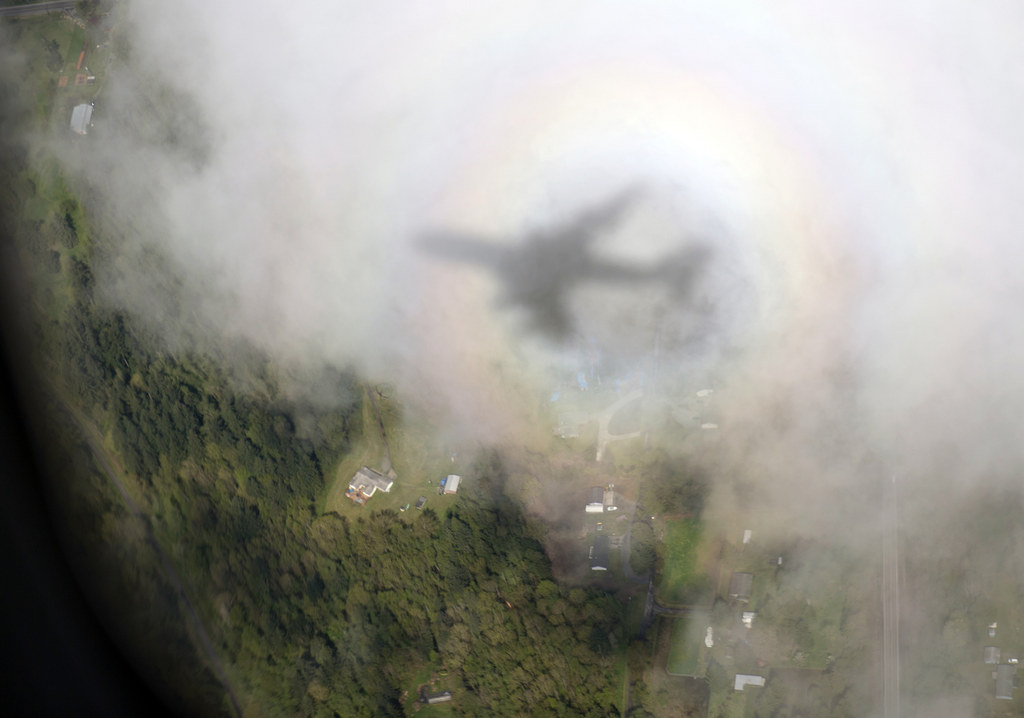 On the ground, the president was greeted by local officials who have been helping with recovery efforts. Earlier this month, Obama declared a major disaster had occurred in the state, making it eligible for federal financial aid.
Residents lined the road to Oso waving American flags to welcome the president.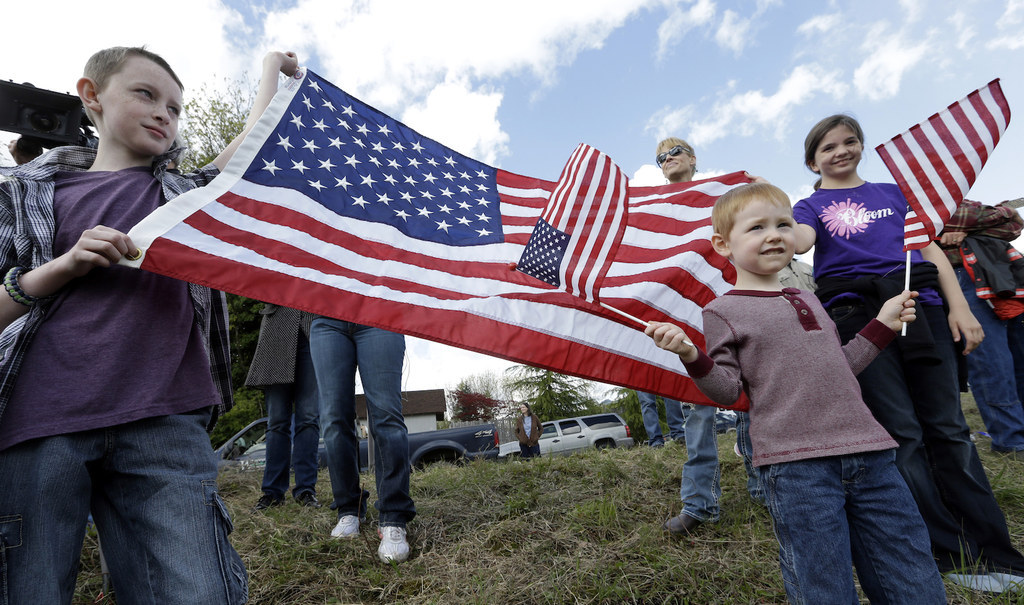 Obama then met privately with families of the victims and first responders at a community chapel in the small town.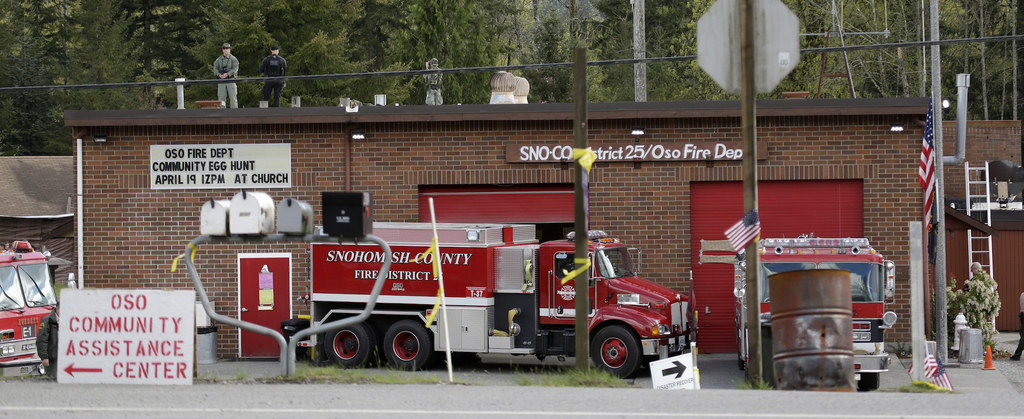 "The families that I met with showed incredible strength and grace through unimaginable pain and difficulty," Obama said at a fire station after the meetings.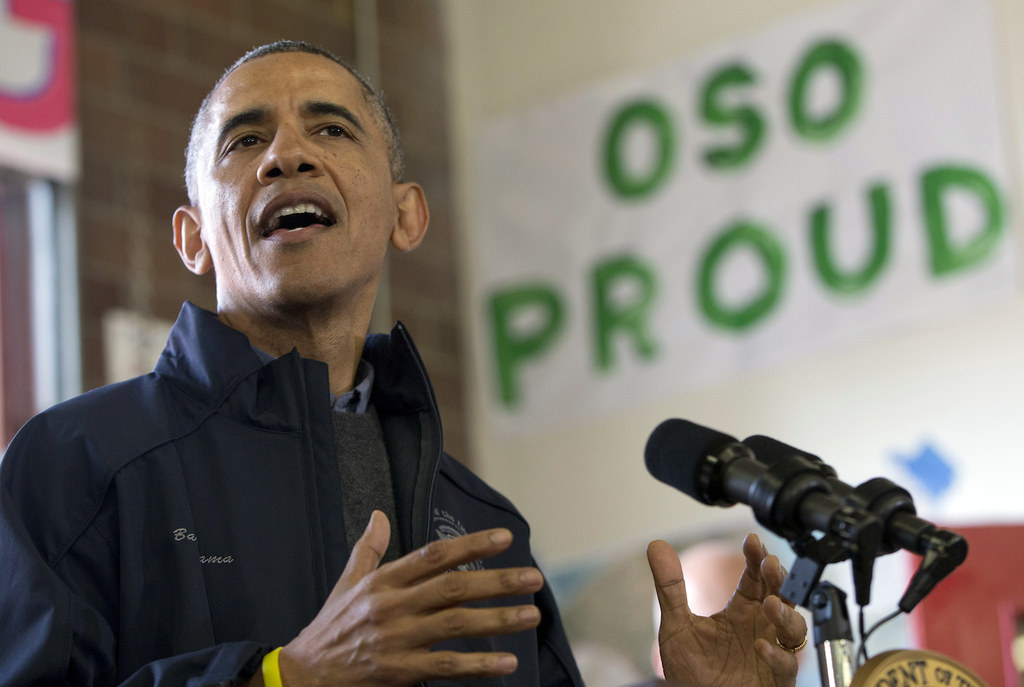 The president spoke against a backdrop of firefighter helmets, jackets, and homemade signs in the small brick firehouse.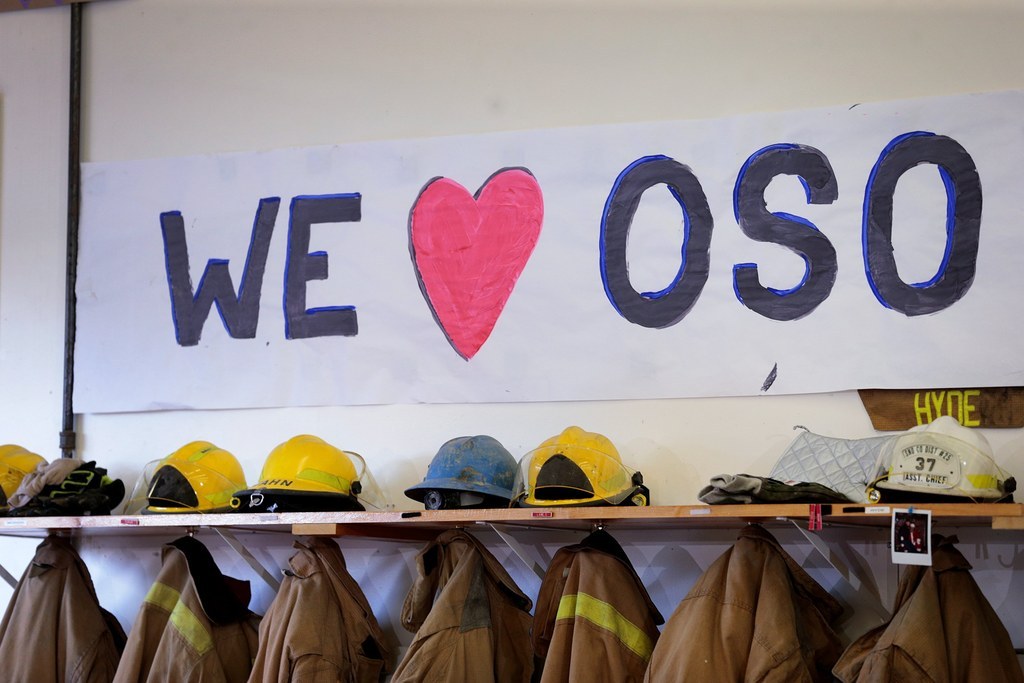 "The whole country's thinking about you, and we're going to make sure that we're there every step of the way as we go through the grieving, the mourning, the recovery," he said.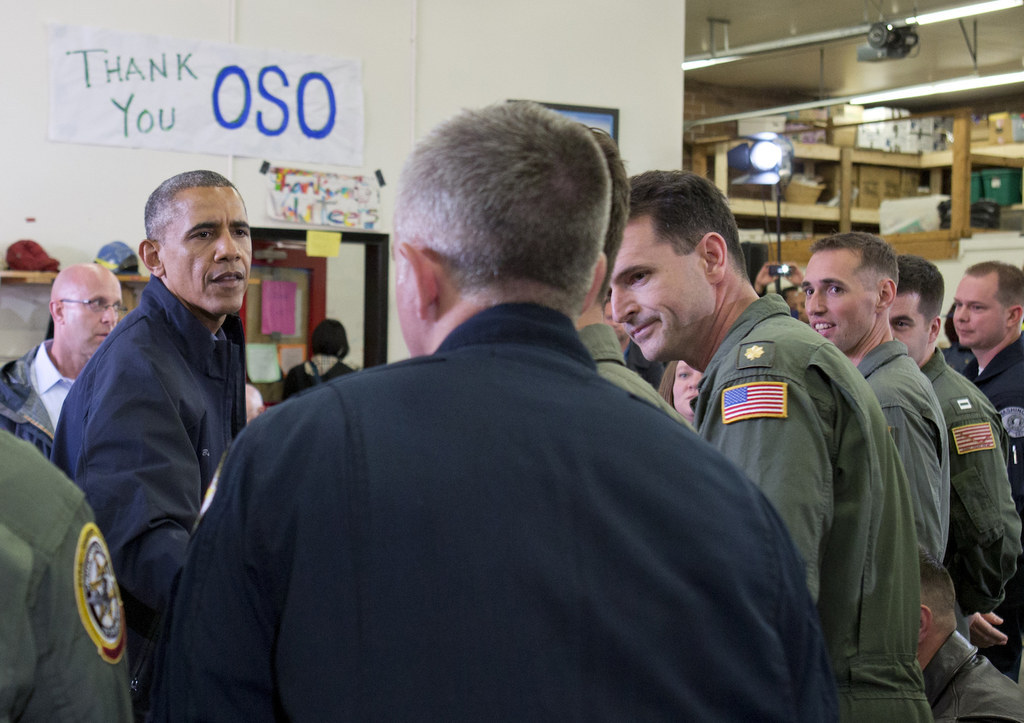 "We're not going anywhere, we'll be here as long as it takes," Obama said.