President Obama Left The Situation Room To Play "15 Games Of Cards" During Bin Laden Raid
UPDATED: The president's former body man offers new details on what happened inside the White House the day Osama bin Laden was killed. "I'm not going to be down there. I can't watch this entire thing," Obama reportedly said.
President Obama was famously pictured with members of his national security team in the White House Situation Room on May 1, 2011, watching the U.S. Navy SEAL raid on Osama bin Laden's compound in Pakistan.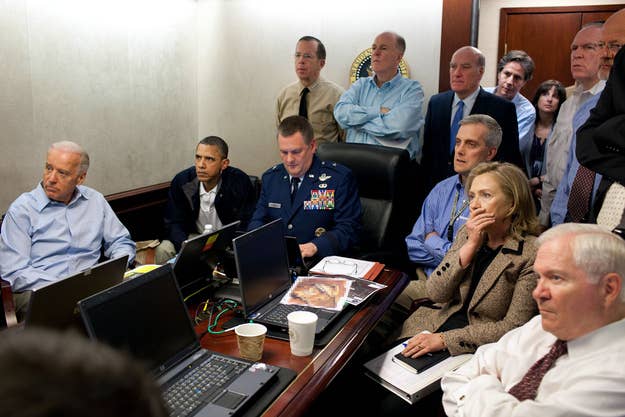 The commander-in-chief took part in "one in a series of meetings discussing the mission against Osama bin Laden, in the Situation Room," the White House said.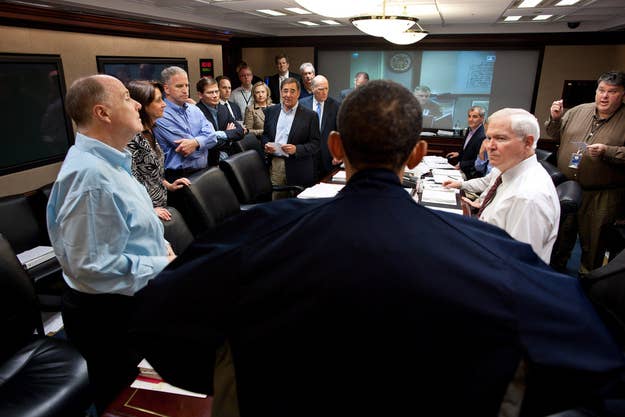 But on the day of the raid, the president left the team in the Situation Room to play cards, according to his former body man, Reggie Love. (Comments begin at 6:15 mark.)
When the mission in Pakistan was over and bin Laden was confirmed dead, President Obama went to the Oval Office to edit remarks he planned to deliver in a televised address.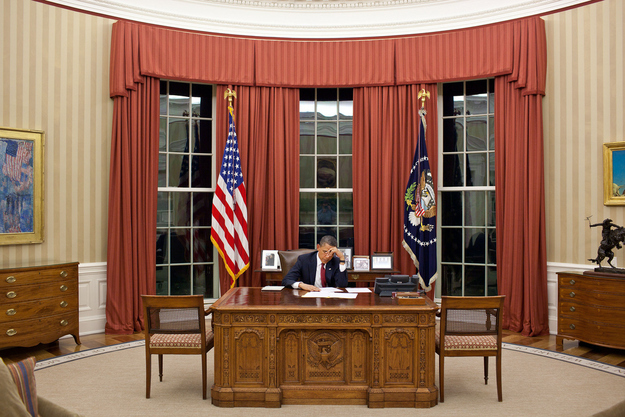 He then revealed the stunning news to the world in a speech from the East Room of the White House.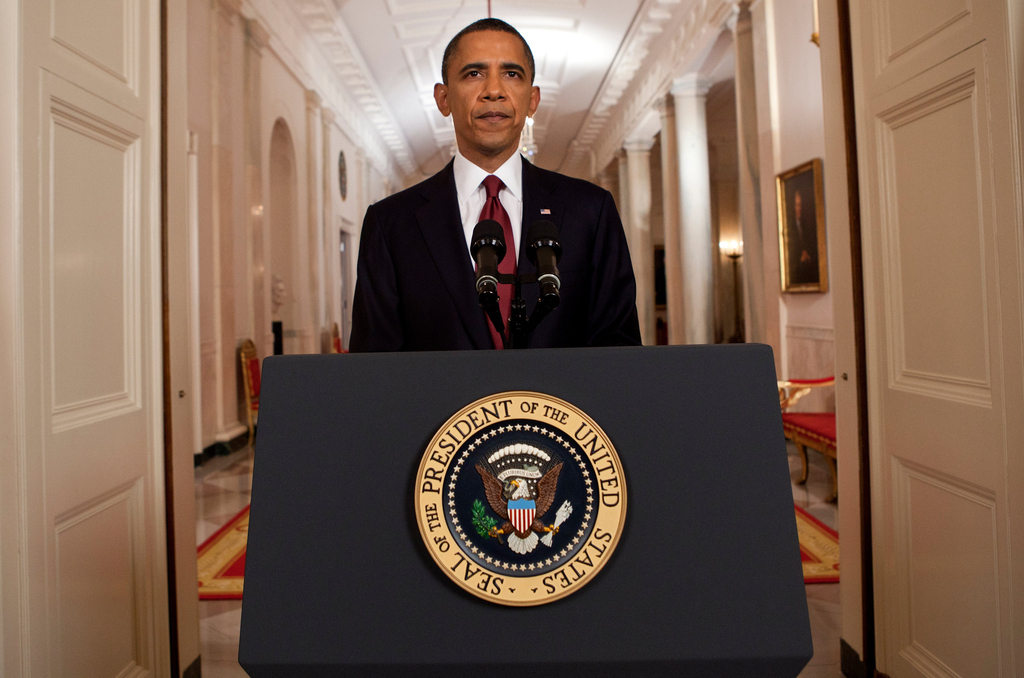 Update 5:45 p.m. EDT 8/15/13 — Original video of interview deleted.
The original video featuring Reggie Love speaking to The Artists and Athletes Alliance was removed from YouTube without explanation after this story was posted. BuzzFeed has reached out to the group seeking a reason for its deletion. A copy of the video has been substituted in its place.