NASA Suspends Work With Russia Over Ukraine Crisis
The U.S. agency will halt contact with Russian officials, but continue its partnership on the International Space Station, according to an internal memo.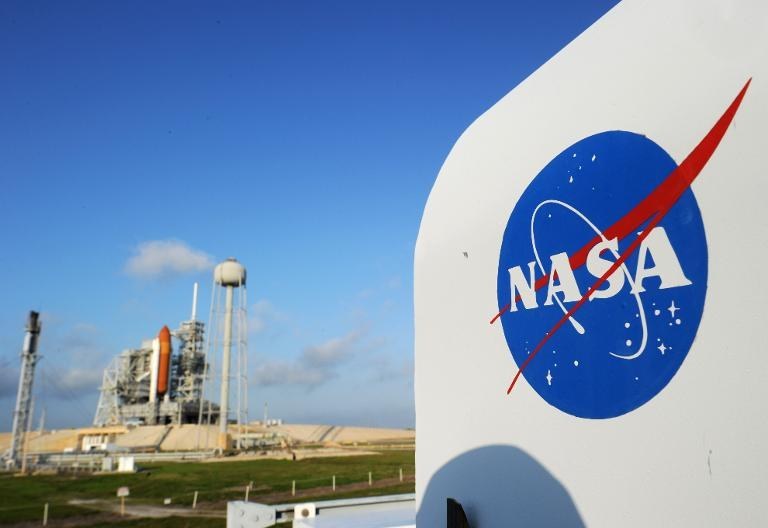 NASA said Wednesday it has suspended its work with the Russian government in response to the country's invasion of Ukraine.
The announcement, made public in a leaked internal memo, said the U.S. agency is halting all contact with Russian officials, but will continue its partnership on the International Space Station.
"Given Russia's ongoing violation of Ukraine's sovereignty and territorial integrity, until further notice, the U.S. Government has determined that all NASA contacts with Russian Government representatives are suspended, unless the activity has been specifically excepted," the memo said.
"This suspension includes NASA travel to Russia and visits by Russian Government representatives to NASA facilities, bilateral meetings, email, and teleconferences or videoconferences. At the present time, only operational International Space Station activities have been excepted. In addition, multilateral meetings held outside of Russia that may include Russian participation are not precluded under the present guidance," it continued.
Last month, in testimony before the House Science, Space, and Technology Committee, NASA administrator Charles Bolden said Russia relies on the U.S. to operate major systems aboard the International Space Station and the flare-up between the two powers over Ukraine would not affect the work of astronauts.
"Right now, everything is normal in our relationship with the Russians," Bolden said. "I'm not an historian but over the duration of the human spaceflight program, particularly over the last 15 years since International Space Station has been on orbit, it's very important to understand that it started with a partnership between the United States and Russia. That partnership in space remains intact and normal."
The $100 billion orbiting lab is a joint project run by the United States, Russia, Europe, Japan, and Canada.
NASA did not immediately return a request for comment to BuzzFeed.