Mysterious "Milky" Rain Falls In The Northwest And No One Knows Why
The dirty rain was reported Friday in Oregon, Washington, and Idaho, leaving meteorologists baffled. "It's a mystery at this point."
Residents of the Pacific Northwest are used to dealing with rain, but on Friday, a mysterious "milky" version fell from the skies, baffling locals and meteorologists alike.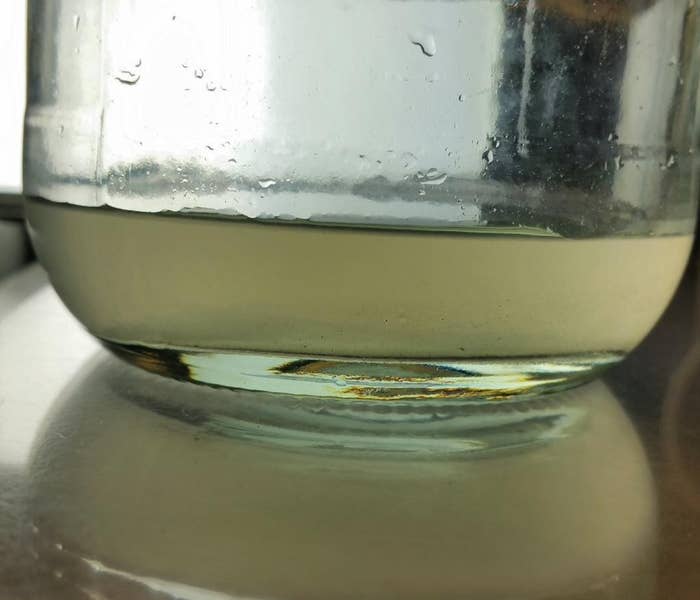 Reports of the bizarre rain, which many described as having a "dirty" appearance and left cars covered in a white residue, began pouring in from across the region Friday morning.
Mark Turner, a meteorologist at the National Weather Service in Spokane told BuzzFeed News the milky rain was reported in Oregon, Washington, and Idaho — but the cause is a mystery.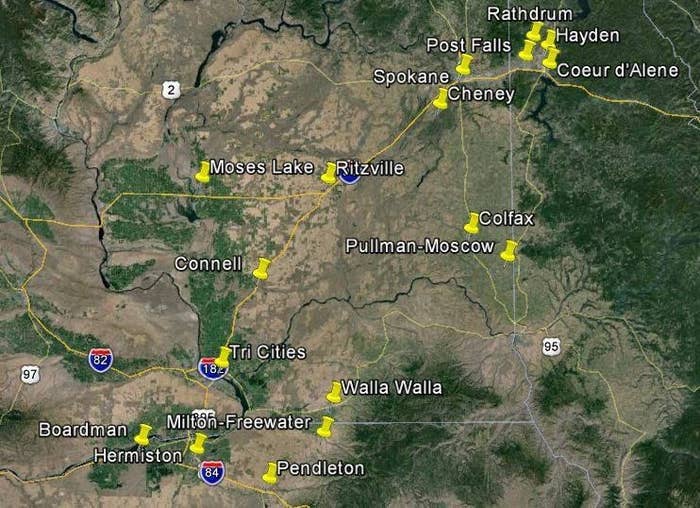 "We have heard a few theories thus far including; volcanic ash from Mexico or Russia, dust picked up from last night's strong winds, or perhaps ash from last year's wildfires over SE Oregon/SW Idaho," the weather service said on Facebook. "We still don't have a definitive answer."
The emergency management office in Walla Walla County, Washington, also suspected a volcanic eruption could be the cause of the dirty rain.
"We have received reports of 'white stuff' on vehicles," it said in a Facebook post. "The ash is more than likely from Volcano Shiveluch in Kamchatka Krai, Russia, which spewed an ash plume to about the 22,000-foot level in late January. It has been deposited in a wide spread area, including Washington and Oregon."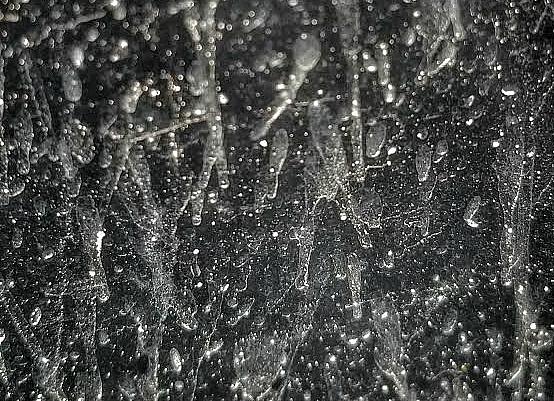 But that explanation was just one of many theories, and by no means confirmed as the cause.
"Oregon has had strong winds," Turner said. "It could just be that an area has been dry and strong winds kicked up some dust."
While the phenomenon certainly is strange, it isn't unprecedented for the area.
"In some summer dry spells we'll get big dust storms and then if it rains we can see a similar thing," Turner said. "But the timing of this is odd."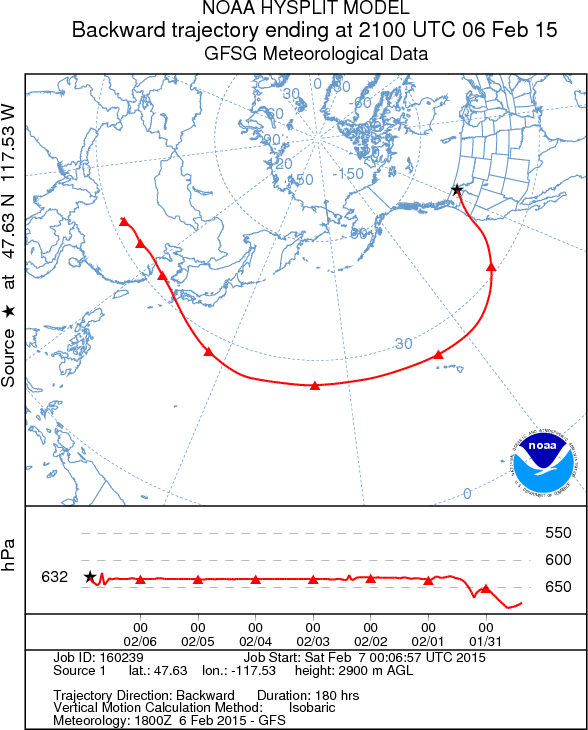 Whatever the reason for the occurrence, meteorologists are planning to get to the bottom of it.
"We're looking at satellites and running computer models backwards" in hopes of finding the source, Turner said. The weather service in Spokane has also reached out to other agencies that may have collected samples for testing.
"We don't really know," Turner said. "It's a mystery at this point."