Massive Fire Shuts Nairobi Airport, Engulfs Entire Terminal In Flames
A huge blaze engulfed Kenya's Jomo Kenyatta International Airport early Wednesday, forcing East Africa's largest airport to close and rerouting all inbound flights. The cause of the fire was not immediately known.
The fire reportedly was sparked just before dawn at the airport's international arrivals building.
Would-be travelers and onlookers stood by as firefighters battled the large blaze.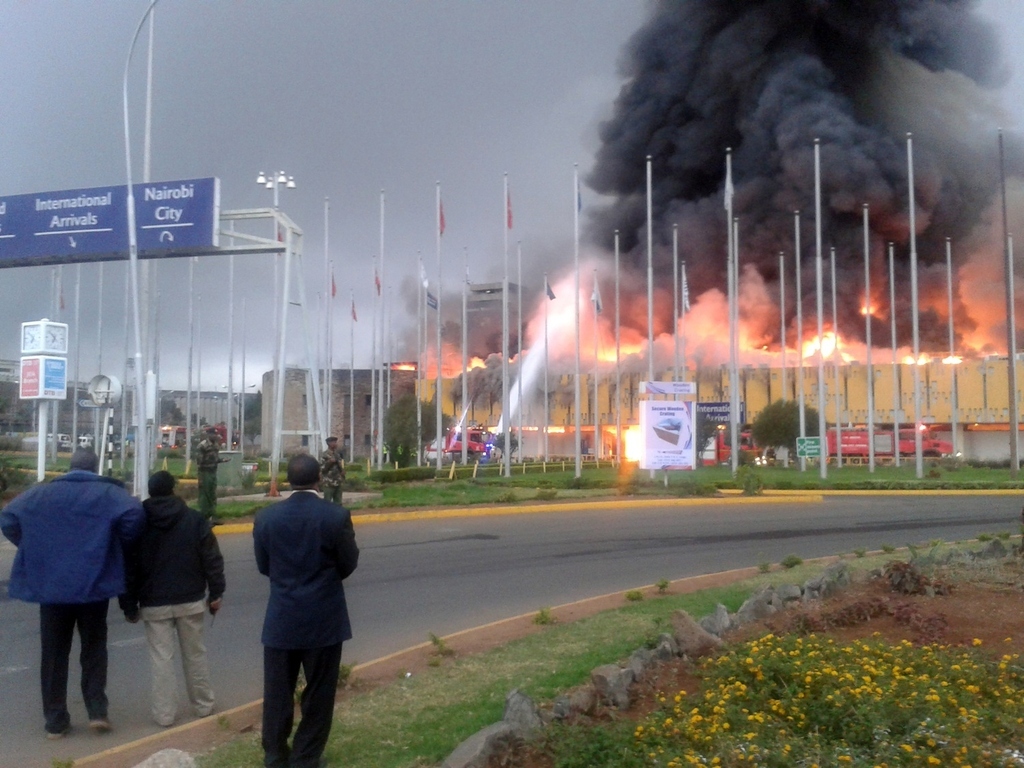 "It was huge, the smoke billowing, and it didn't seem to be stopping," eyewitness Barry Fisher told the AP.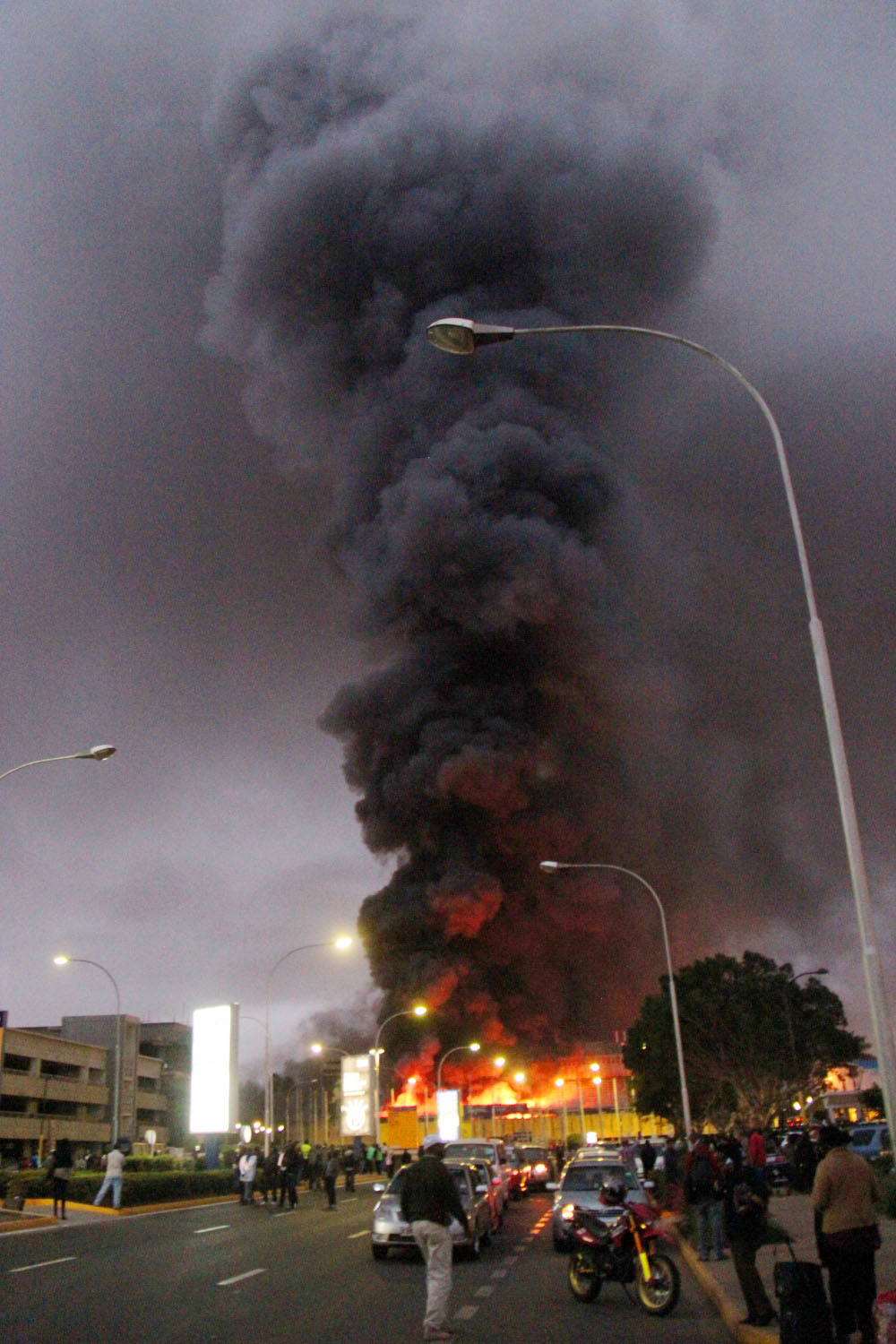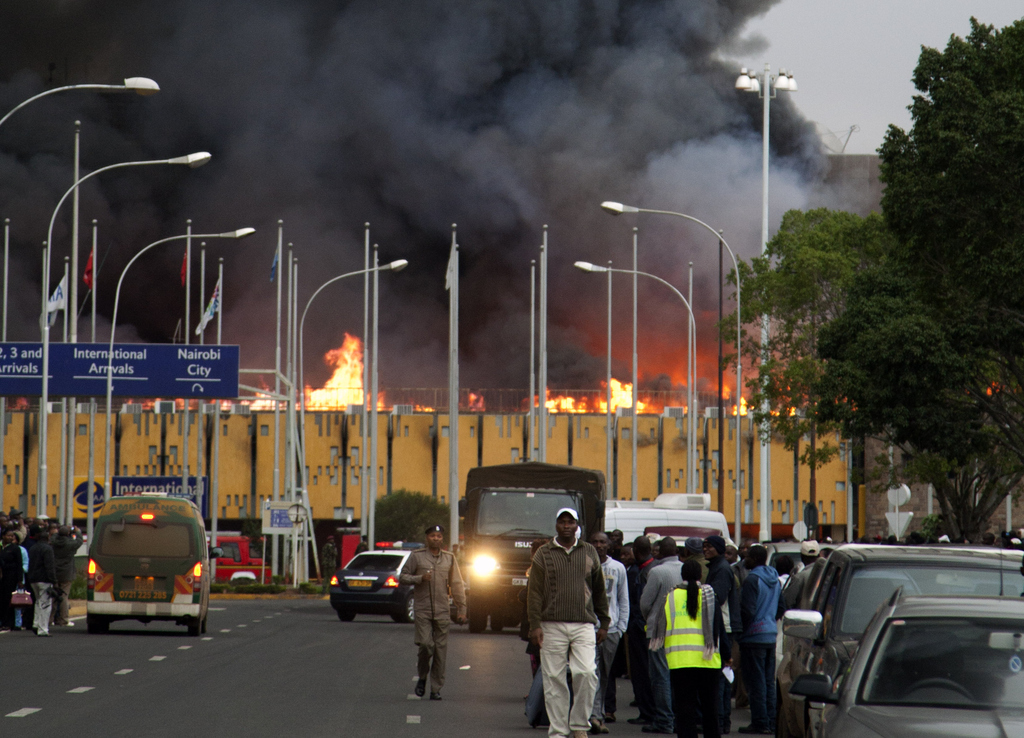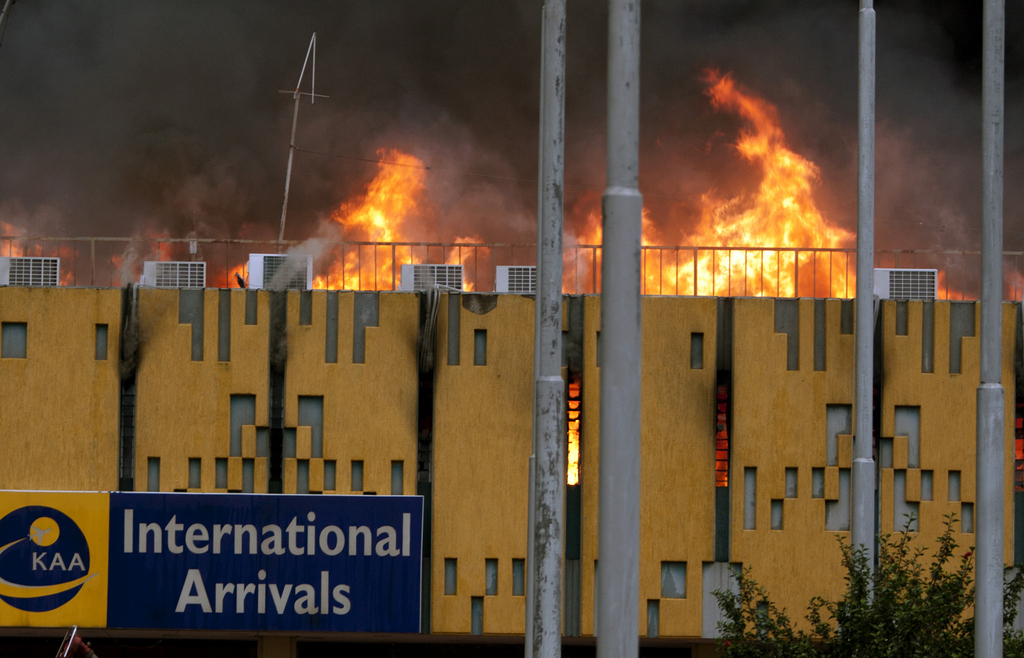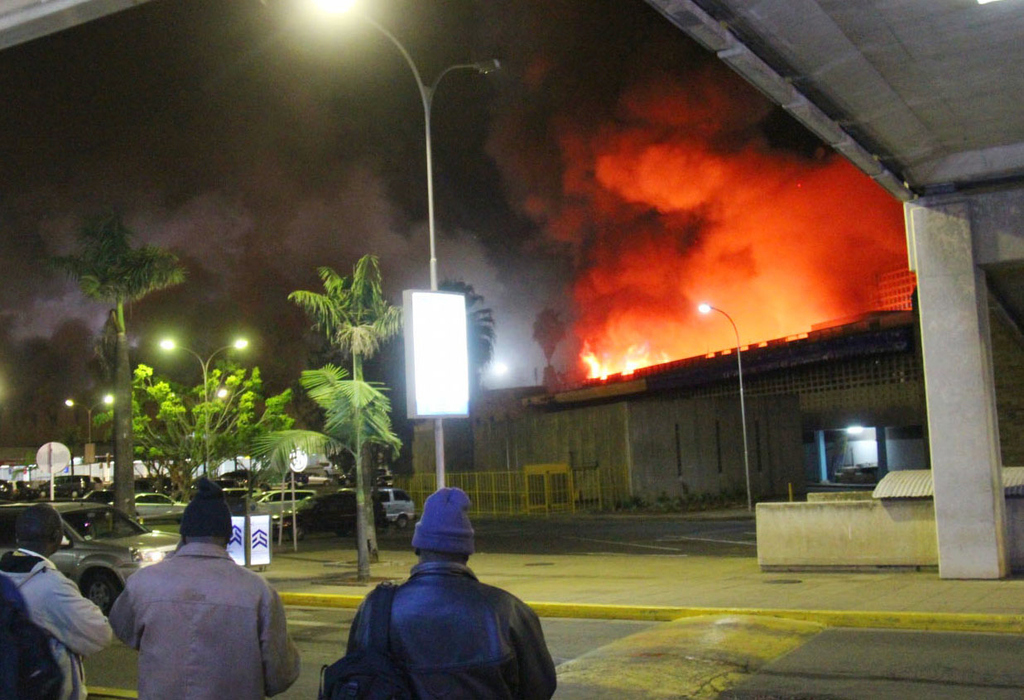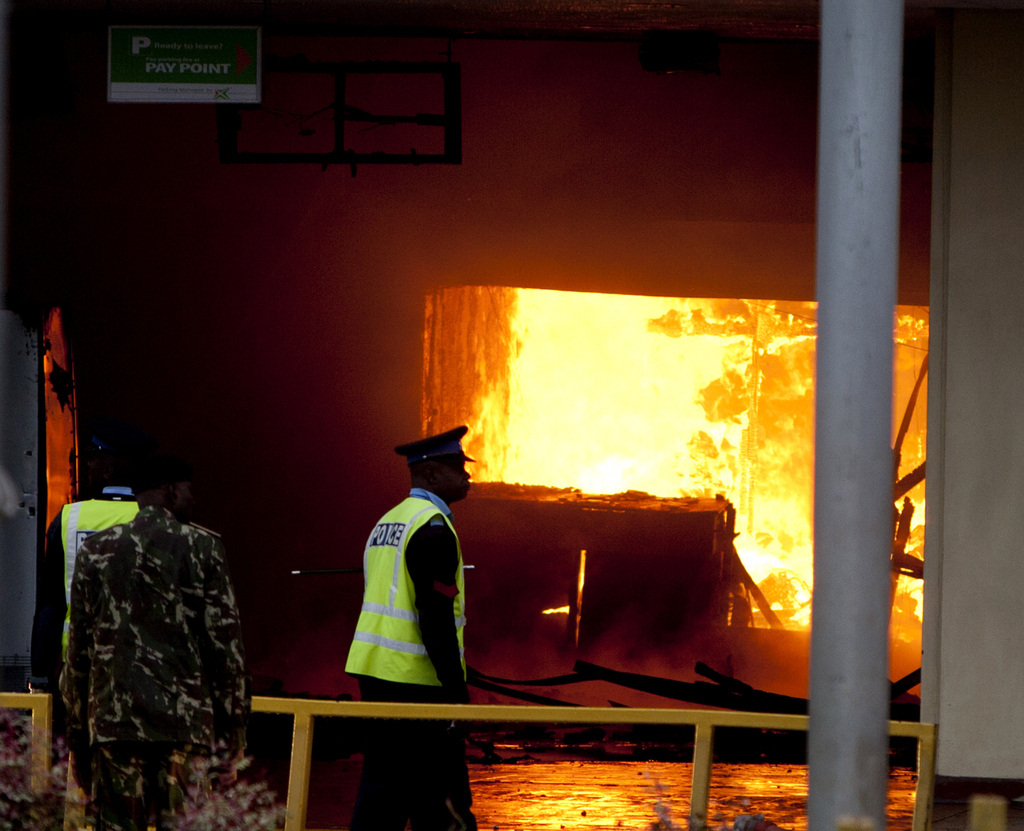 Amazingly, no injuries were reported in the huge fire.
The international arrivals terminal was completely destroyed.