Louisiana Marshals Indicted On Murder Charges In Shooting Death Of 6-Year-Old
Jeremy Mardis, 6, was buckled into the front seat of his father's car on Nov. 3 when he was shot five times by two marshals. His father was also critically injured.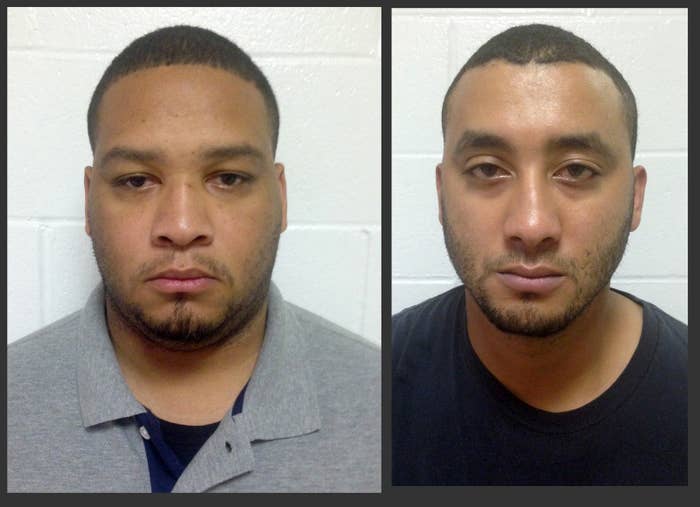 A grand jury in Louisiana indicted two deputy city marshals on second-degree murder charges Thursday in the death of a 6-year-old boy with autism who was fatally shot last month after a police pursuit.

Derrick Stafford, 32, and Norris Greenhouse Jr., 24, were charged by an Avoyelles Parish grand jury with one count each of second-degree murder and attempted second-degree murder, the Louisiana attorney general announced.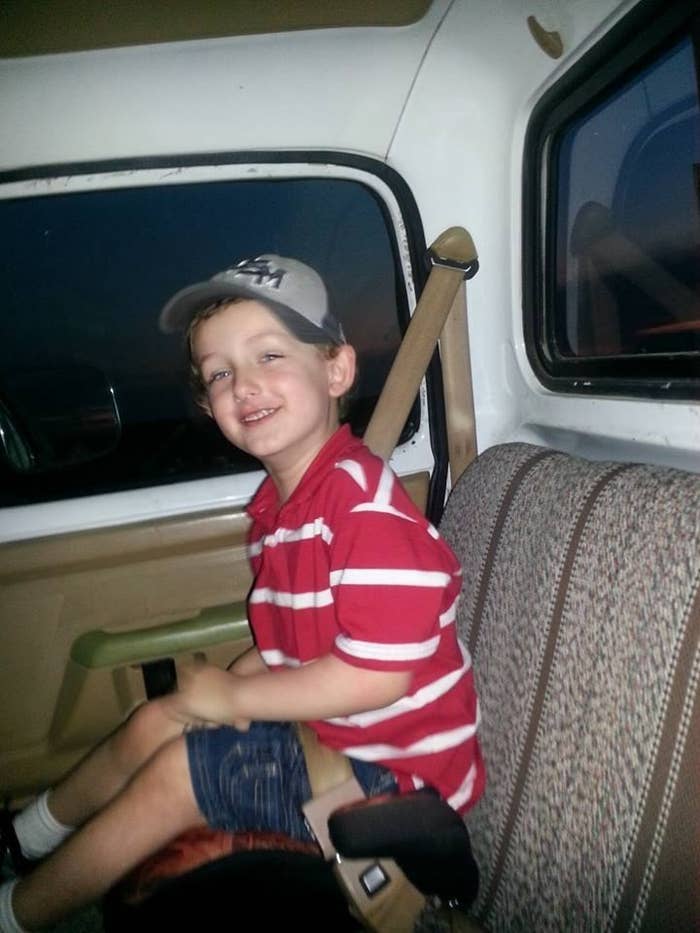 Jeremy Mardis, 6, was buckled into the front seat of his father's car on Nov. 3 when he was shot five times by the marshals. His father, 25-year-old Christopher Few, was also critically injured in the shooting, officials said.
The child, who suffered fatal gunshot wounds to the head and chest, died at the scene, Avoyelles Parish coroner L.J. Mayeux told Fox 10. Few, who was unarmed when the officers discharged their weapons, was hospitalized and later released.
There was no gun found in or near Few's car, Louisiana State Police spokesperson Scott Moreau told BuzzFeed News.
Body camera footage taken by the officers showed Few with his hands in the air when the officers discharged their weapons at his vehicle, killing Mardis, a lawyer for Few told the Associated Press. "This was not a threatening situation for the police," Mark Jeansonne said.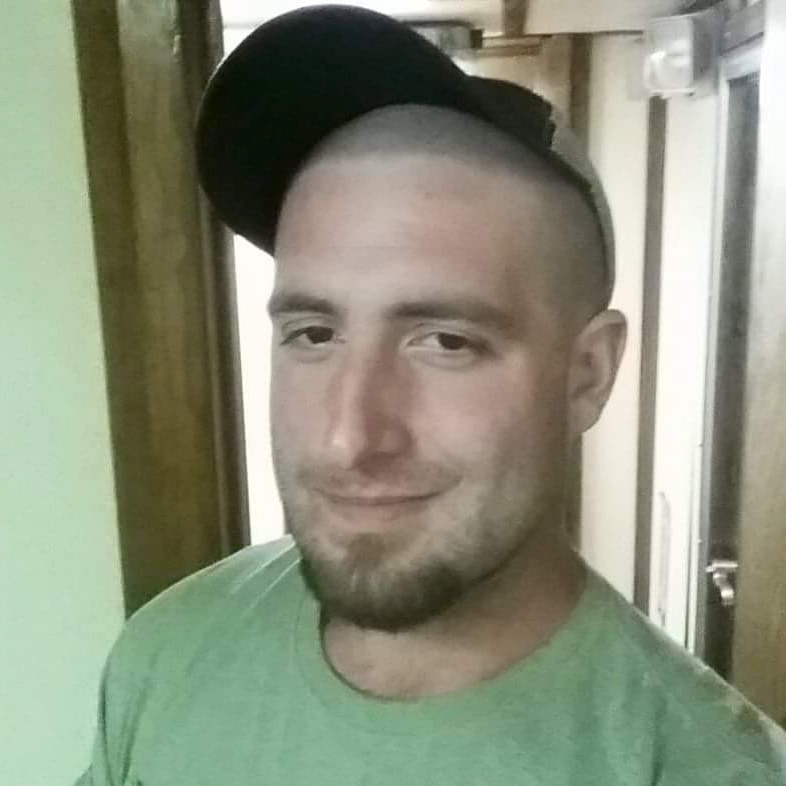 Louisiana State Police Col. Micheal Edmonson said during a news conference last month that he had reviewed the body camera footage and described it as "the most disturbing thing I have ever seen."

It was not known why the two officers opened fire on the vehicle, but Louisiana State Police said the city marshals fired at the vehicle at "the conclusion of a pursuit."
If convicted, the second-degree murder charge is punishable by a mandatory sentence of life in prison without parole. Attempted second-degree murder is punishable by 50 years in prison and hard labor.

"Today's indictments will allow the state to move forward in the process of seeking justice for Jeremy Mardis and to hold accountable those who are responsible for his death," Louisiana Attorney General James Caldwell said.