Hillary Clinton Tells State Department To Release Her Personal Emails
"I want the public to see my email," the former secretary of state said in a tweet.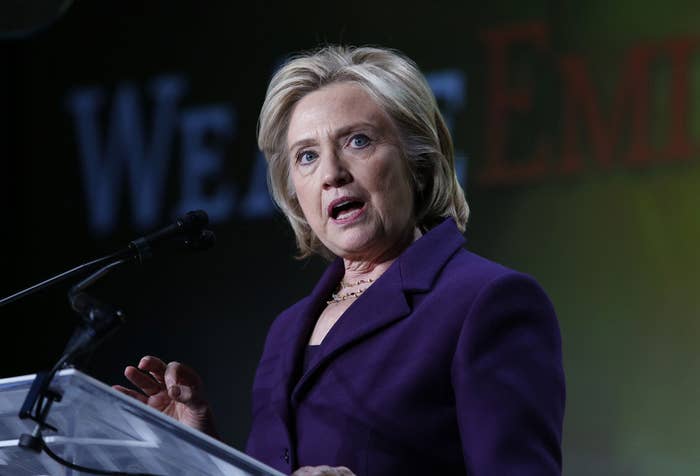 Hillary Clinton broke her silence Wednesday night on the controversy surrounding her exclusive use of a personal email account to conduct official business while serving as secretary of state, saying in a tweet she has asked the State Department to publicly release a cache of emails she handed over to the government.
When reached for comment by BuzzFeed News on Wednesday night, a Clinton spokesman did not have an additional comment on the tweet.
In response to Clinton's request, the State Department said it would begin a review of her emails "as quickly as possible" but cautioned it would take some time before the emails could be released publicly.
"The State Department will review for public release the emails provided by Secretary Clinton to the Department, using a normal process that guides such releases," Marie Harf, deputy spokesperson at the State Department, said. "We will undertake this review as quickly as possible; given the sheer volume of the document set, this review will take some time to complete."
Earlier in the day, the House Select Committee on Benghazi subpoenaed the former secretary's personal emails related to the Benghazi attack.
The subpoena follows the revelation, first published in The New York Times, that Clinton exclusively used a personal email account while serving as secretary of state. During her four years at the State Department, there were no apparent efforts to preserve email records from the account, hdr22@clintonemail.com.