The 43rd president joked with Leno Tuesday about his newfound hobby of painting.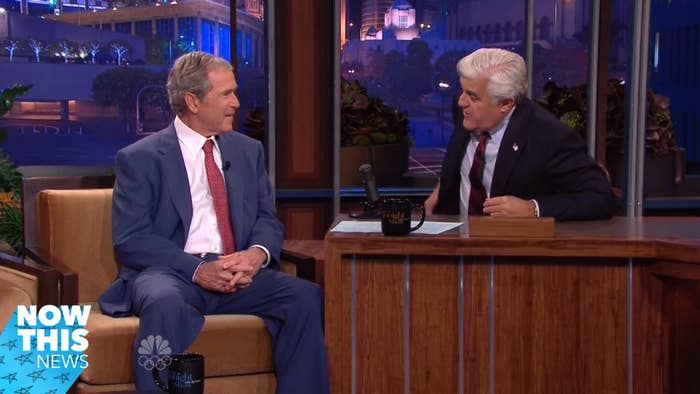 He showed off a portrait of his newly adopted cat, Bob. (Solid use of the mirror, Mr. President.)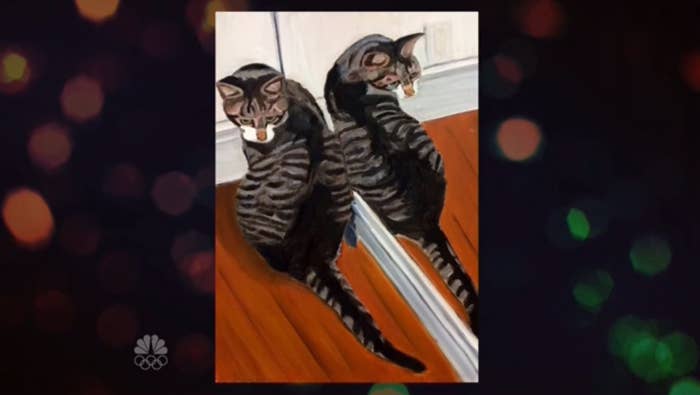 One of his beloved dog Barney, who passed away earlier this year.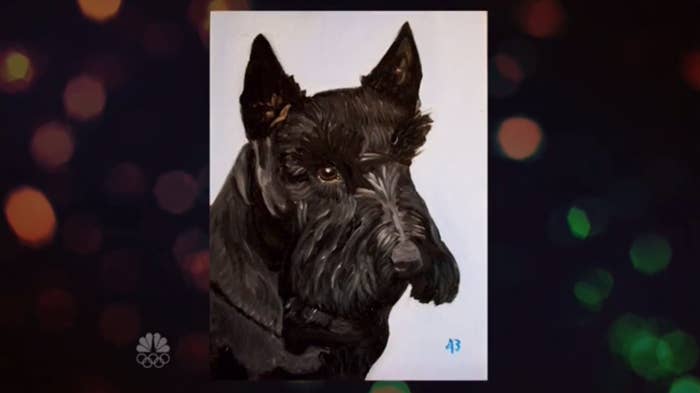 And surprise! A painting of Jay!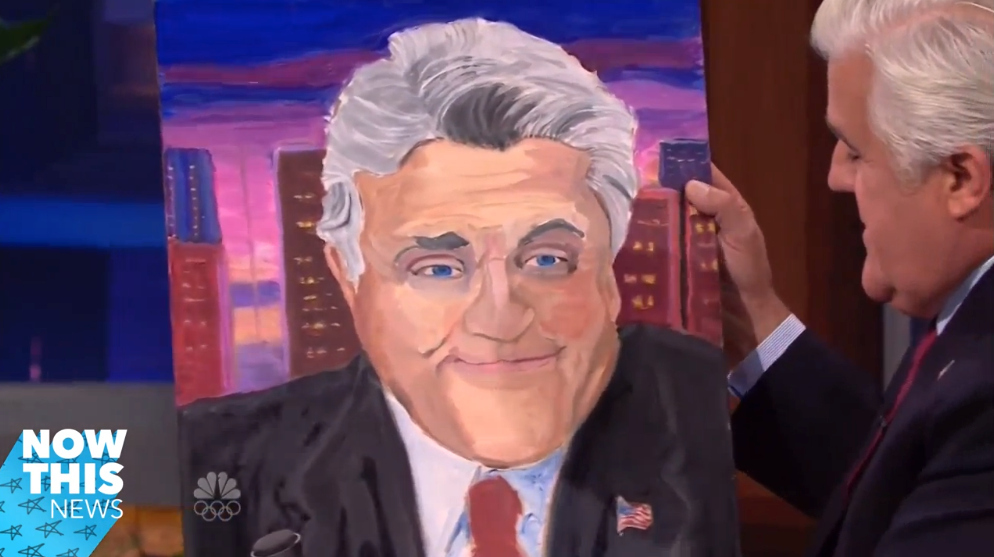 OMG it looks just like him.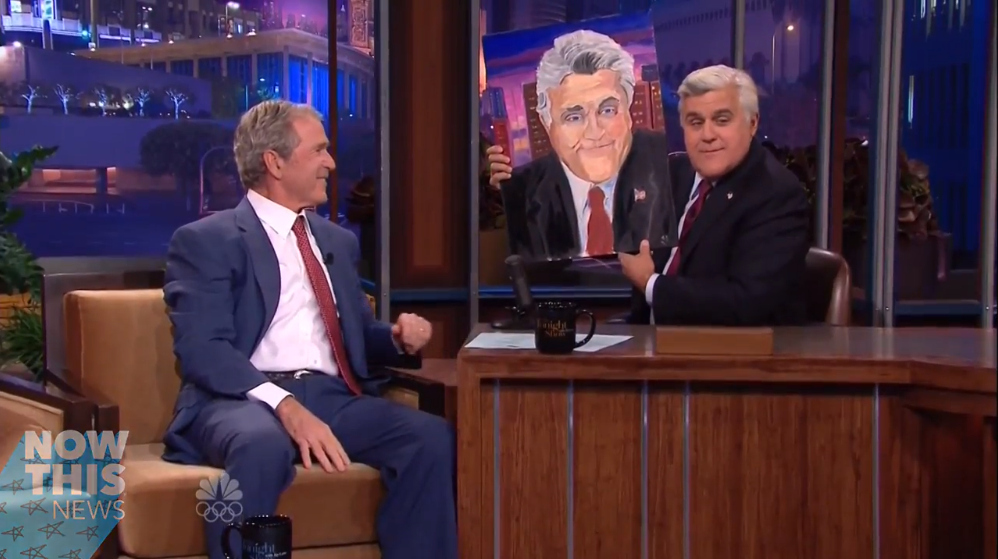 Watch a clip of the segment.
Bush also weighed in on his recent "heart scare," a blocked artery discovered by his doctor last month, admitting he "didn't behave that well" when he was younger.