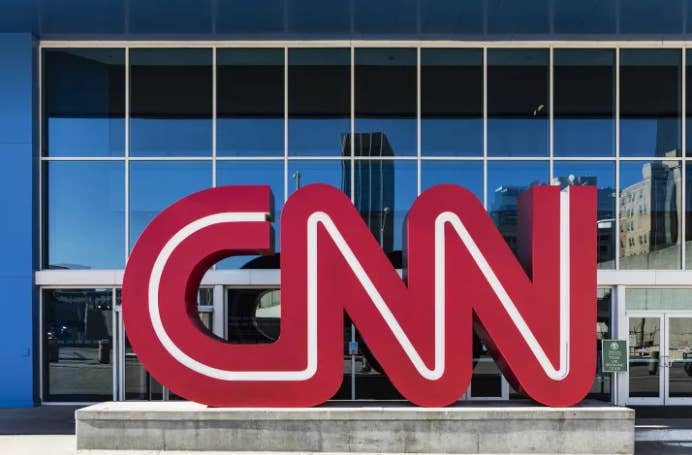 CNN is imposing strict new publishing restrictions for online articles involving Russia after the network deleted a story and then issued a retraction late Friday, according to an internal email obtained by BuzzFeed News.
The email went out at 11:21 a.m. on Saturday from Rich Barbieri, the CNNMoney executive editor, saying "No one should publish any content involving Russia without coming to me and Jason [Farkas]," a CNN vice president.

"This applied to social, video, editorial, and MoneyStream. No exceptions," the email added. "I will lay out a workflow Monday."
The new restrictions also apply to other areas of the network — not just CNNMoney, which wasn't involved with the article that was deleted and retracted.
CNN didn't immediately return a request for comment and a question about what the previous workflow was.
The deleted and retracted story claimed Senate investigators were looking into a Russian investment fund whose chief executive met with a member of President Trump's transition team.
The now-deleted story was published Thursday and cited a single, unnamed source who claimed that the Senate Intelligence Committee was looking into a "$10-billion Russian investment fund whose chief executive met with a member of President Donald Trump's transition team four days before Trump's inauguration."
A source close to the network, who requested anonymity to discuss the matter, told BuzzFeed News earlier that the story was a "massive, massive fuck up and people will be disciplined." The person said CNN Worldwide President Jeff Zucker and the head of the company's human resources department are "directly involved" in an internal investigation examining how the story was handled.