Carlos Burle May Have Surfed The Biggest Wave Ever
The Brazilian surfer claimed Monday to have ridden one of the biggest waves ever at Portugal's Praia do Norte -- the famed spot where the world record was officially set in 2011.
Brazilian big wave surfer Carlos Burle rode this monster wave Monday at the Portuguese big wave spot Praia do Norte.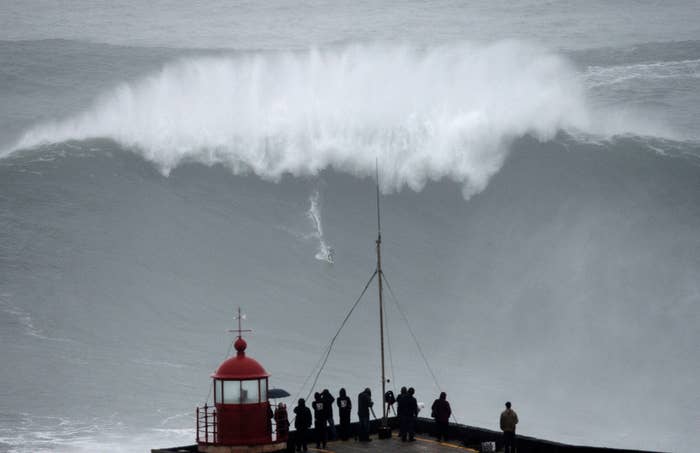 According to reports, it may have been the biggest wave ever surfed, besting a record 78-foot behemoth ridden by Garrett McNamara in Nov. 2011.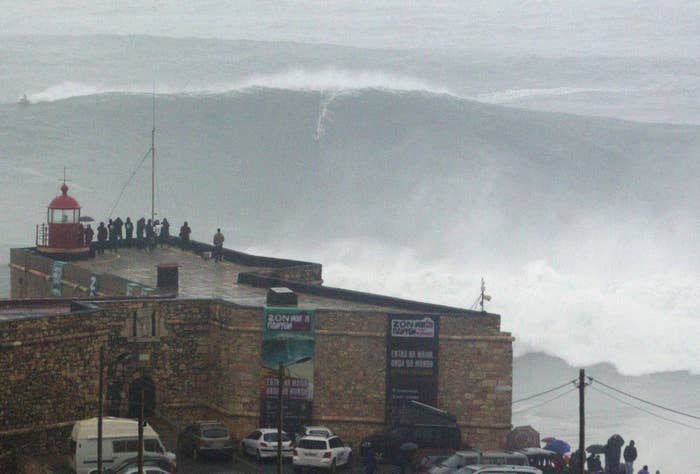 Witnesses estimated the wave may have been more than 100 feet tall.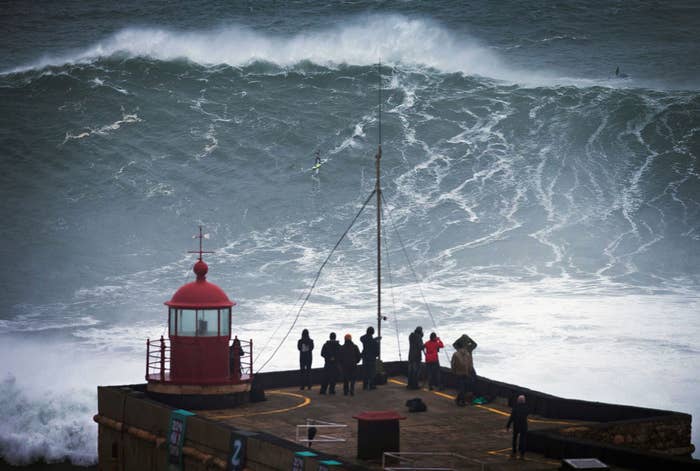 English surfer Andrew Cotton also got in on the action.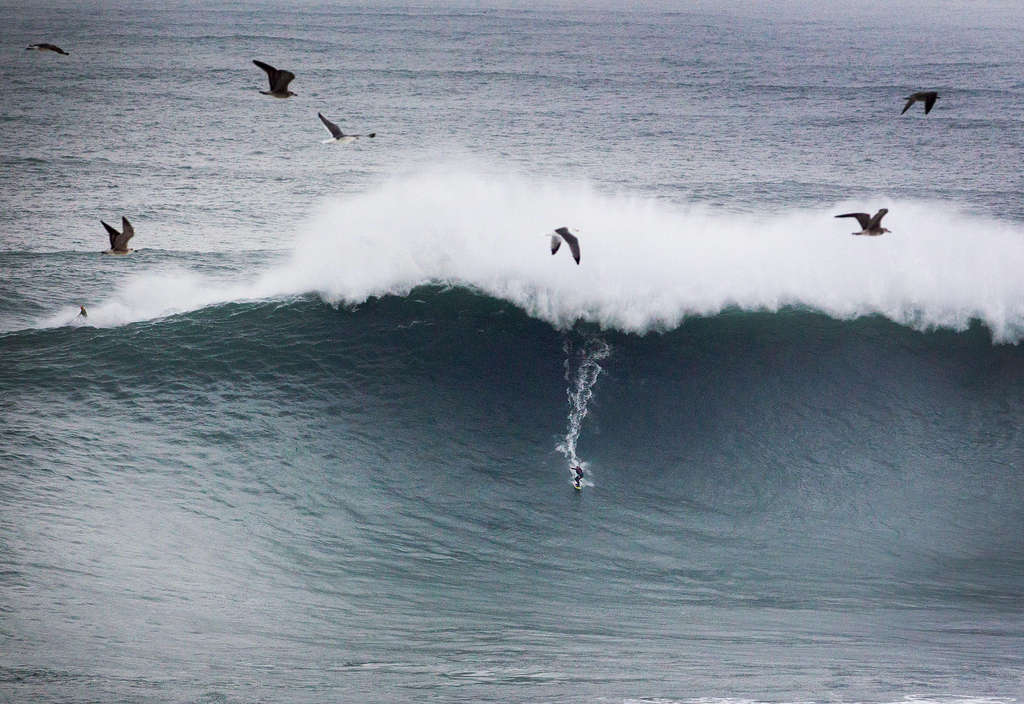 Brazilian surfer Maya Gabeira wiped out while riding one of the big waves and was seen floating unconscious in the water.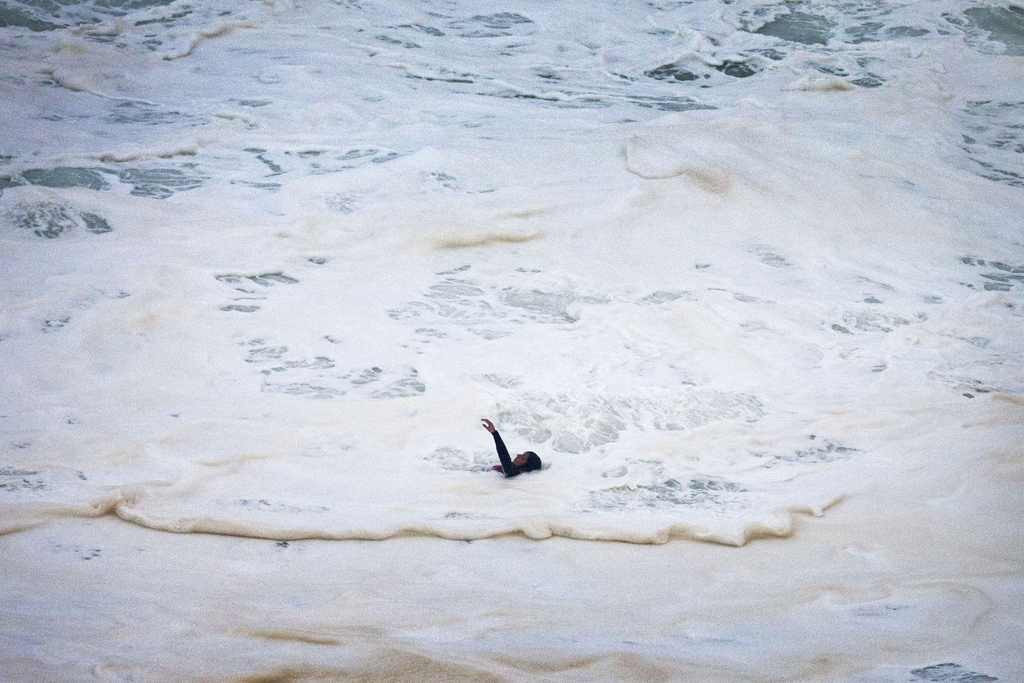 Burle rescued Gabeira with a jet ski and took her to shore.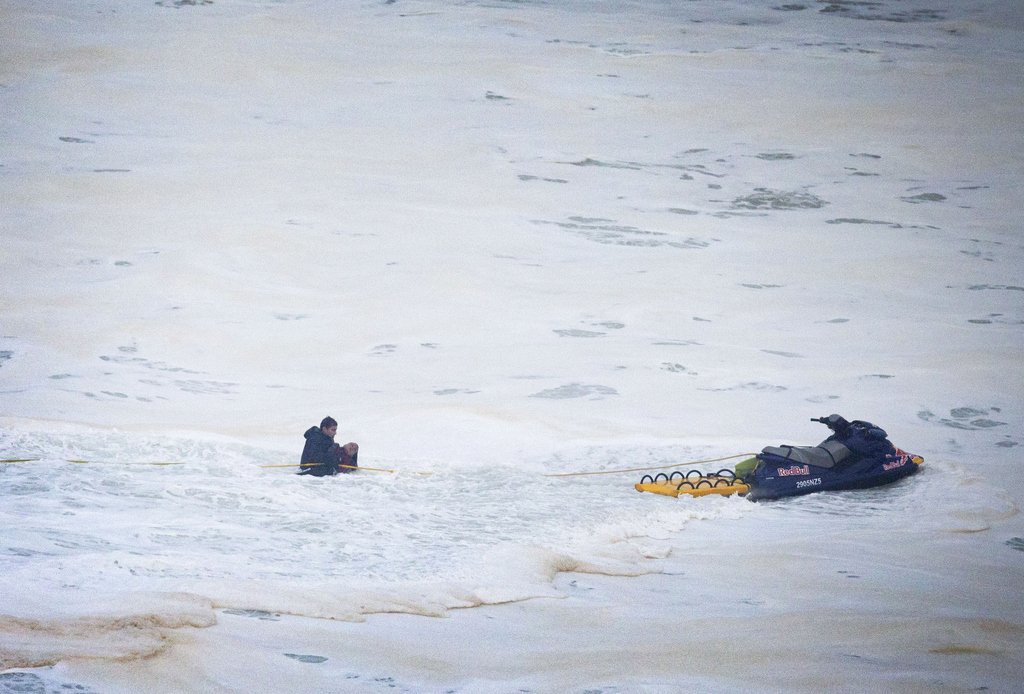 Surfers performed CPR on Gabeira on the beach. She was taken to a hospital and reportedly is doing well despite suffering a broken ankle.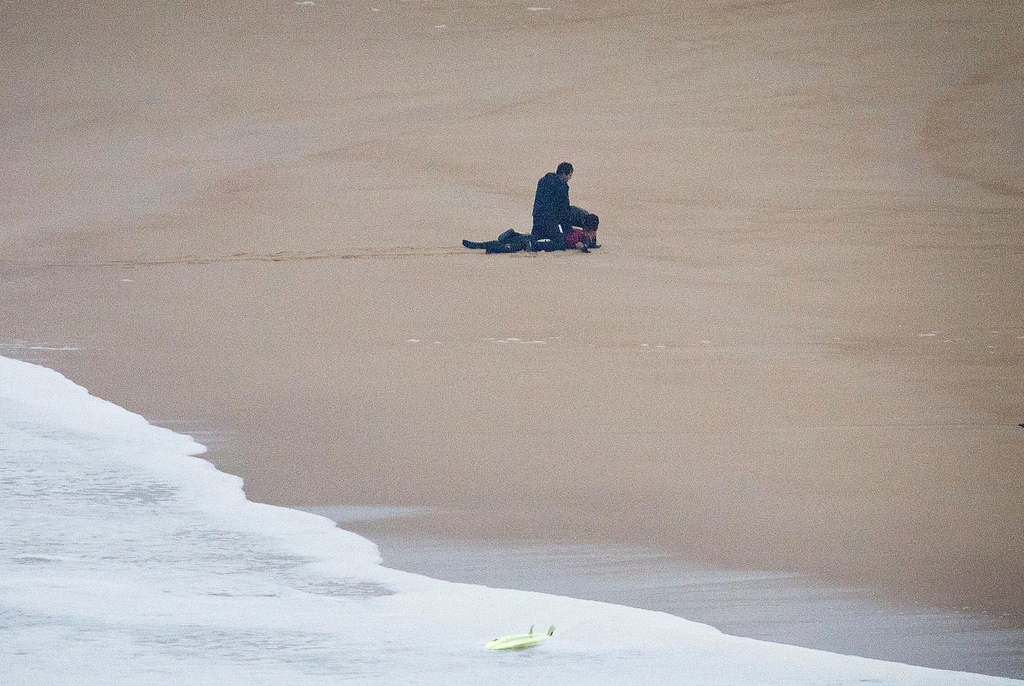 Spectators watched from a nearby lighthouse as waves pounded the shoreline.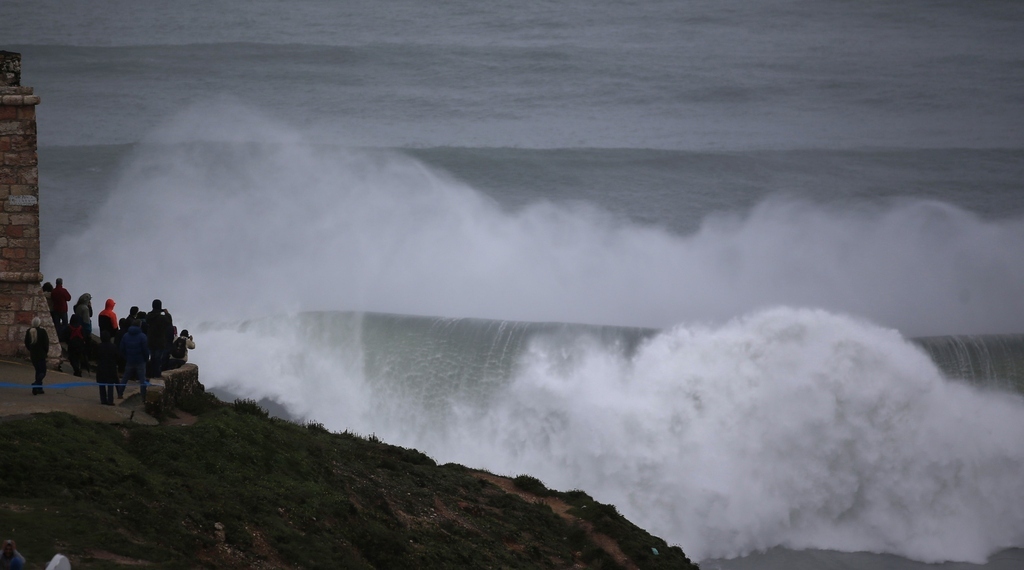 Burle and McNamara posed for a photo after Burle surfed the possibly record-breaking wave.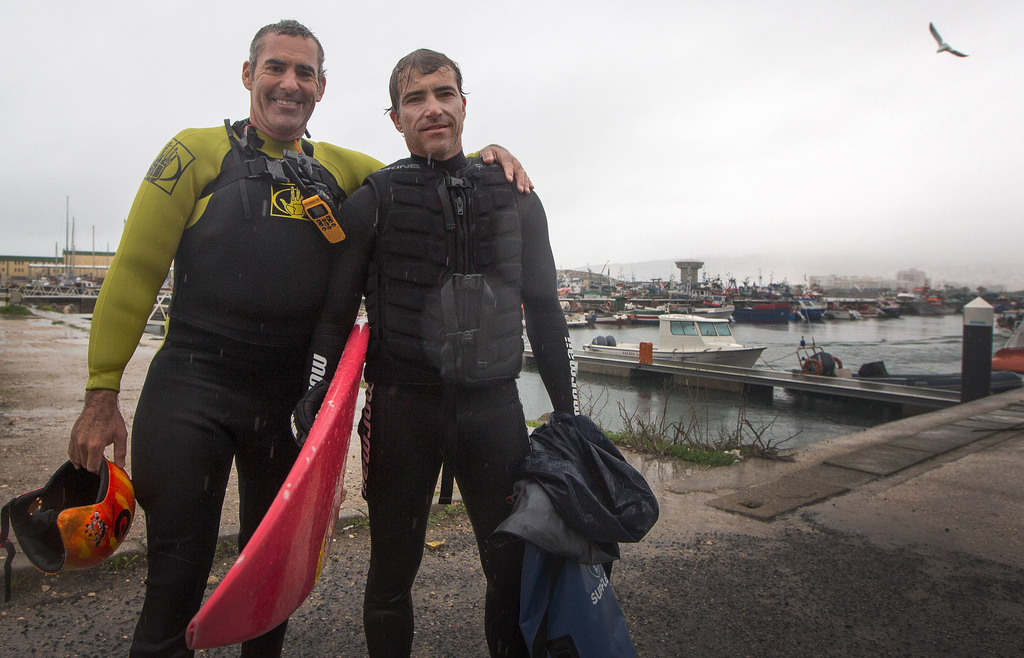 Burle also received a hug from fellow surfer Pedro Scooby.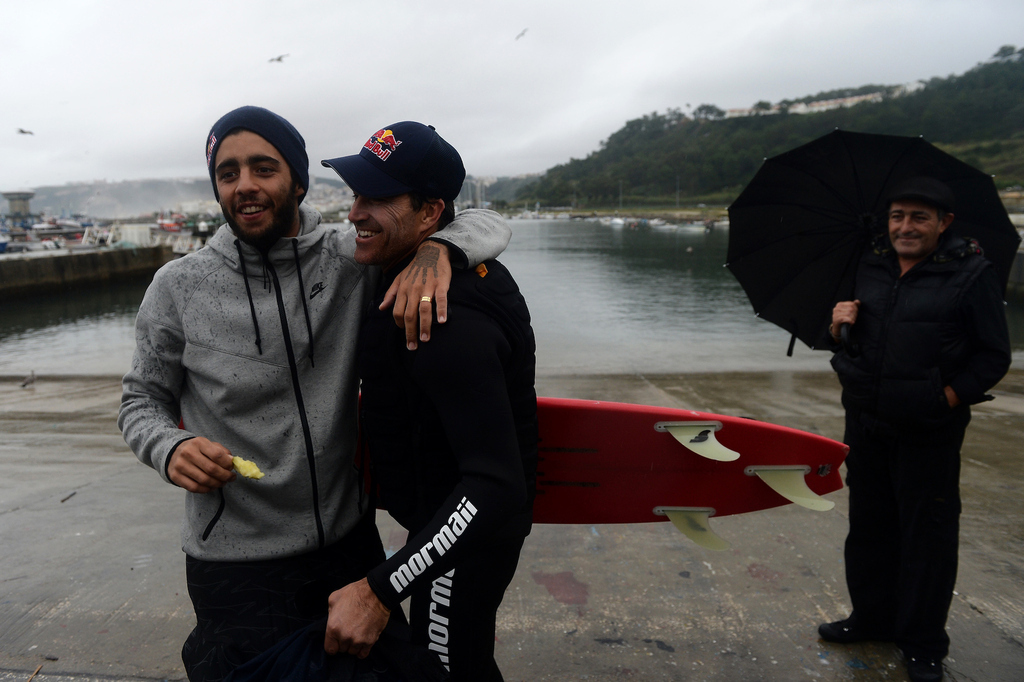 Despite the near-tragedy, the big waves made for a beautiful scene.