Bill de Blasio Sworn In As New York City Mayor
The first Democrat to occupy City Hall in more than two decades was sworn in Wednesday as the 109th mayor of New York City, replacing Michael Bloomberg.
De Blasio took the oath of office moments after midnight Wednesday in front of his home in Brooklyn.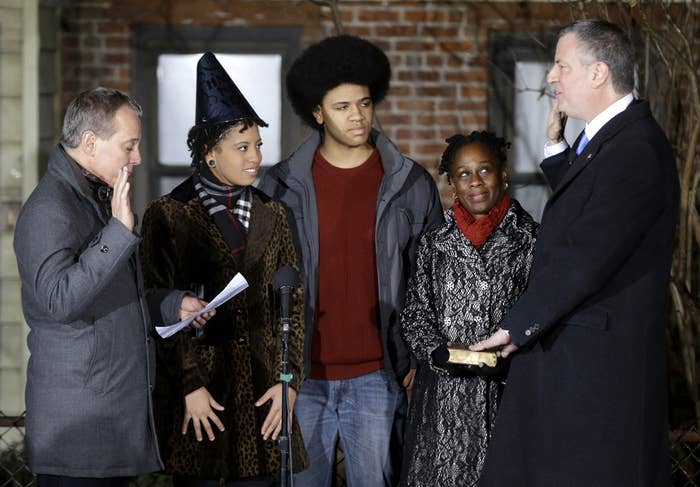 "This is the beginning of a road we will travel together," the new mayor said after swearing in.
De Blasio's inauguration ceremony will be held at noon Wednesday where he'll be sworn-in again by former President Bill Clinton on the steps of City Hall using a Bible once owned by President Franklin Delano Roosevelt.