Apple's flagship Fifth Avenue store in New York is encased in a beautiful 32-foot-tall glass cube near Central Park.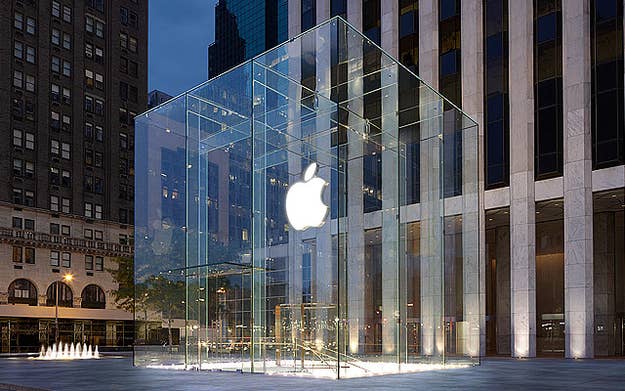 Several photos of the broken glass were posted on Instagram.
An Apple representative told BuzzFeed the glass apparently shattered when a snowblower hit the structure during the afternoon.
Fixing the glass won't be cheap. According to 9to5Mac, each panel may cost as much as $445,000.
Despite the shattered cube, the representative said the store will remain open.