Amber Alert Suspect May Have Booby Trapped Car With Explosives
UPDATED: The suspect and the 16-year-old girl he abducted were spotted by horseback riders in the Idaho wilderness. His car was found hidden in brush.
The San Diego County Sheriff's Department said Thursday that evidence recovered at James Lee DiMaggio's home shows he may be armed with improvised explosives.
DiMaggio is suspected of kidnapping Hannah Anderson, 16, and possibly her brother Ethan, 8.
Officials are "working on the theory that he abandoned the car, we think there is a possibility that the car might be rigged," San Diego County Sheriff's Department spokeswoman Jan Caldwell told CNN. "So we want to put out there for civilian safety, for officer safety, if you see the car, do not approach it but call law enforcement."
DiMaggio is the subject of a four-state manhunt in California, Oregon, Washington and Nevada.
Brett Anderson, the father of the two missing kids, pleaded for their safe return.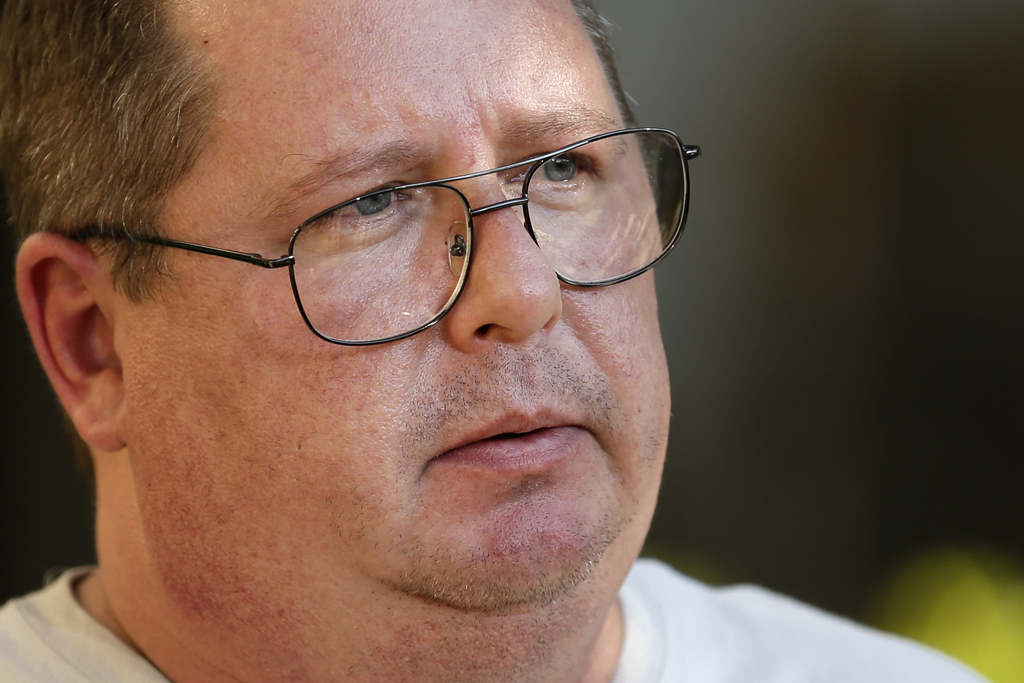 "You've taken everything, the damage is done," he said. "Just let my daughter go, let her go home safe and let her be with me and try to mend things from there." Anderson said Thursday that DiMaggio was his longtime friend and he is shocked by the recent series of events.
"Ethan wore his heart on his sleeve. He would give, do anything for anybody, loved everybody," Anderson said. "He was just my buddy."
UPDATE — Aug 9, 2013 3:35 p.m. ET:
Horseback riders in Idaho spotted a man and woman who fit the description of the suspect DiMaggio, and the girl he abducted, Hannah Anderson, reported CNN.
Investigators subsequently found DiMaggio's car hidden by brush, with its license plates removed, San Diego County Sheriff Bill Gore told reporters. Authorities confirmed the car's ownership by its vehicle identification number, he said.

The vehicle was located in the remote River of No Return Wilderness area in Cascade, Idaho, Ada County sheriff's spokeswoman Andrea Dearden said.
UPDATE — Aug 9, 2013 3:39 p.m. ET: