Alec Baldwin To Host New MSNBC Prime Time Show, Report Says
Yes, that Alec Baldwin. An NBC source tells BuzzFeed: "We're fans of Alec but we've got nothing to say regarding this unconfirmed report."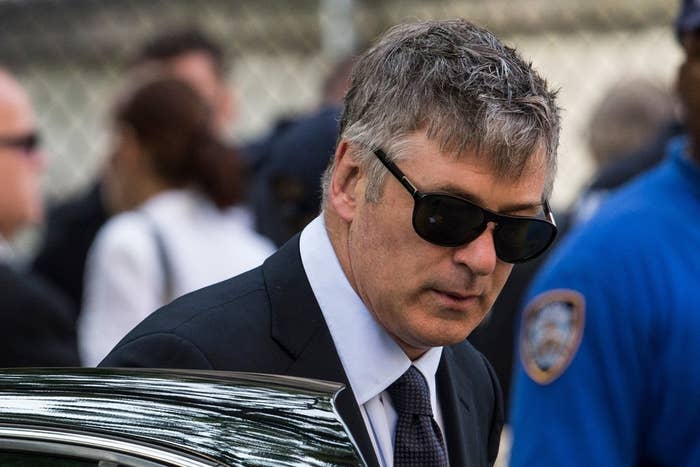 Actor Alec Baldwin may soon be getting his own prime time weekly show on MSNBC.
The untitled new program is set to air on Fridays at 10 p.m. ET, a currently open slot in the liberal network's lineup, Mediaite reported late Thursday.
Baldwin, who previously starred on NBC's 30 Rock and has frequently hosted Saturday Night Live, is well known for his progressive views and Twitter tirades.
BuzzFeed has reached out to NBC for comment and will update this post with any statement provided.
UPDATE — August 8, 2013 11:20 p.m. ET: A source at NBC told BuzzFeed late Thursday: "We're fans of Alec but we don't have anything to say regarding the unconfirmed reports."