7 Things We Learned From Edward Snowden's First TV Interview
The former NSA contractor who leaked details of U.S. intelligence-gathering programs spoke to Brian Williams in an NBC Nightly News interview in Moscow.
1.
Snowden calls himself a "patriot" and insists he is not working with the Russian government.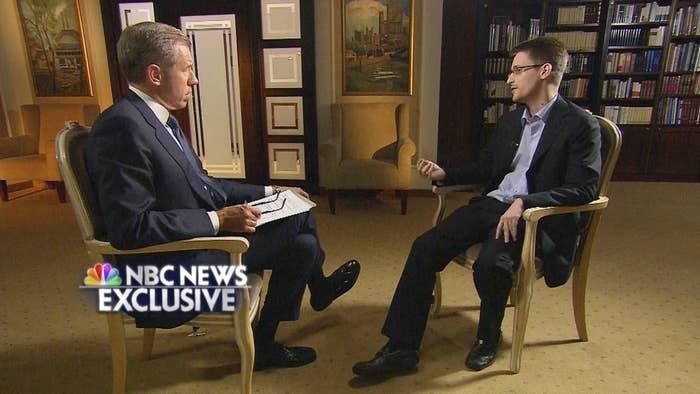 2.
Snowden says he was trained "as a spy" and worked undercover overseas.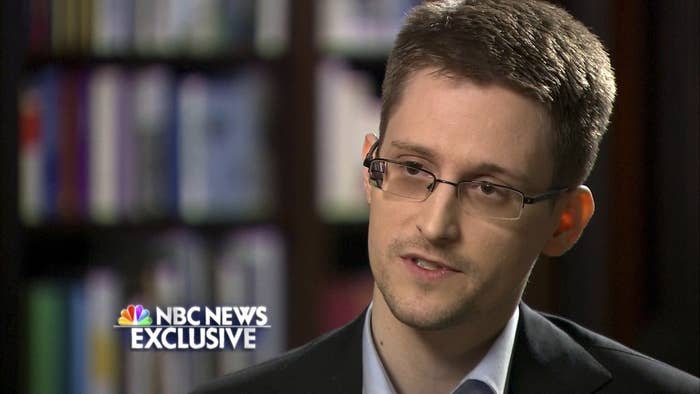 3.
He wants to come home.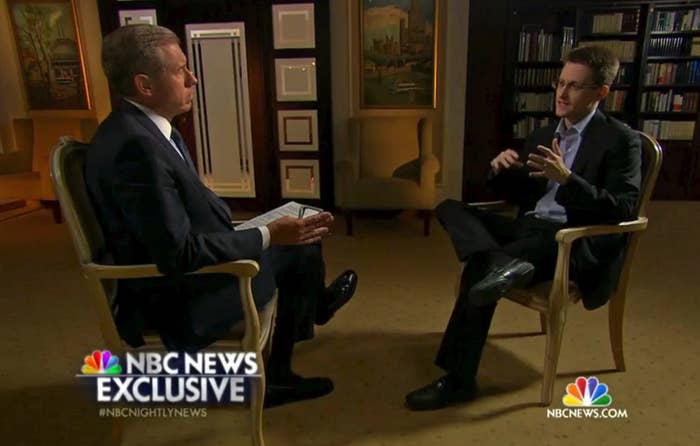 4.
He didn't intend to end up in Russia and blames the U.S. for leaving him stranded there.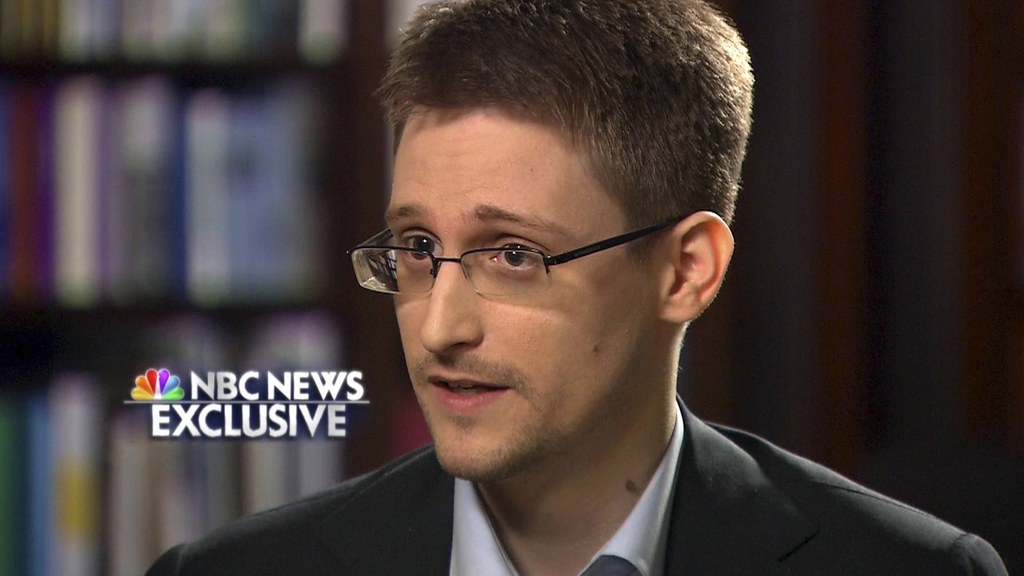 5.
Snowden was on the military base that houses the NSA headquarters during the Sept. 11, 2001, terror attacks.
6.
Snowden says the NSA has the ability to remotely turn a cell phone on and use it for surveillance.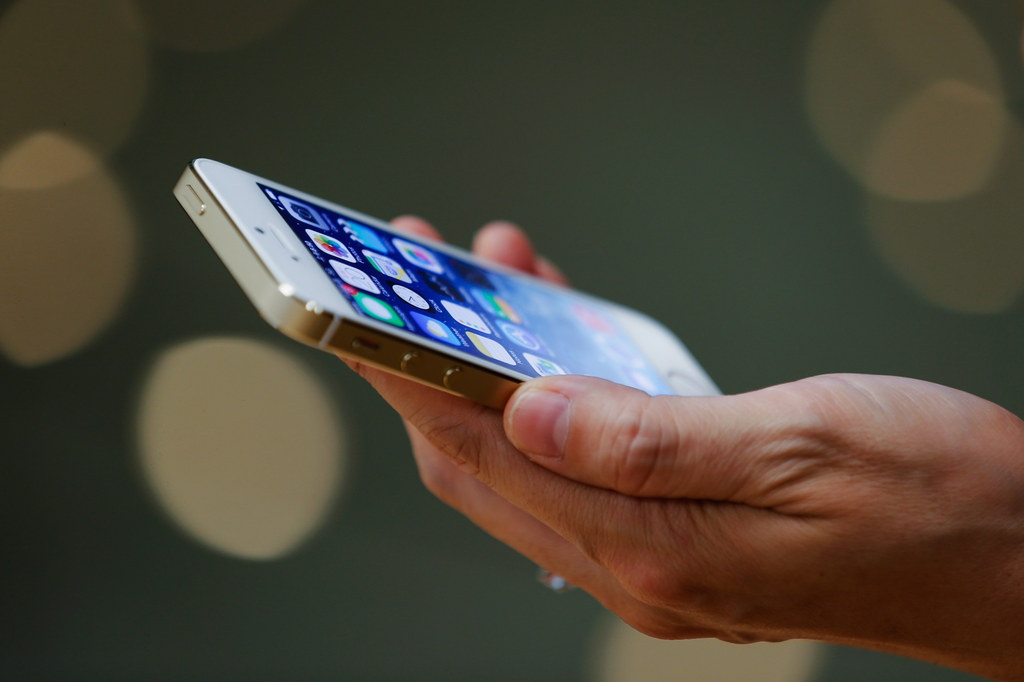 7.
Snowden's motivation for leaking the documents? So he can "sleep at night."