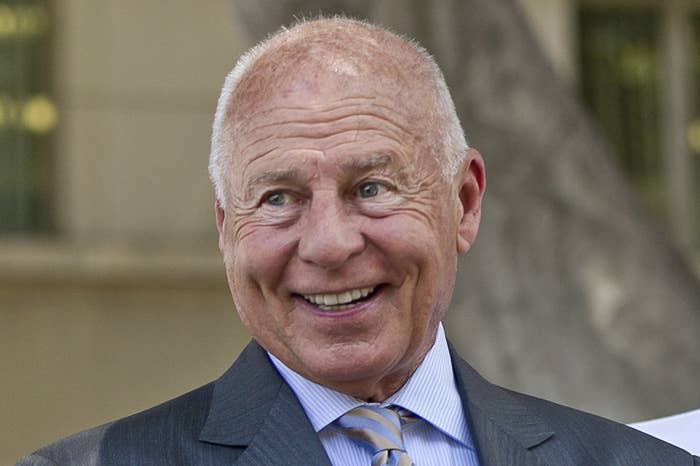 Tom Girardi has been indicted on five counts of wire fraud for allegedly embezzling more than $15 million from his legal clients.
Girardi, the 83-year-old estranged husband of Erika Jayne from The Real Housewives of Beverly Hills, could spend up to 20 years in prison, according to a news release from the Department of Justice.
Christopher Kamon, who was the controller and chief financial officer of Girardi's law firm, Girardi Keese, from 2004 to 2020, has also been charged. He oversaw the law firm's financial affairs, its accounting department, and paying the firm's expenses. Girardi, once a powerful personal injury lawyer, was disbarred in July 2022.
According to the indictment, Girardi and Kamon allegedly "fraudulently obtained more than $15 million that belonged to Girardi Keese clients." Girardi allegedly negotiated settlements for his clients, but then hid the settlement's true terms to keep the money.
"Mr. Girardi and Mr. Kamon stand accused of engaging in a widespread scheme to steal from their clients and lie to them to cover up the fraud," said US Attorney Martin Estrada said in a statement. "In doing so, they allegedly preyed on the very people who trusted and relied upon them the most—their clients. Actions like the ones alleged in the indictment bring disrepute upon the legal profession and will not be tolerated by my office."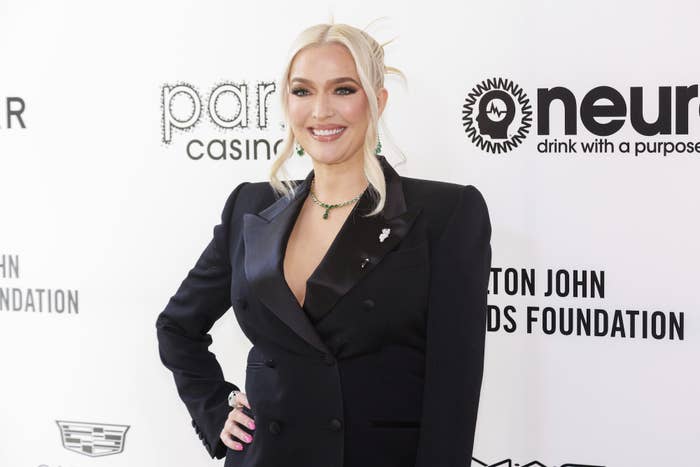 Girardi allegedly lied to clients, telling them that the settlement money had not been paid or that settlements couldn't be processed until certain requirements had been met, like eliminating tax obligations, getting authorizations from judges, or satisifying debts.
In July 2019, Girardi negotiated a $17.5 million settlement for two clients who were injured in a car crash, as well as their child, who had been paralyzed in the incident. The child's portion of the settlement was supposed to be placed in a trust controlled by a third party who wasn't Girardi or Kamon.
The first installment of the settlement payment, which was $4 million, was transferred to a bank account controlled by Girardi and Kamon, prosecutors said. Before that deposit, Girardi and Kamon allegedly transferred $1.45 million as an "advance" from the clients' settlement funds. But, according to the indictment, that money came from different clients of the law firm. Girardi and Kamon then used the money to pay for the law firm's operating expenses, according to the indictment.
Girardi's alleged embezzlement has been a storyline on The Real Housewives of Beverly Hills. Jayne denies she was aware of Girardi's actions, but she was named in a lawsuit that accused Girardi of embezzling money from clients to fund Jayne's lavish lifestyle. According to the lawsuit from the families of the victims of the Lion Air flight crash that killed 189 people, "Erika acted as a 'frontwoman' of the operation, selling to the world (including unsuspecting clients) that Girardi Keese [Tom's law firm] was successful. And she was exceptionally good in the role."