This is an excerpt from Please Like Me, BuzzFeed News' newsletter about influencers and internet culture. You can sign up here. In our column, Niche Drama, we discuss online community micro dramas.
In only the sixth TikTok Taylor Swift ever posted, she sits on the floor playing her guitar and reminiscing about tour life. In the forefront of the shot lie her bare feet.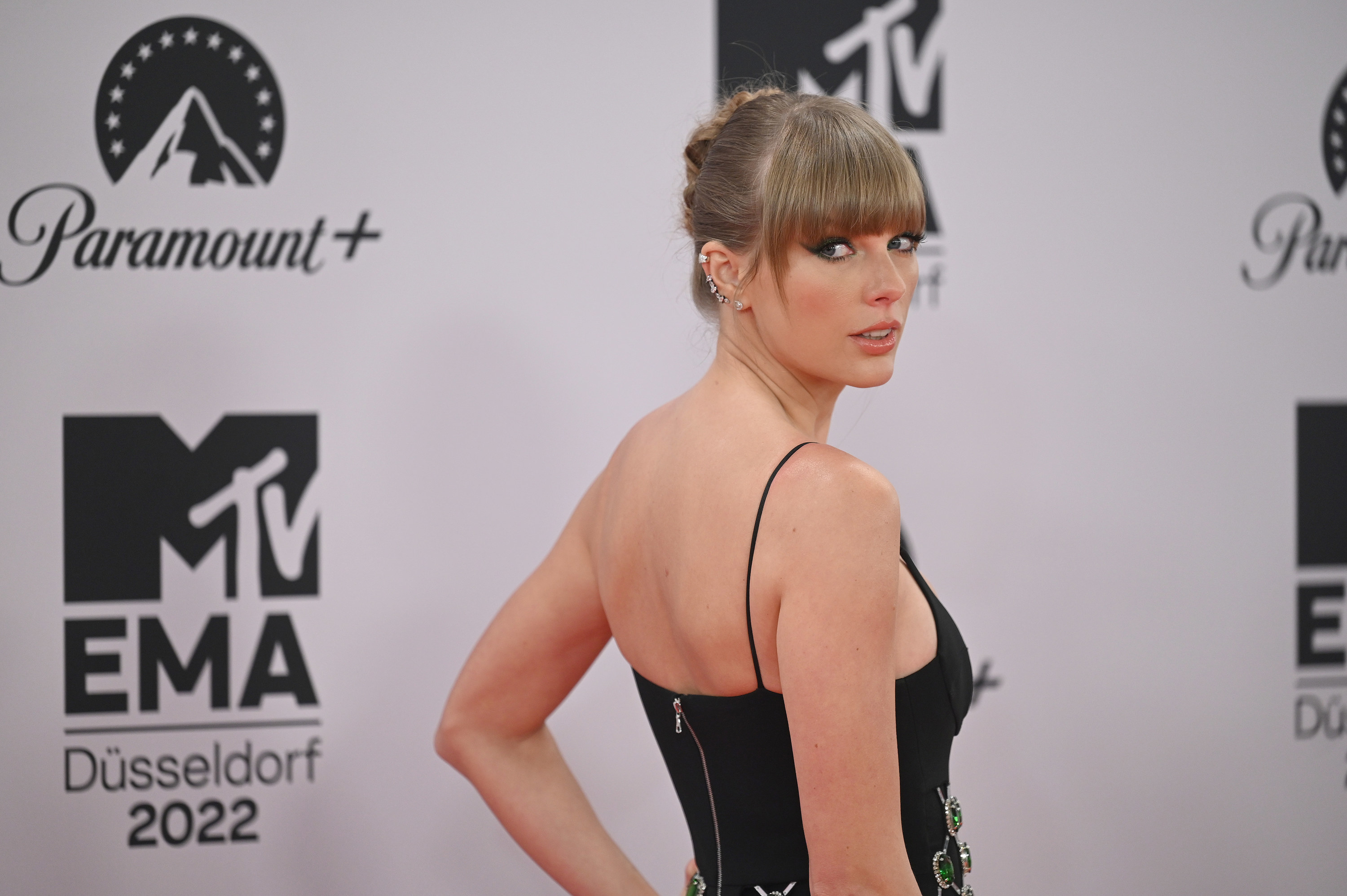 Fans are constantly making jokes on social media about how Swift could make millions if she sold her feet pics instead of showing them for free. In the past few years, many people have found that selling feet pics to people with foot fetishes is a lucrative side hustle, with the potential to make tens of thousands of dollars from it (not that Swift needs the second income stream).
Maya Luz, a 24-year-old Swiftie, told BuzzFeed News that she thinks Swift posting her feet online is "weird," but attributes it to Swift's age.
"I don't think she knows the way feet are sexualized on the internet these days," Luz said. "Very millennial of her. I probably wouldn't post my feet on social media."

Luz said the feet video that stands out most to her is a TikTok where Swift is promoting the rerecorded version of her 2012 album Red. While Swift is wearing a long-sleeve black top and blue jeans, her bare feet are in the shot, complete with red toenail polish.
"Can't believe you're posting your feet for free," one response on TikTok reads. The comment has more than 4,000 likes.
Swift has been showing off her feet since the beginning of her career. On her debut album (which, to be clear, is from when she was a child), a photo of her feet appears on the physical CD. Her bare feet are in the music videos for "Our Song," "Shake It Off," "Safe and Sound," "Out of the Woods," "Style," "Cardigan," and "Bejeweled," just to name a few. For someone who went years without showing off her belly button, she seems to have no problem with feet.
Fans have tweeted about it and made TikToks about it.
But it seems like Swift isn't going to stop anytime soon. Then again, maybe she knows exactly what she's doing and just doesn't care.

"Taylor, Blondie, please put some socks on," Luz said. "There are creepy people on the internet."