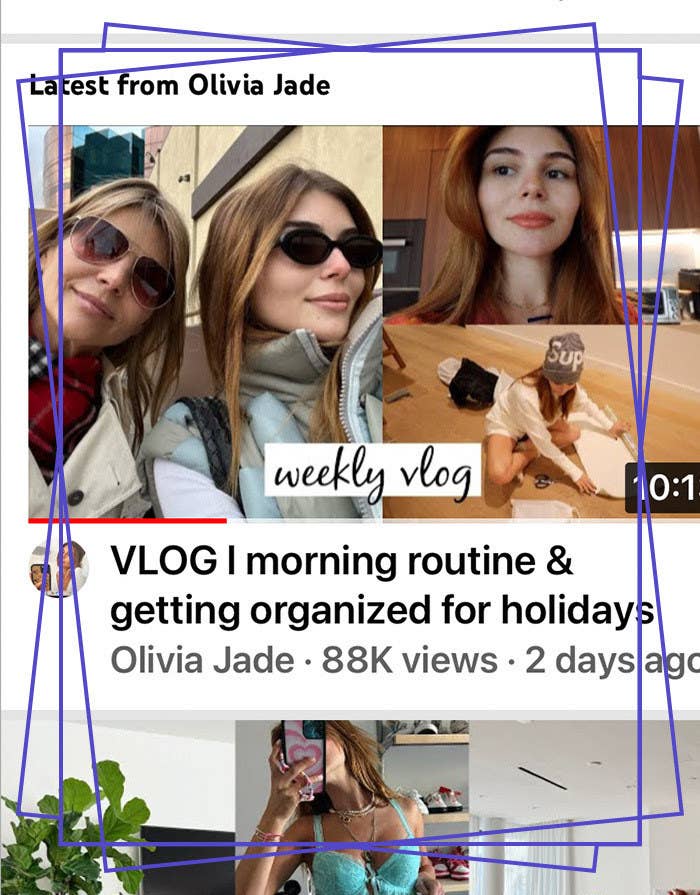 This is an excerpt from Please Like Me, the BuzzFeed News newsletter about influencers and internet culture. You can sign up here.
Olivia Jade, the YouTuber known for her luxury hauls and her parents going to prison for scamming her a spot into the University of Southern California, has slowly been reintroducing her mother, Full House actor Lori Loughlin, to her videos.

The progression has been slow but rewarding for viewers. In a July vlog, Olivia Jade teased a Loughlin appearance by showing herself FaceTiming with her mother. The cameo was short, only lasting about 10 seconds, with Olivia Jade calling her mother a "cutie pie" and saying that she wants to "eat her because she's so cute." None of the vlog's comments really touched on her mother's appearance, besides one that reads, "why'd she wanna eat her mom.. is that not disturbing?"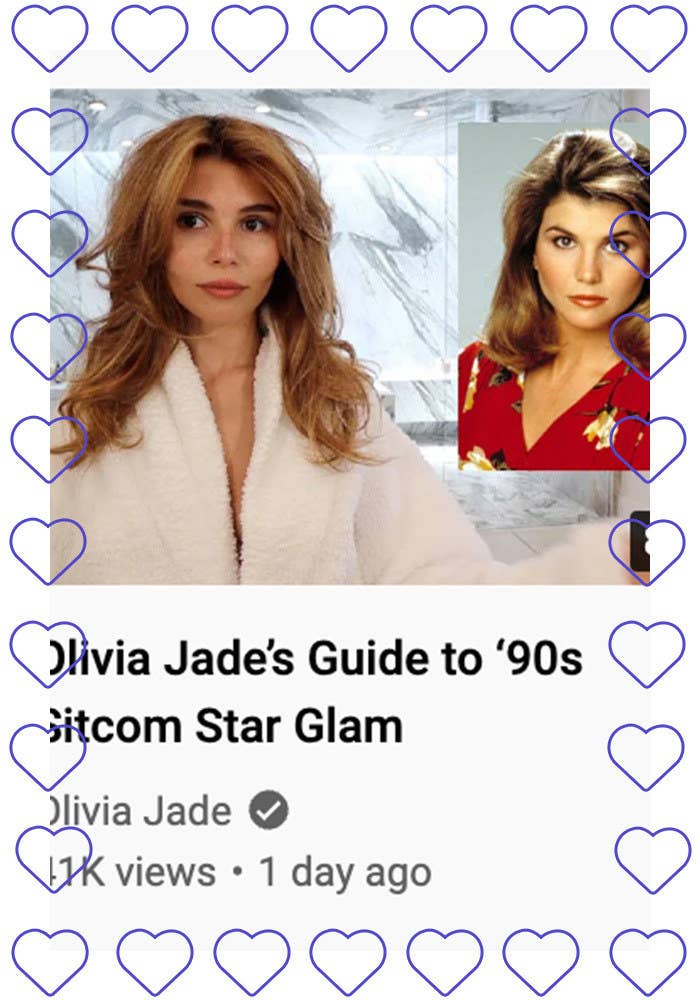 Then, in another vlog at the end of August, Olivia Jade gave us just a little bit more when she put her mother's picture in the vlog's thumbnail titled, "Olivia Jade's Guide to '90s Sitcom Star Glam," an ode to Loughlin's famous role in Full House. In the vlog, Olivia Jade uses a $600 Dyson Airwrap to transform herself into a look-alike of her mother. The top comment is positive: "you always look like your mom but you look SO much like her with this look. i love it!!!"
But enough with the teasing. We want the real goddamn thing. And Olivia Jade gave us that when she finally included the real, walking and talking and scamming Loughlin in her vlog from this week.
This was the first time she'd appeared in one of Olivia Jade's videos, and revealed herself to her daughter's 1.8 million subscribers, since prison. The two shopped for Christmas wrapping paper together, and at one point, while Loughlin is holding all the wrapping paper and Olivia Jade is filming her, Loughin deadpans, "I'm Olivia's assistant." Ha, good one! No, you're not! You're a TV star!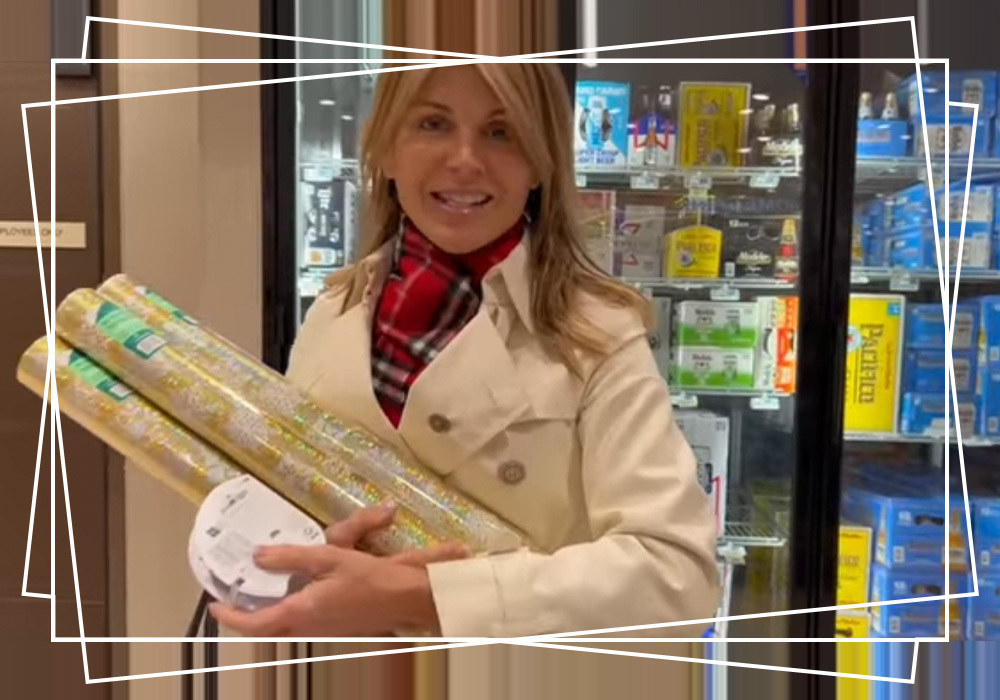 Yes, it's true. After spending two months in prison for illegally bribing someone to let her daughters into USC, Loughlin is still very much a working actress. According to IMDb, she's shooting a TV show right now called Fall Into Winter, where she will play Kelly, who has to work next to her nemesis at the family-owned candy shop.
Considering the cameos were a slow progression, the YouTube appearance feels like a calculated move to test how people are feeling about Loughlin. Not only that, but during the height of the scandal, tabloids were reporting that Loughlin and Olivia Jade were fighting, so it feels like a nice way of Olivia Jade telling her fans that everything is all right within the family. The vlog shows that, really, they're just two normal gals who shop for wrapping paper at Rite Aid, the time Loughlin paid $500,000 to get Olivia Jade into USC is long in the past, and really, they are soooo normal.
Maybe in a few years, Olivia Jade can vlog with some of the finance influencers who were charged with fraud for allegedly encouraging their followers to buy stocks that they planned on dumping. A GRWM for jail, perhaps? We'll see!