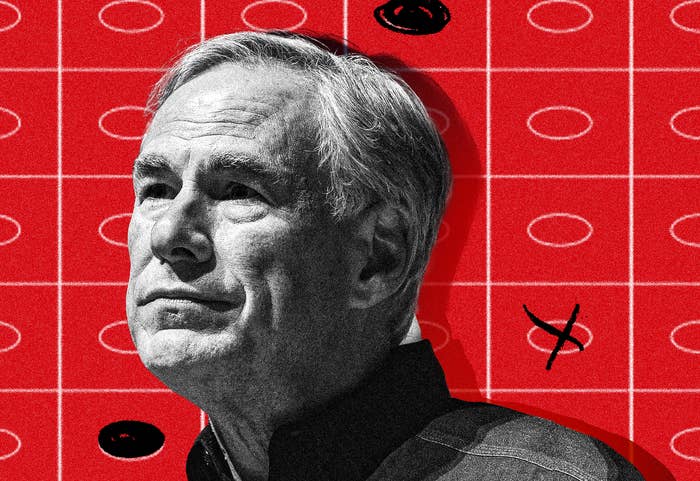 Texas Gov. Greg Abbott, who signed a six-week abortion ban into law and shipped immigrants out of the state in a political stunt, has won reelection, beating Democratic challenger Beto O'Rourke.
Decision Desk HQ called the race for Abbott at 10:23 p.m. ET Tuesday.
O'Rourke, who served in Congress, previously ran for Senate, losing to Sen. Ted Cruz, and also made a bid for president of the United States. In his latest campaign, he sought to motivate Democrats and independents in the historically Republican-leaning state with calls for action.

Gun control became a key issue in the race after 19 kids and two teachers were killed in a school shooting in the small city of Uvalde in May. After the shooting, Abbott said in a news conference that things "could have been worse," outraging many people, including Uvalde victims' families. O'Rourke interrupted one of Abbott's news conferences and told the governor that the shooting was "predictable" and that Abbott was doing "nothing." Texas Republicans have loosened gun laws in recent years, and Abbott pushed back against proposals to raise the age for purchasing assault weapons.
"This is on you until you choose to do something different," O'Rourke continued.
O'Rourke also ran on a pro–abortion rights platform, calling out Abbott for signing SB 8, the law that made abortion illegal after six weeks of pregnancy. During a debate between the two candidates, O'Rourke said that Roe v. Wade, which held that abortion should not be restricted before a fetus is viable, should once again set the standard.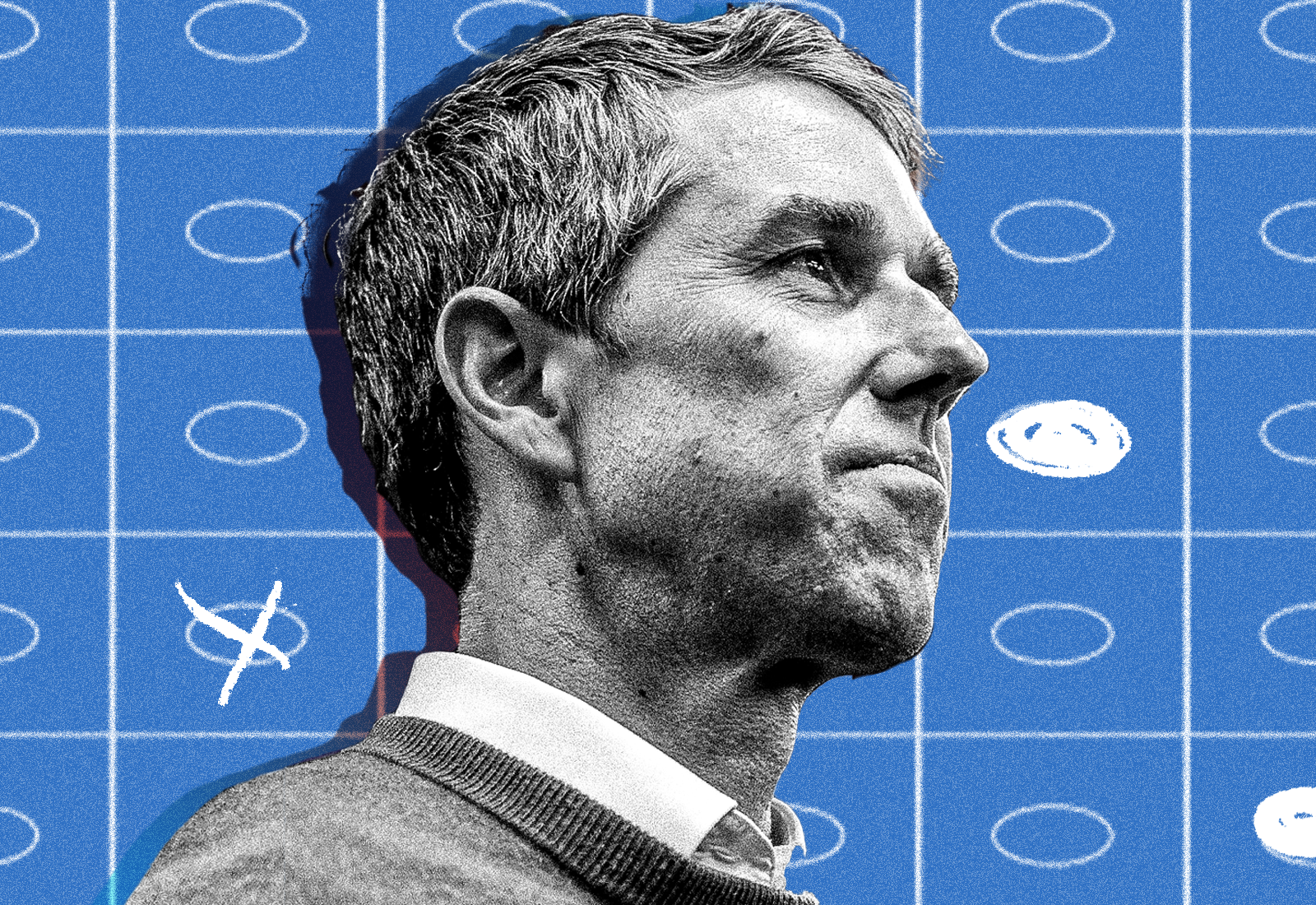 O'Rourke also promised to fix Texas's electric grid after it failed during a winter storm in February 2021, leaving thousands of Texans without electricity for days in freezing temperatures and killing about 150 people. O'Rourke campaigned that if he won the governor's race, he would connect Texas to the national grid, reducing the risk of failures as the state continues to face extreme weather related to climate change.
His campaign received support from many celebrities and politicians, including Lin-Manuel Miranda, Oprah Winfrey, and former president Barack Obama.
Meanwhile, Abbott played to a Republican base, focusing largely on border security with a series of political stunts. He declared the situation at the US–Mexico border a disaster and ordered thousands of state troopers and National Guard members to arrest people crossing the border without documentation for trespassing. He also bused immigrants and asylum-seekers to liberal cities.