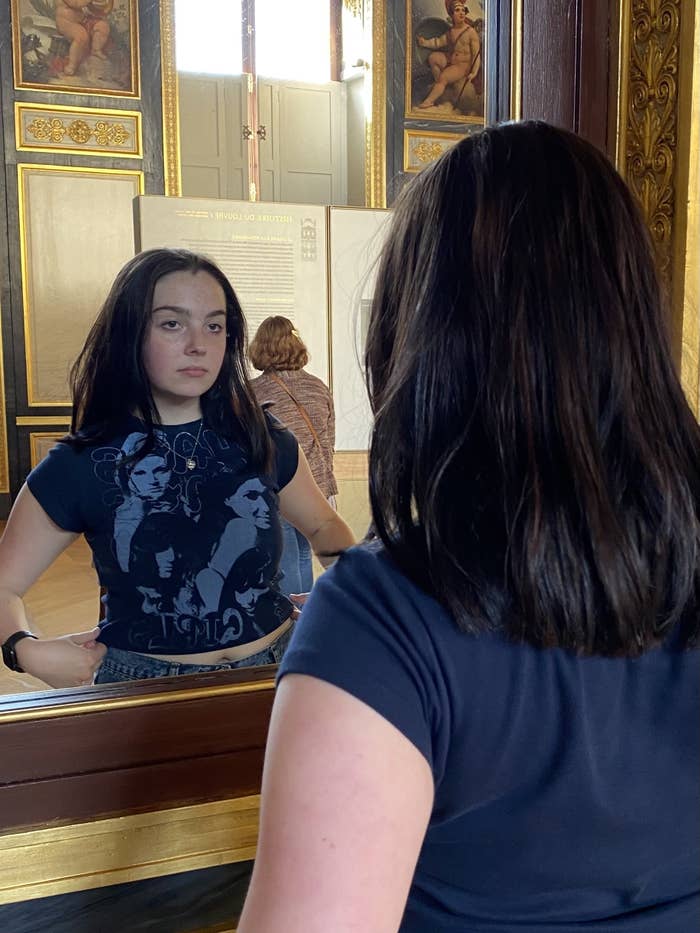 Anxiety over the possibility of a school shooting consumed Berlyn Schelling until she transferred from a public high school to an online school. Now graduated, 18 years old, and able to vote for the first time in her home state of Montana, Schelling is voting for gun control.

The teen, who works as a barista, has made her voice heard in the past by participating in Black Lives Matter and pro–abortion rights protests, as well as donating to political organizations. But now, she's excited to vote for candidates who she believes share her views in the midterm elections.
"It's hard to focus on the rest of the day when you have to think about how someone can come in [to school] and kill me and my classmates right now," she said.
Teens who are now old enough to vote for the first time on Nov. 8 were just 12 years old when Donald Trump was elected in 2016. Since then, they've seen massive protests over police brutality, the overturning of Roe v. Wade, Republicans targeting trans youth, and an insurrection at the Capitol. Now 18 and registered to vote, they see abortion access, LGBTQ rights, and immigration as not just issues on which to make their voices heard, but as matters their lives depend on.
Peyton Jackson, a high school senior in Illinois who turned 18 last month, has been closely watching the state's race for governor. Republican nominee Darren Bailey is behind Democratic Gov. J.B. Pritzker — but not nearly as much as she'd like. Jackson said Bailey has "abhorrent" views, like his anti-abortion stance.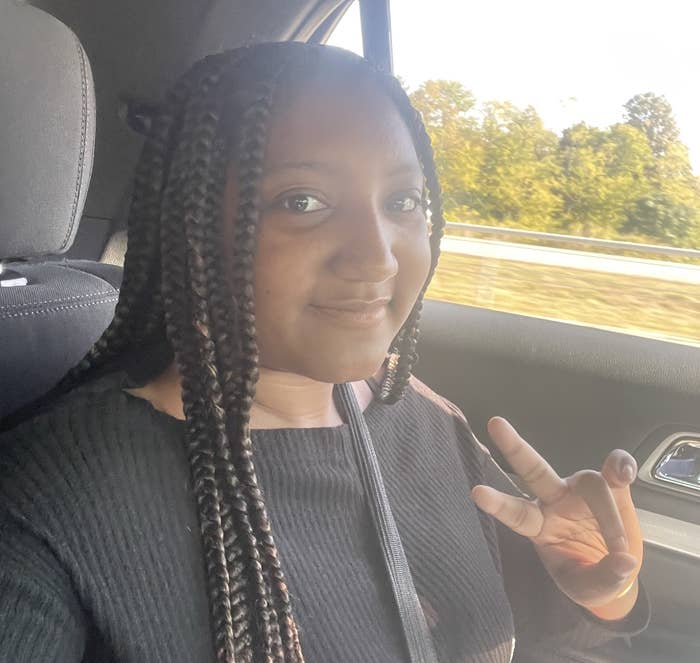 She'll be voting for the Democrat, and seeing how tenuous her rights can be in a swing state has influenced her plans to apply only to colleges in Democratic-leaning states.

"I wouldn't necessarily feel very comfortable or safe in a state where certain decisions or certain ideologies are being upheld that I don't feel comfortable with, and a lot of these close states, it really is going to come down to how some of these elections go," she said.
Alex Stevens, a first-year student at Texas A&M University, is also voting for the first time this midterm election. They've been most closely following Texas's race for governor between Republican incumbent Greg Abbott and Beto O'Rourke. Recently, Abbott has worked on the state's abortion ban, sent immigrants to sanctuary cities in other states, and directed an investigation into the parents of trans children for child abuse, so it was an easy decision who to vote for.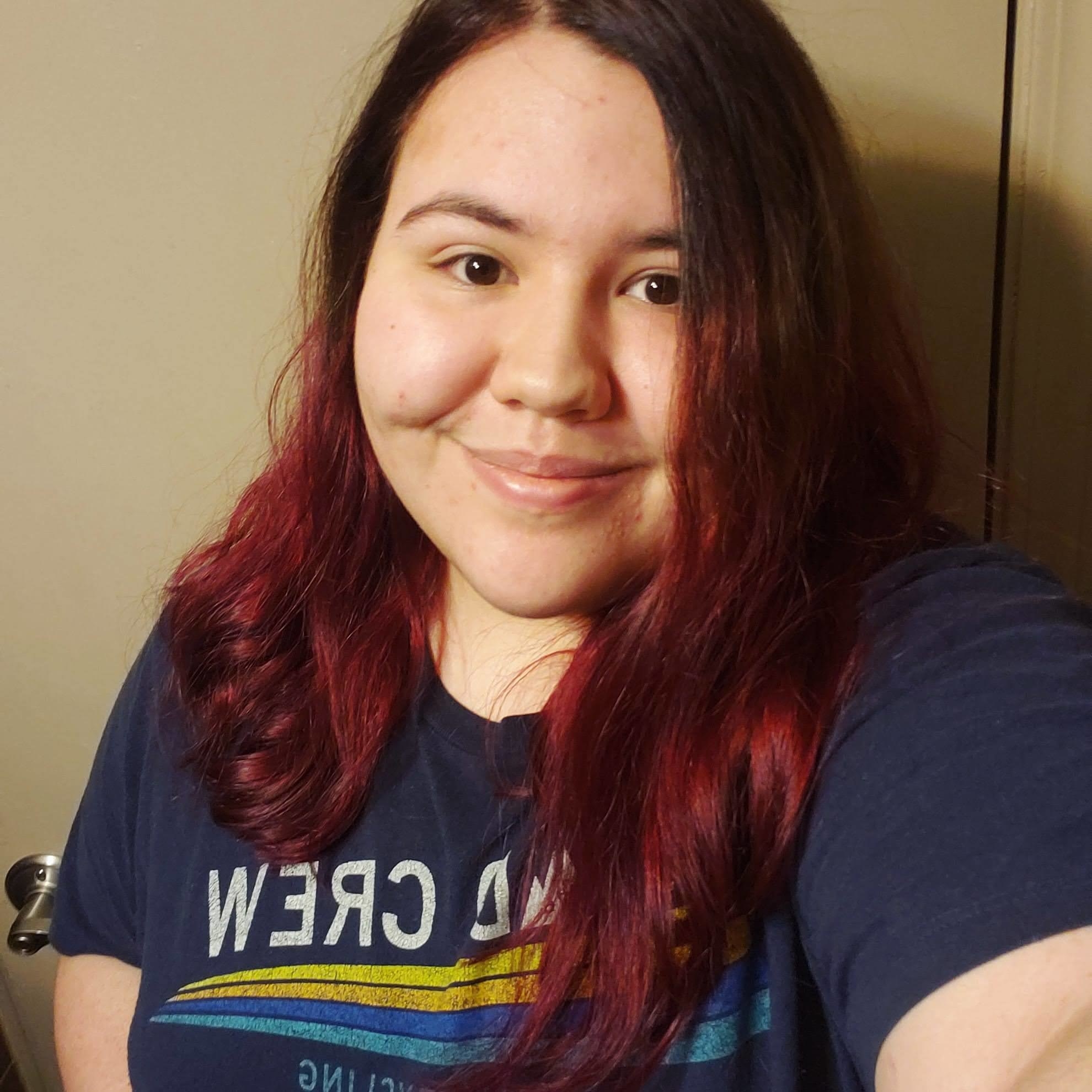 "I'm LGBT," Stevens said. "I was born female. I'm Hispanic. Currently, Greg Abbott doesn't have my best interest at heart, and I know that. And it's really scary to live in a state where he only really cares about the financial gain of Texas and cis white men."

The overturning of Roe v. Wade forced Stevens and their male partner to start thinking about the future, and Stevens went on birth control — a decision they said they hated to be forced into.
"We've talked about family planning, but I'm 19 and I'm in college," Stevens said. "I'm not trying to have kids anytime soon, and so it's the safest option with what's going on right now."
For Kellen Zeng, an 18-year-old first-year student at Fordham University in New York, voting for the first time feels complicated.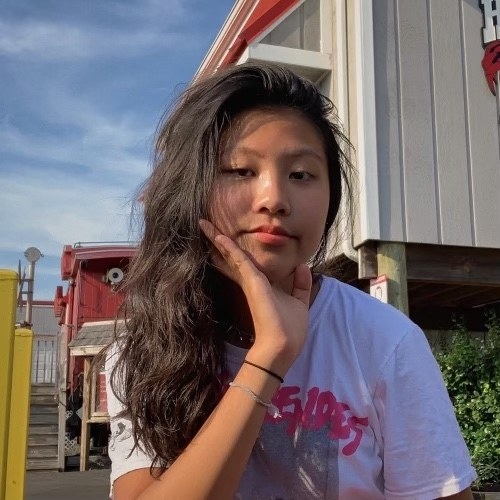 "It's a whole bunch of emotions," she said. "I want to be excited because it's my first time engaging in the electoral process, and I am, but at the same time, you're confronted with the fact that it's almost like an illusion of choice, especially where I live in my district."

She lives on Staten Island, a predominantly Republican area, where she doesn't see others reflect her values on racial justice, LGBTQ rights, and abortion rights. In her neighborhood, Republican Rep. Nicole Malliotakis, who was endorsed by Trump, is running for reelection. Zeng won't be supporting Malliotakis, who opposed a bill aiming to protect transgender New Yorkers from discrimination and has made border security a key part of her campaign. But her signs are everywhere, and it's likely Malliotakis will be reelected.
"Every time I see the yard signs, it's a reminder that I'm not welcome in that community because that congresswoman and the things she stands for are very anti my identity," said Zeng, who is queer and Asian. "Everywhere I go, I have to be mindful that my politics might cause me to get into an argument with the people around me, and that's on a whole range of issues."
Zeng can't miss class on Election Day, so she's planning to bike or walk the 45 minutes to get to an early-voting site. It's worth going out of her way, she said.
"This election is marked by so much uncertainty, and that is very anxiety-inducing because there's just so much on the line."