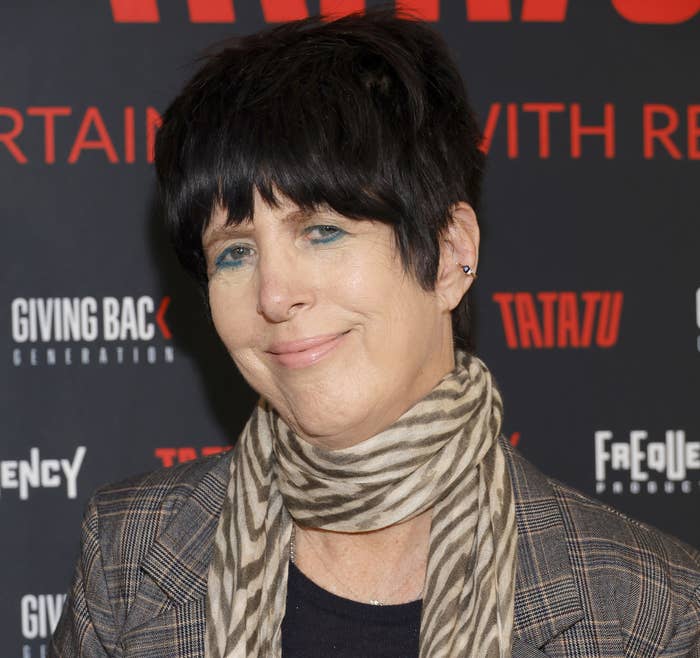 Diane Warren, the award-winning songwriter behind a massive list of hits, tweeted on Monday what looked like a dig at Beyoncé's song "Alien Superstar" from the new album Renaissance.
"How can there be 24 writers on a song?" Warren, who's written for artists from Aerosmith and Celine Dion to Beyoncé herself, tweeted with a confused emoji.

Warren followed up her tweet with more, saying, "This isn't meant as shade, I'm just curious," then "Ok, it's prob samples that add up the ammount of writerrs."

Warren ultimately apologized for what she described as a misunderstanding, saying, "Ok, I meant no disrespect to @Beyonce, who I've worked with and admire. I'm sorry for the misunderstanding."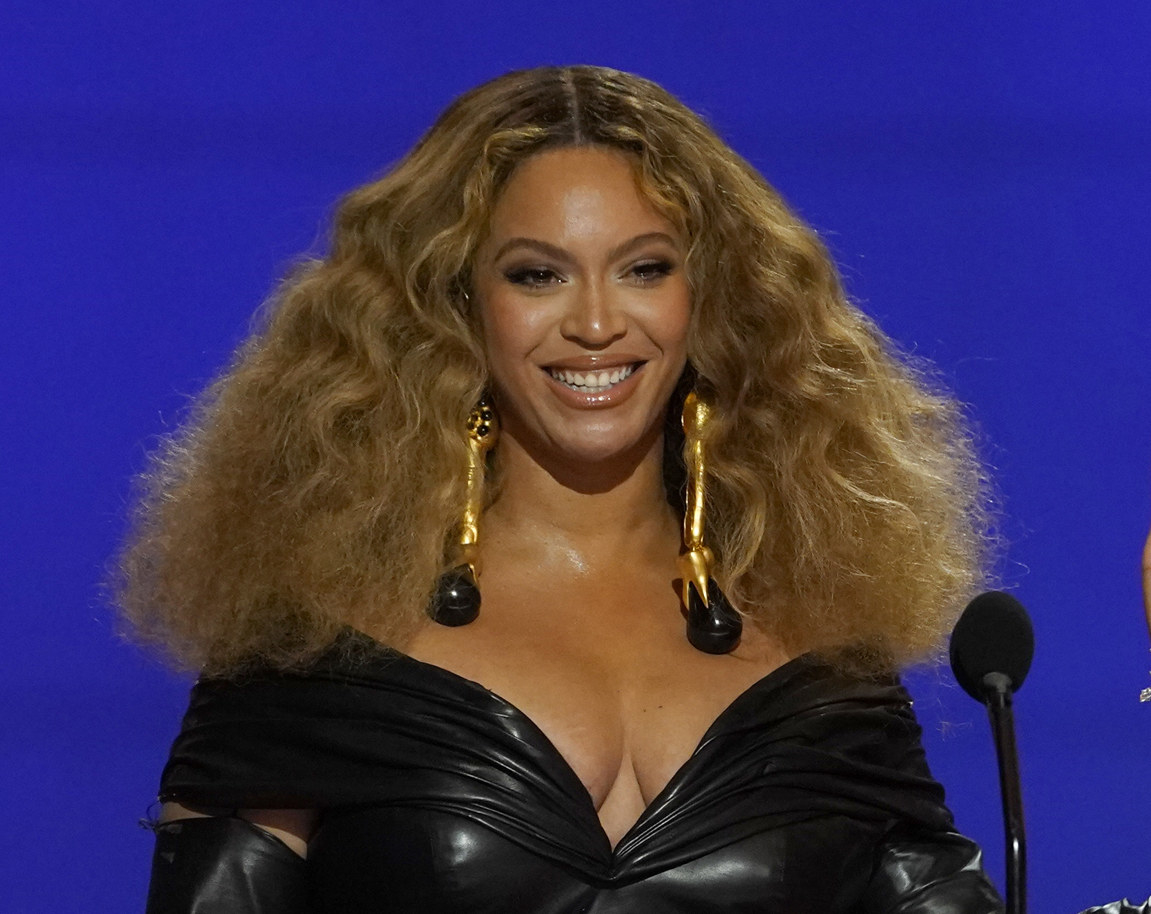 Beyonce's Renaissance does credit a lot of songwriters on each song, partly because of the samples and interpolations used to create the lush, dense sound that nods to Black and queer music history. And Beyoncé is among the pop artists famous for turning to songwriting camps that proponents say emphasize collaboration in the creative process. "Alien Superstar" has 24 songwriters credited, including samples from the 2008 song "Moonraker" by John Michael Holiday, who performs as Foremost Poets, and the 1973 speech "Black Theater" by Barbara Ann Teer.
People on Twitter were quick to call out Warren for her take, and it also started a conversation about how Black and hip-hop artists collaborate with others.
Though Warren has preferred to work alone on her songs like "I Don't Want to Miss a Thing," "Un-Break My Heart," and "If I Could Turn Back Time," she wasn't bluffing when she said she admires Beyoncé as an artist. Just a couple of days ago, Warren tweeted that "I Was Here," which she wrote and Beyoncé released in 2011, was one of her favorites.

In 2021, Warren told Rolling Stone what it was like working with Beyoncé on that song. Once Beyoncé heard it, she immediately went into the studio to record it, and Warren said she thought it sounded perfect. But Beyoncé wanted to record it again to make it even better.
"And that's a difference, by the way, between a great artist and a not-great artist," Warren told Rolling Stone. "I mean, that's why she's gonna be around forever."