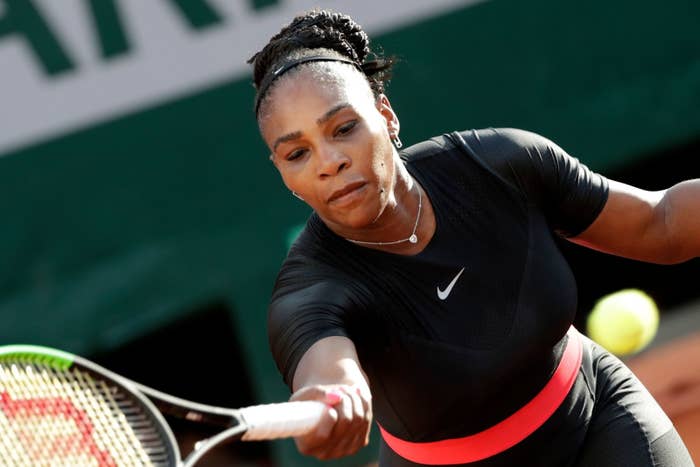 The US Open will change the way it seeds female players returning from pregnancy during the upcoming tournament as part of a move that could be a potential boon for Serena Williams.
Katrina Adams, the president and chair of the board of the United States Tennis Association, which runs the US Open, told the New York Times players shouldn't suffer a penalty when they return to the court after having a baby.
"It's the right thing to do for these mothers that are coming back," Adams told the Times.
Seeding is the system through which tennis officials assign athletes positions in a tournament so that top players are not facing one another in early rounds.
The change comes after Williams wasn't granted a seeded spot in the French Open when she returned to the game after the birth of her daughter, Alexis, as the French tournament only considers a player's Women's Tennis Association ranking in seeding.
Williams was No. 1 in the world when she won the Australian Open in January 2017 a few weeks into her pregnancy. But she subsequently dropped 490 places due to missing games as a result of having a child and has since struggled to regain her peak form.
"It's actually hard to play when I can't physically serve," Williams said at a press conference after dropping out of the French Open earlier this month ahead of a fourth-round match, citing an injury. "Every match has been getting better. Physically I've been great. I can only take solace in the fact that I'm going to get better."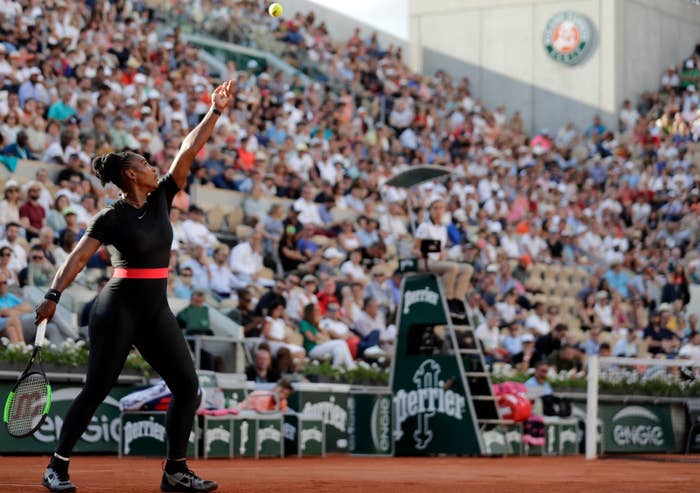 The WTA has indicated it is considering adjustments to the way it takes pregnancy into account for rankings, but the USTA has decided to make its own adjustments to seeding as the US Open, scheduled to begin in August, quickly approaches. (The USTA didn't respond to a request for comment on Saturday from BuzzFeed News.)
The current WTA system factors time away from play into rankings, but makes no distinction between time away for injury versus time away for pregnancy/maternity leave.
"She had a kid, which we should all be celebrating," Miami Open Director James Blake told the Washington Post in May. "So when she comes back there should be a grace period where she can still be seeded. … It's a kind of punishment, which is tough."
Not all players agree with the decision, however, with some complaining that it's unfair to ranked players who may lose out on a seeding.
"I'm a former player and I get it," Adams told the Times. "I would not want to be the No. 32 player in the world who has worked hard in the last year to obtain this ranking. But we're a Grand Slam, and we have the right and the opportunity to seed the players according to what we feel is justified."
Adams cited Williams and Victoria Azarenka, who was also previously ranked No. 1 and had a son in 2016, in her reasoning for the decision.
"It's OK to go out and be a woman and become a mother and then come back to your job," Adams said. "And I think that's a bigger message."