Yevgeniya Zhakar, a tattoo artist in Ufa, Russia has been helping survivors of abuse of open up about their experiences by offering free tattoos to cover their scars.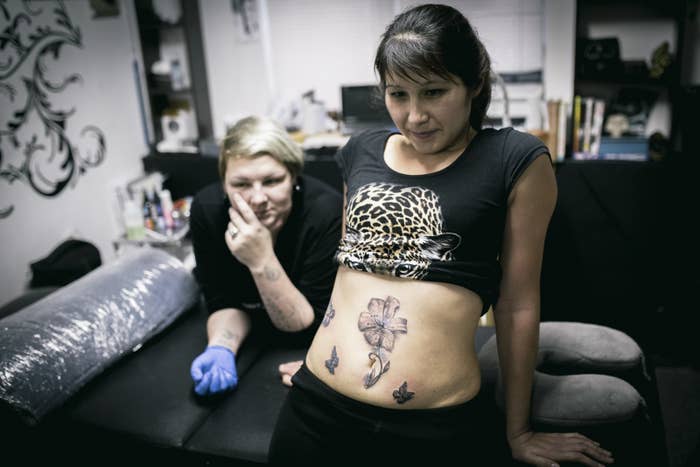 Zhakhar told the Associated Press that she got the idea after learning about Flavia Carvalho, a tattoo artist in Brazil who launched a similar project, and began transforming scars like this one from a gunshot wound into art.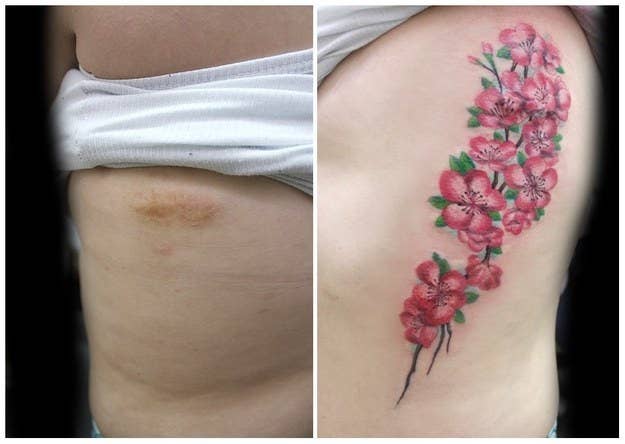 Zakhar decided to offer tattoos free of charge last year and since then has been overwhelmed — both by the number of women seeking her out and by their stories.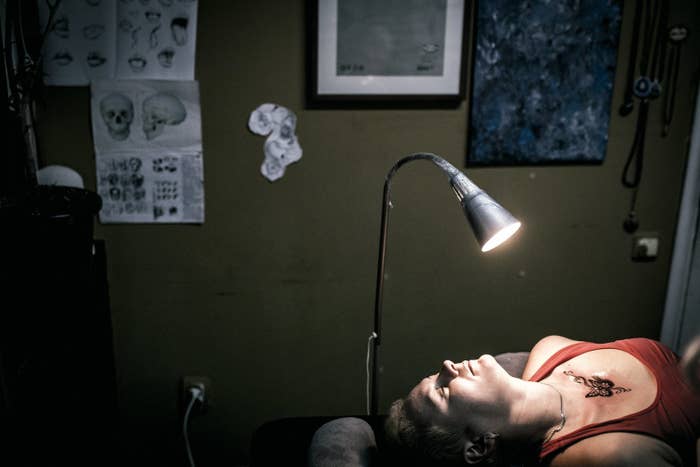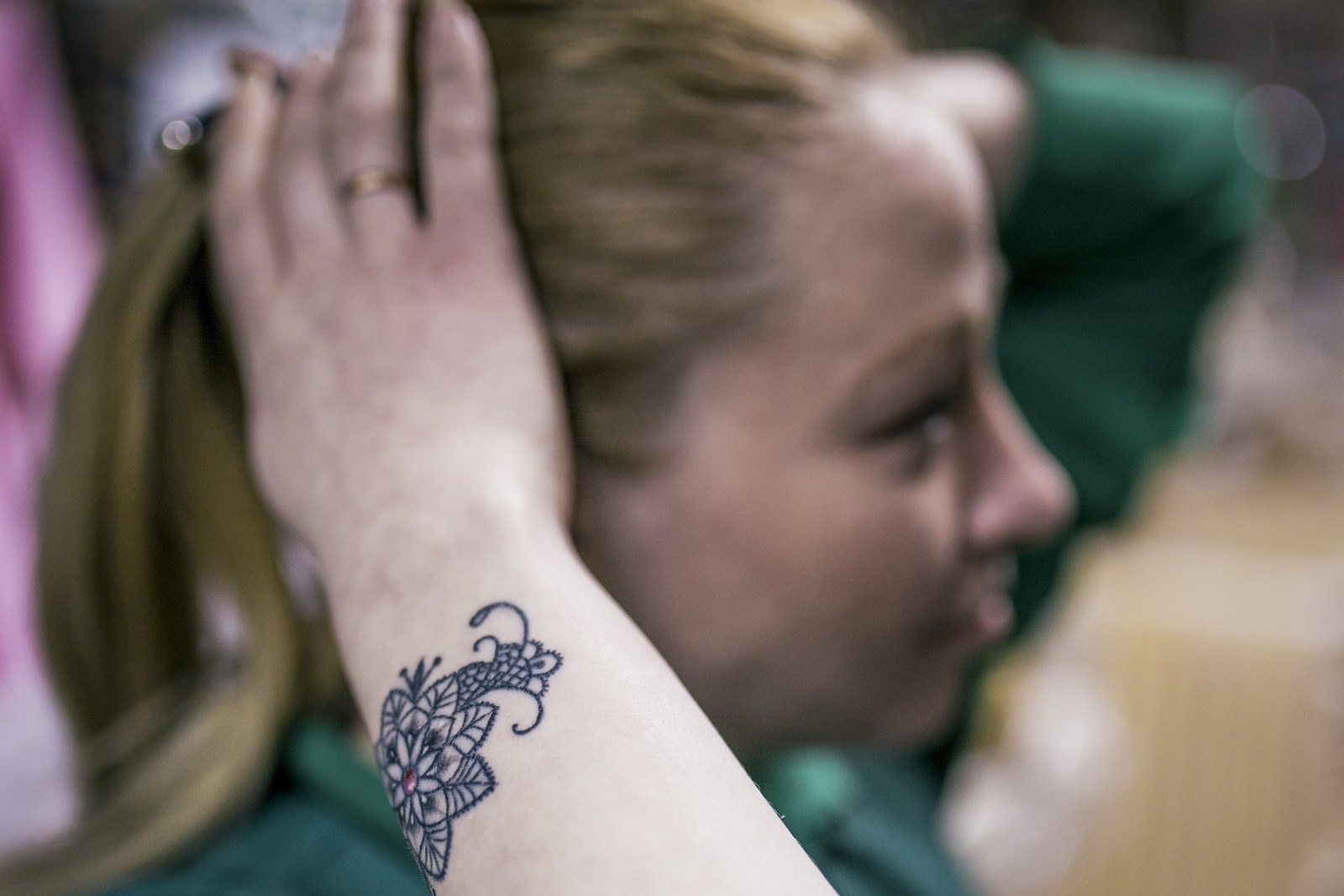 Golkova said that the new law gets domestic abuse all wrong.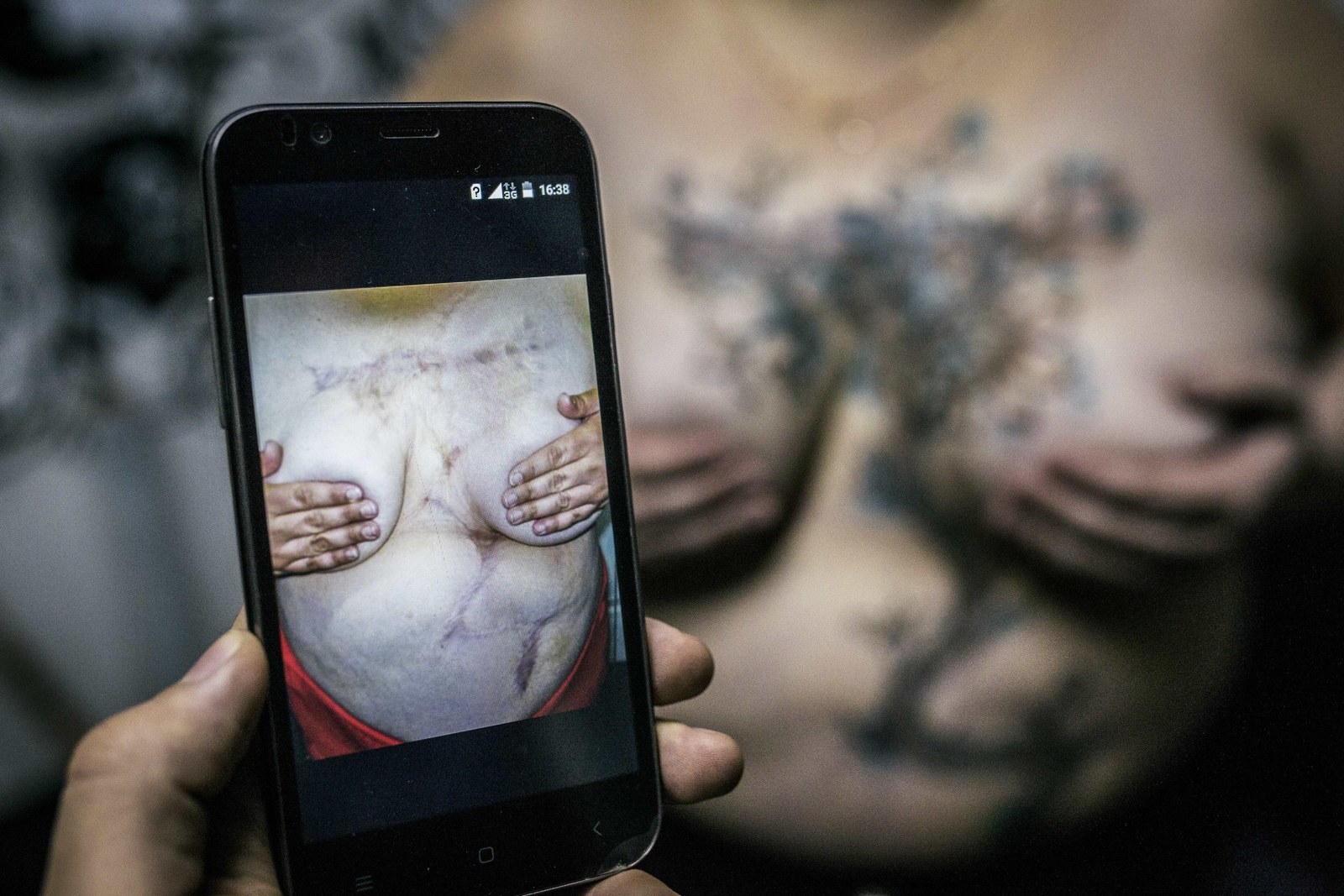 Zhakar says she's worked with more than 1,000 survivors of abuse since she started the project last year — none of them have been helped by the police, she adds.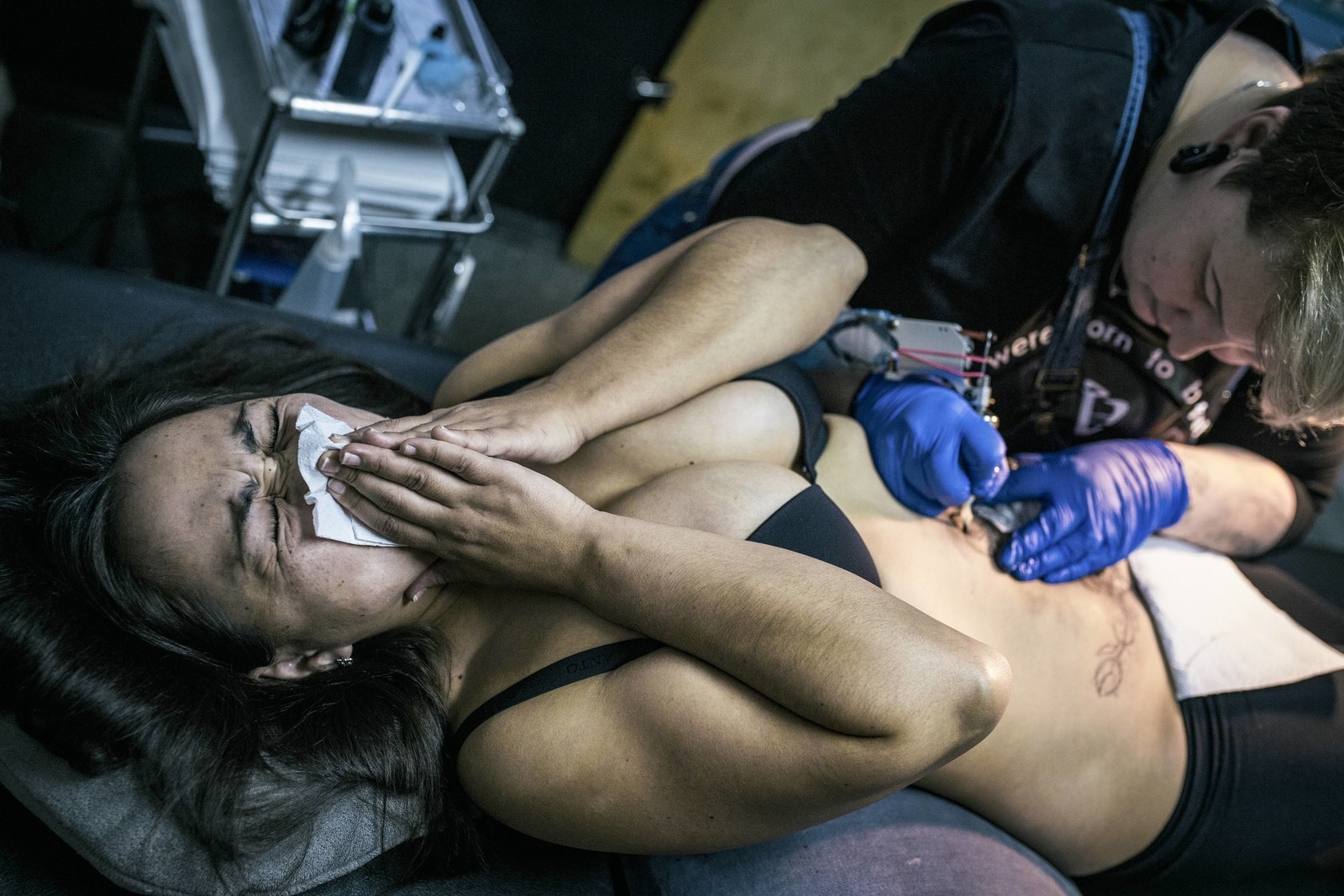 "Girls are willing to talk, often because it will be the last time they speak about the scars," she said.