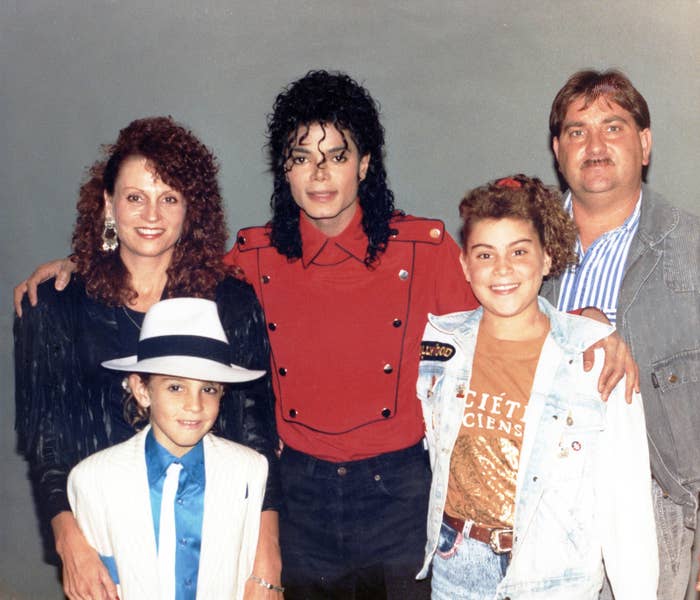 The production team behind The Simpsons has decided to pull an episode featuring the voice of Michael Jackson from circulation following allegations by two men in HBO's recent documentary Leaving Neverland that Jackson abused them when they were children, BuzzFeed News has confirmed.
The decision was initially reported by the Wall Street Journal.
In the documentary, Wade Robson and James Safechuck give detailed interviews saying that Jackson sexually abused them over a period of years starting when they were 7 and 10, respectively. Robson and Safechuck also discuss emotional manipulation, including alleged attempts by Jackson to distance them from their parents.
"The documentary gave evidence of monstrous behavior," executive producer James Brooks said, explaining the decision to the Wall Street Journal.
"It feels clearly the only choice to make," said Brooks.
In the 1991 episode "Stark Raving Dad," Homer Simpson meets a man who claims to be Jackson while in a mental institution and the man ends up writing a birthday song for Lisa. The character, Leon Kompowsky, was voiced by Jackson.
Jackson was not credited at the time, apparently due to issues surrounding his recording contract, but show creator Matt Groening confirmed in an interview in 2018 that it was in fact Michael Jackson's voice.
"We really did have Michael Jackson," Groening told Australian outlet the Weekly.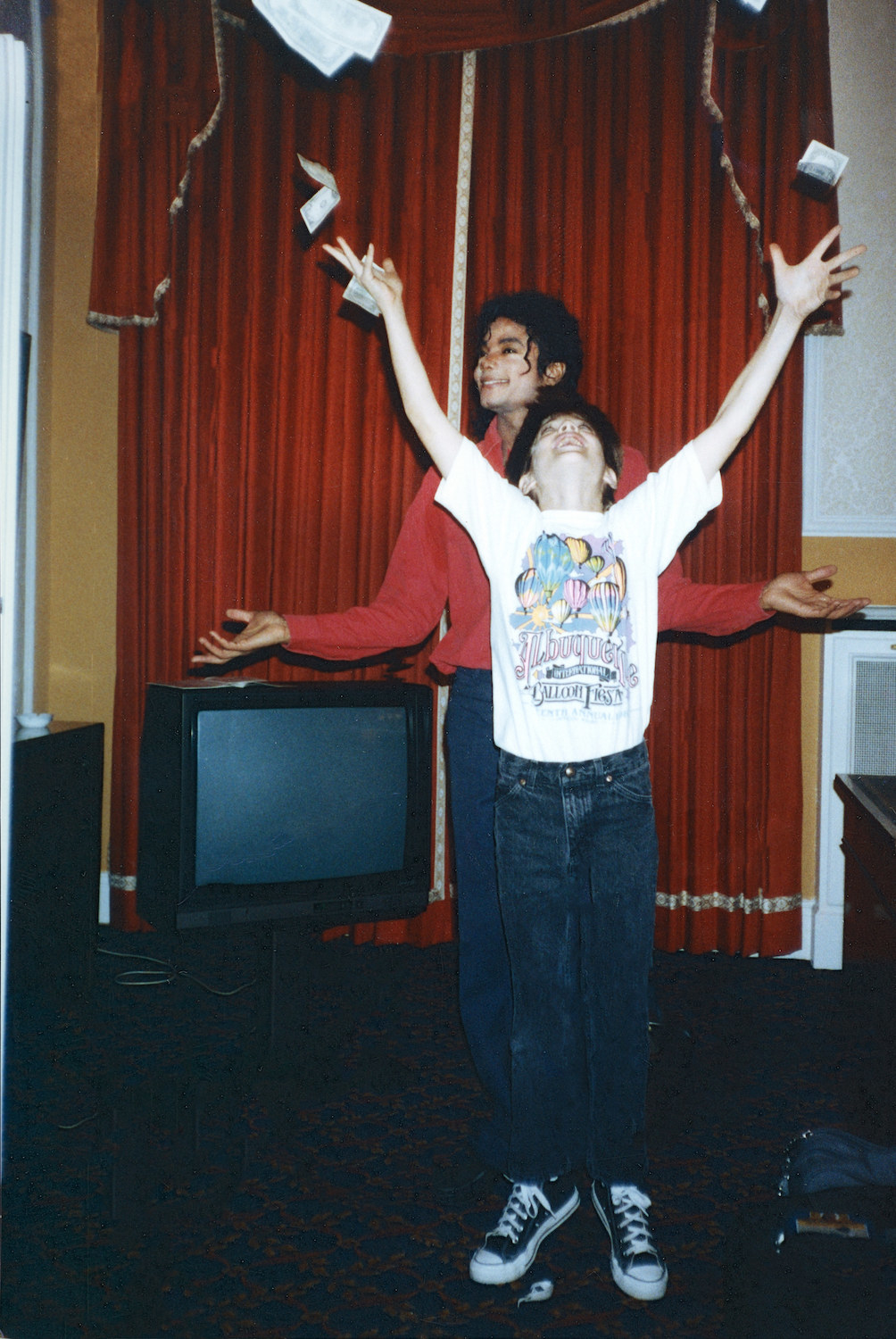 "He didn't want credit for it — it was some kind of deal with his record company or whatever," said Groening, explaining that Jackson had voiced the character, but did not sing the song "Happy Birthday, Lisa" in the episode.
Jackson faced multiple accusations of child molestation over the course of his career. Robson and Safechuck both denied that they had been molested by Jackson as part of a 1993 investigation. However, the pair now allege in the documentary that they had been coached to defend Jackson.
Jackson maintained his innocence until his death in 2009, and the Jackson estate has denounced the documentary calling it a "public lynching" and "an outrageous and pathetic attempt to exploit and cash in on Michael Jackson." The estate is also suing HBO over the documentary in Los Angeles, saying that HBO has violated a nondisparagement agreement that the company had made with Jackson prior to his death, according to the LA Times.
The Simpsons episode will be removed from all platforms, including streaming services, TV stations, and DVDs. The episode had already been removed from the Simpsons World website at the time of publication.
"I'm against book burning of any kind," said Brooks. "But this is our book, and we're allowed to take out a chapter."