This is Rihanna. You may know her as an international pop icon.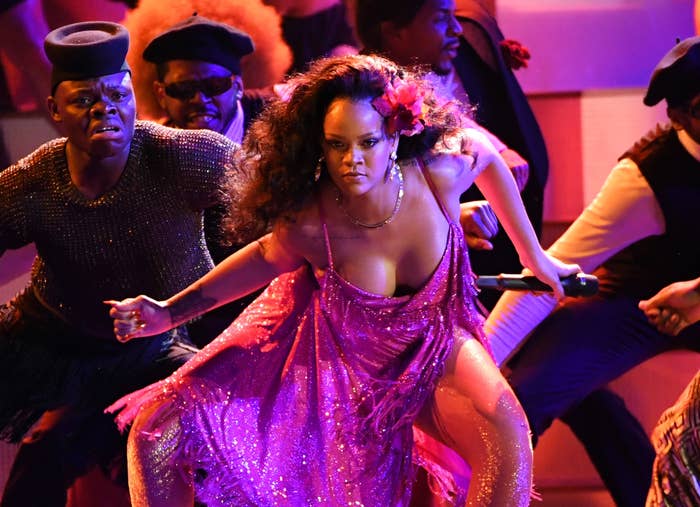 Or you may know her as a makeup mogul.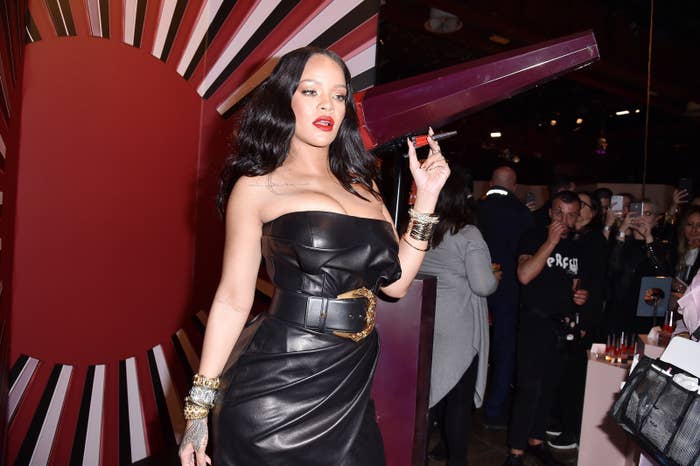 Or an actress.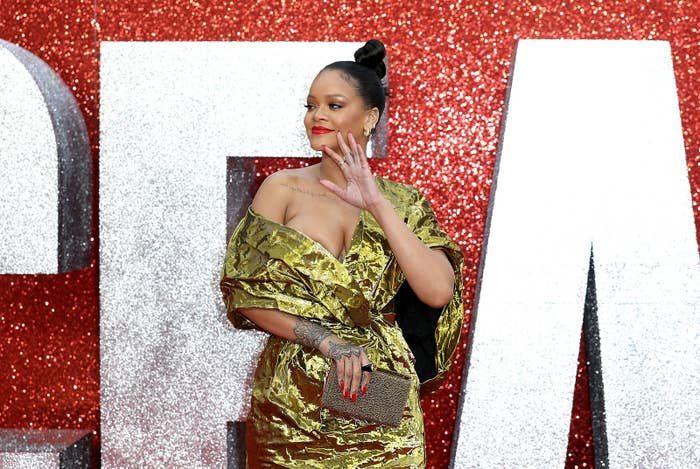 Or a celebrated humanitarian. She is doing the most.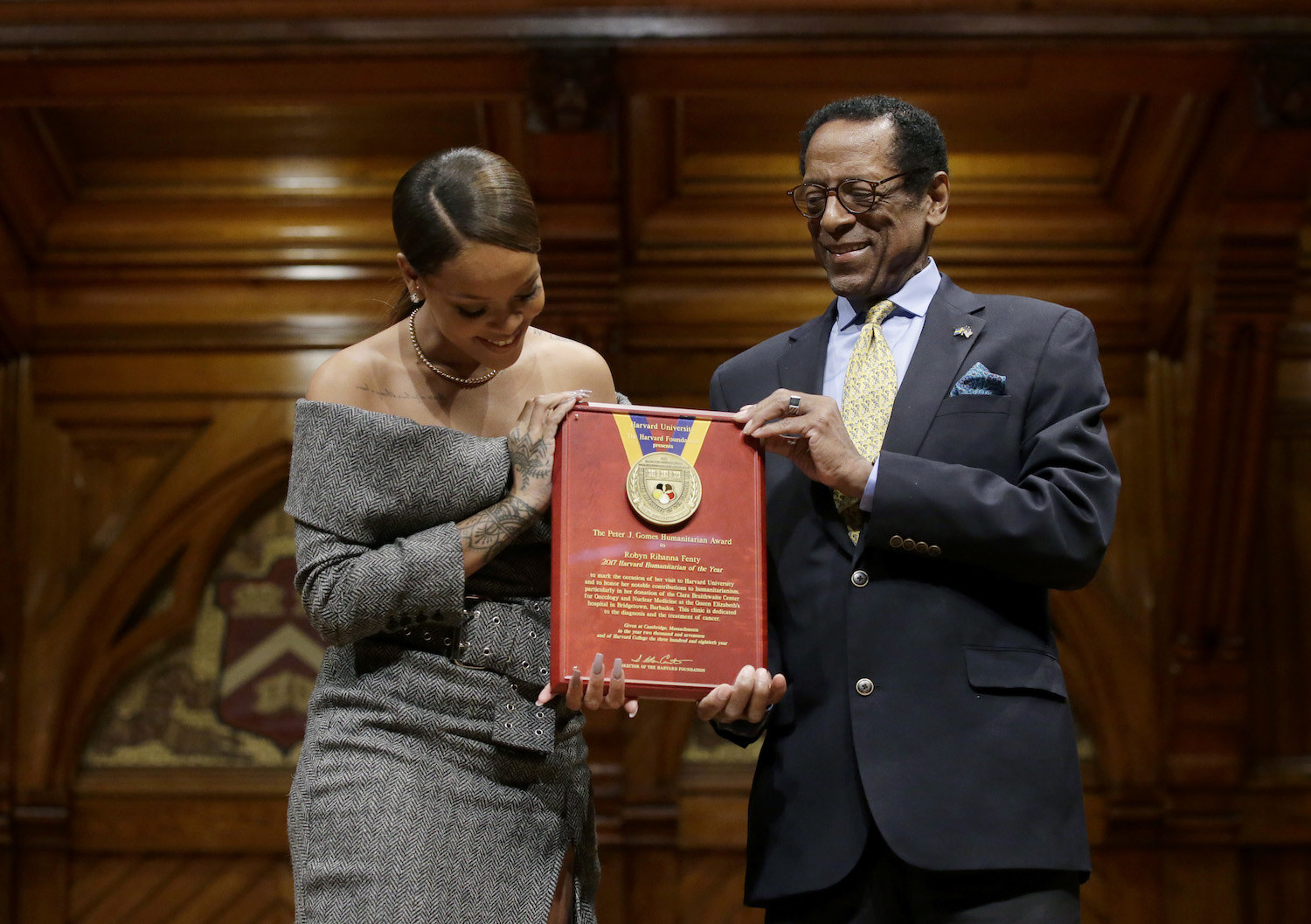 And now, you can also call her Ambassador.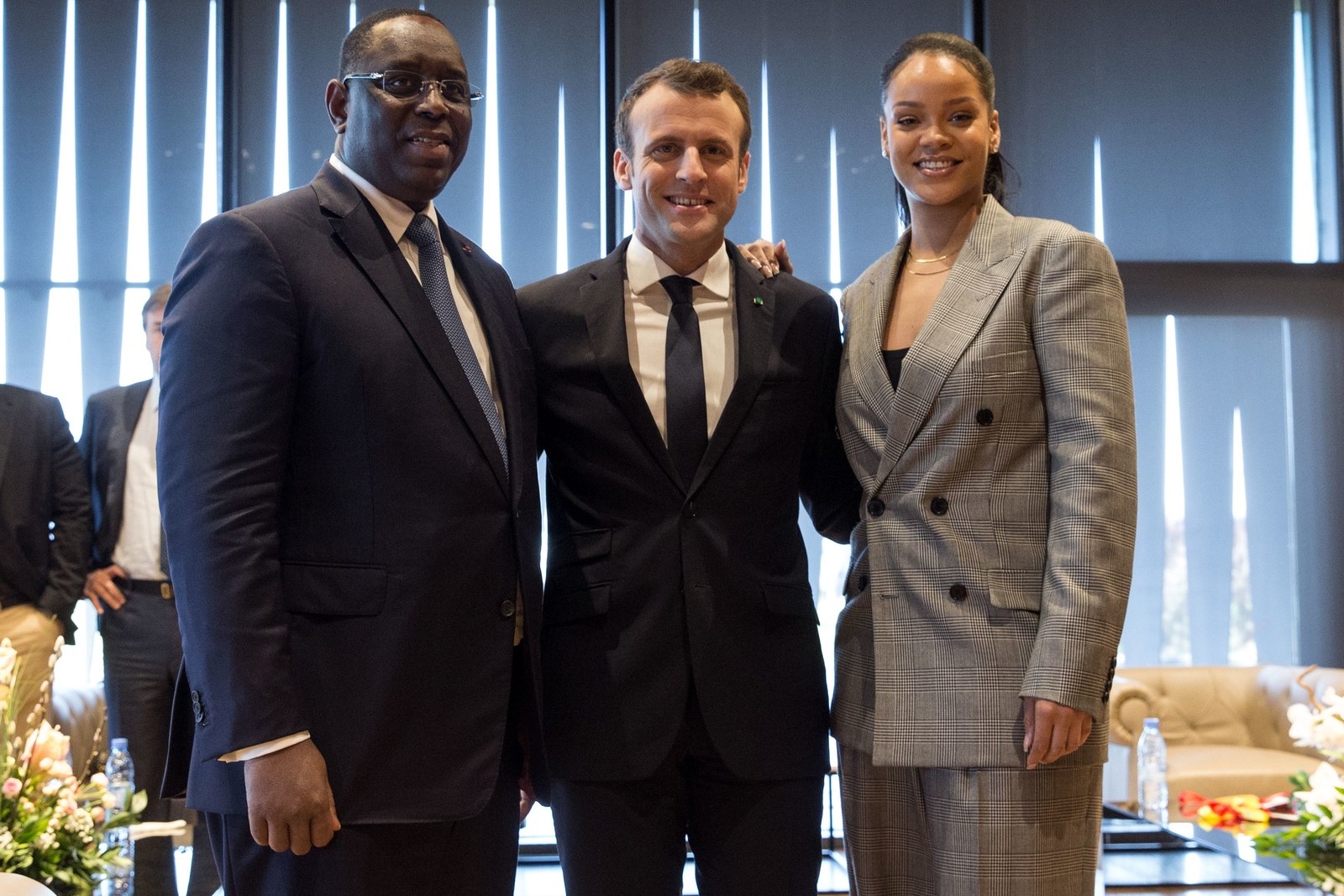 Rihanna was appointed as an ambassador extraordinary and plenipotentiary by Barbados Prime Minister Mia Amor Mottley.
She had previously held the title of cultural ambassador for the island nation, but according to the statement, "this expanded role takes into consideration her multidimensional achievements and global influence across a much broader range of areas."
The US State Department describes an ambassador extraordinary and plenipotentiary as a personal representative of the head of state. It is the highest title awarded to a diplomat.
She'll continue her work advocating for educational opportunities.
Rihanna will have "specific responsibility for promoting education, tourism and investment for the island," according to a statement from the Barbados Government Information Service.
The role builds on her previous work as an advocate for children's education around the world through the Global Partnership for Education and through the Clara Lionel Foundation, which she started in 2012.
"Education can be stolen from you in a second," she wrote in the Guardian on Tuesday. "As we've seen recently on an unprecedented scale, the Caribbean gets hit by natural disasters that wipe out schools, leaving thousands of children stranded."
"It does not have to be this way," she wrote.
So, get ready, because Ambassador Fenty is reporting for duty.