Trump held a rally in Billings, Montana, on Thursday night with a huge crowd of adoring fans.
He talked about Colin Kaepernick, his election win, the border, that New York Times op-ed... It was the Greatest Hits.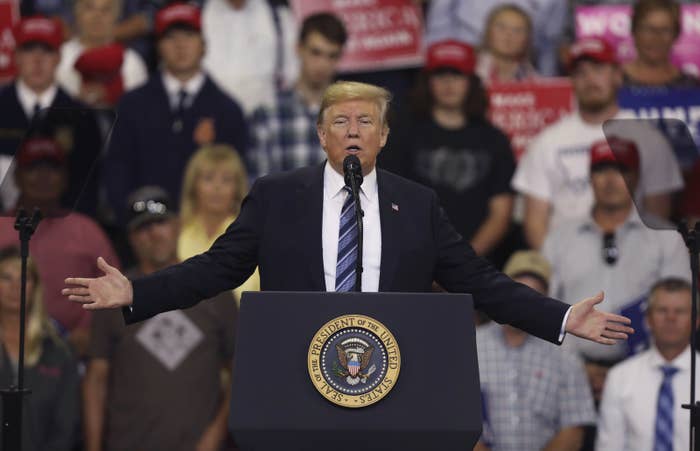 While fans cheered and applauded, people on social media quickly noticed one person who seemed...less convinced.
This guy. Right behind Trump. Plaid shirt dude.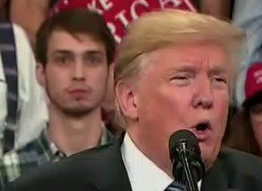 His name is Tyler Linfesty, 17, and he's a senior at Billings West High School. He found out Thursday morning that he won VIP seating at the rally through a raffle and the chance to take a picture with the president before the rally.
But we're just going to call him Plaid Shirt Guy for now.
You could tell by Plaid Shirt Guy's real-time reactions that he had a few questions for the president.
Trump: We've picked up a lot of support!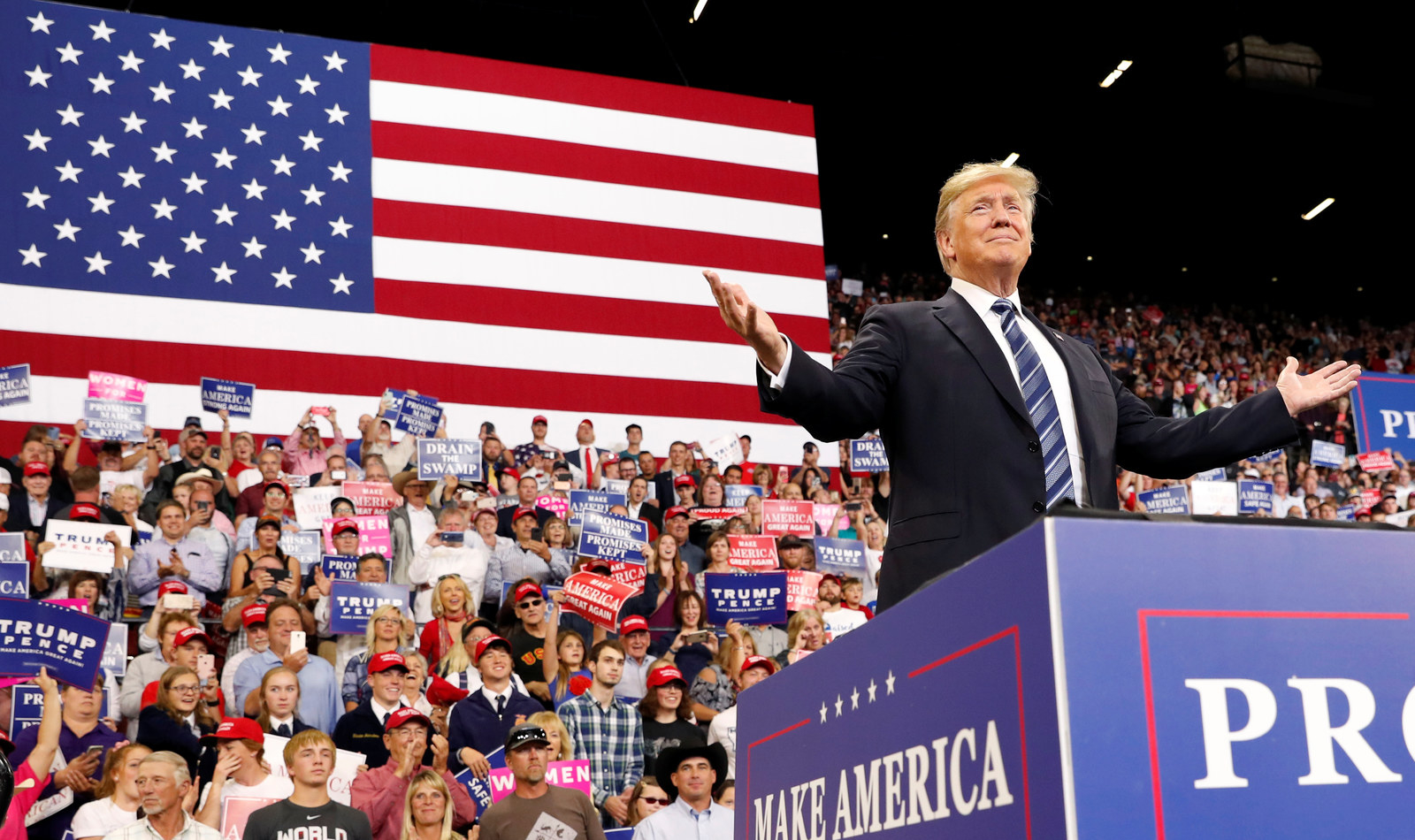 Plaid Shirt Guy: Have you??
Trump: It's hard, and harder to win the popular vote!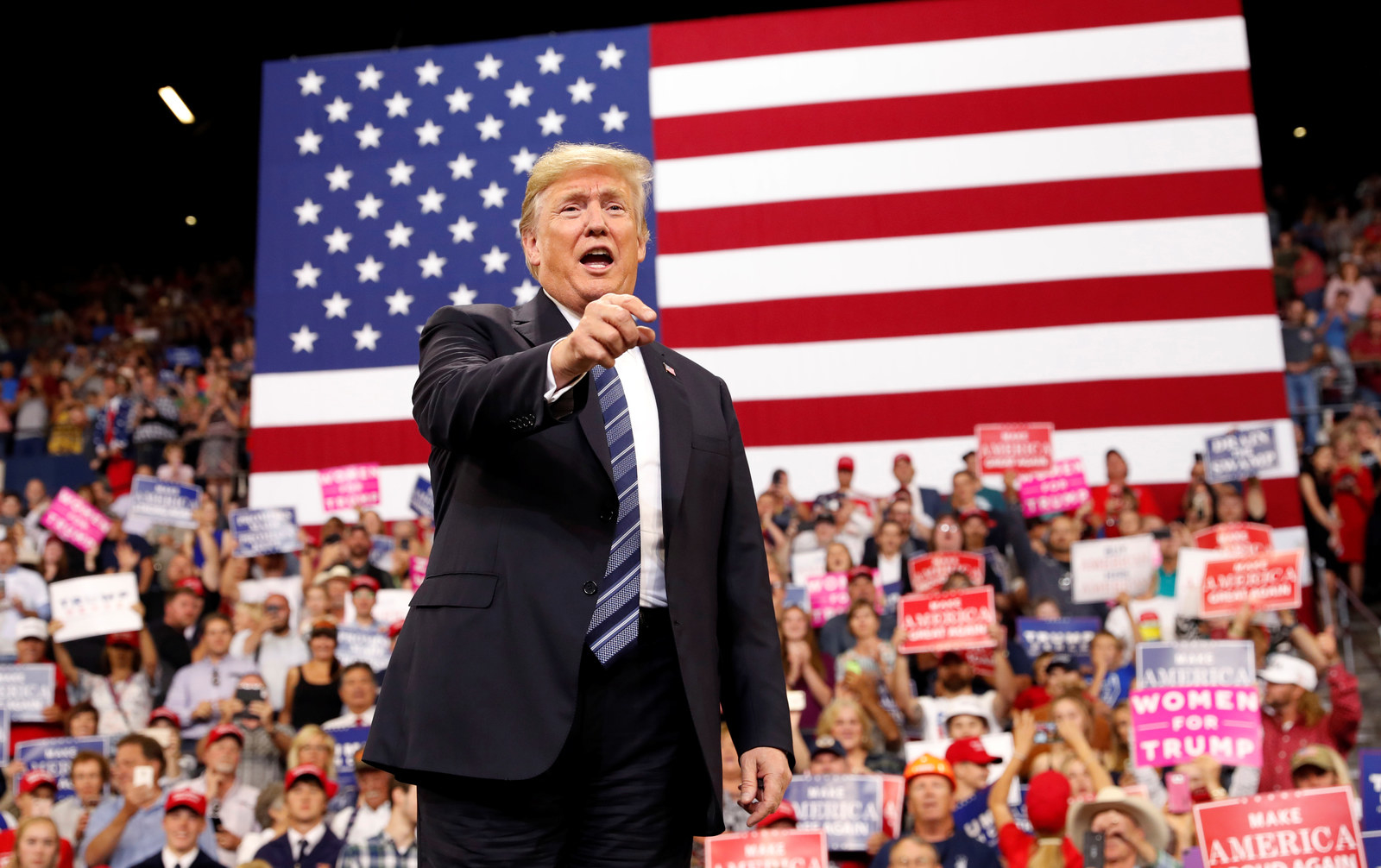 Plaid Shirt Guy: O rly?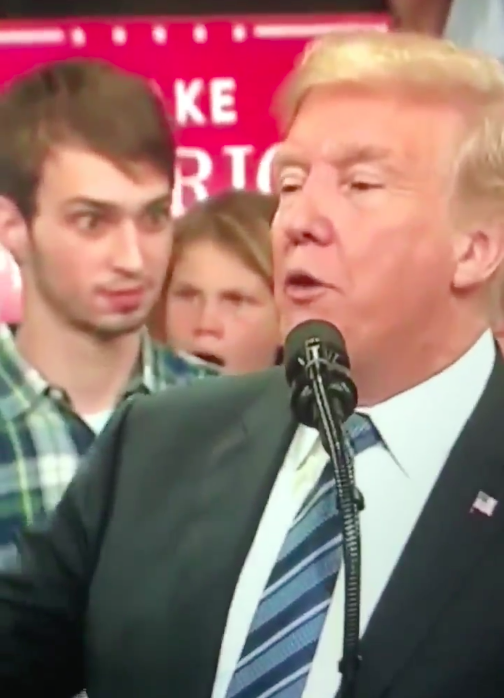 Trump: It's like the 100-yard dash versus running the mile.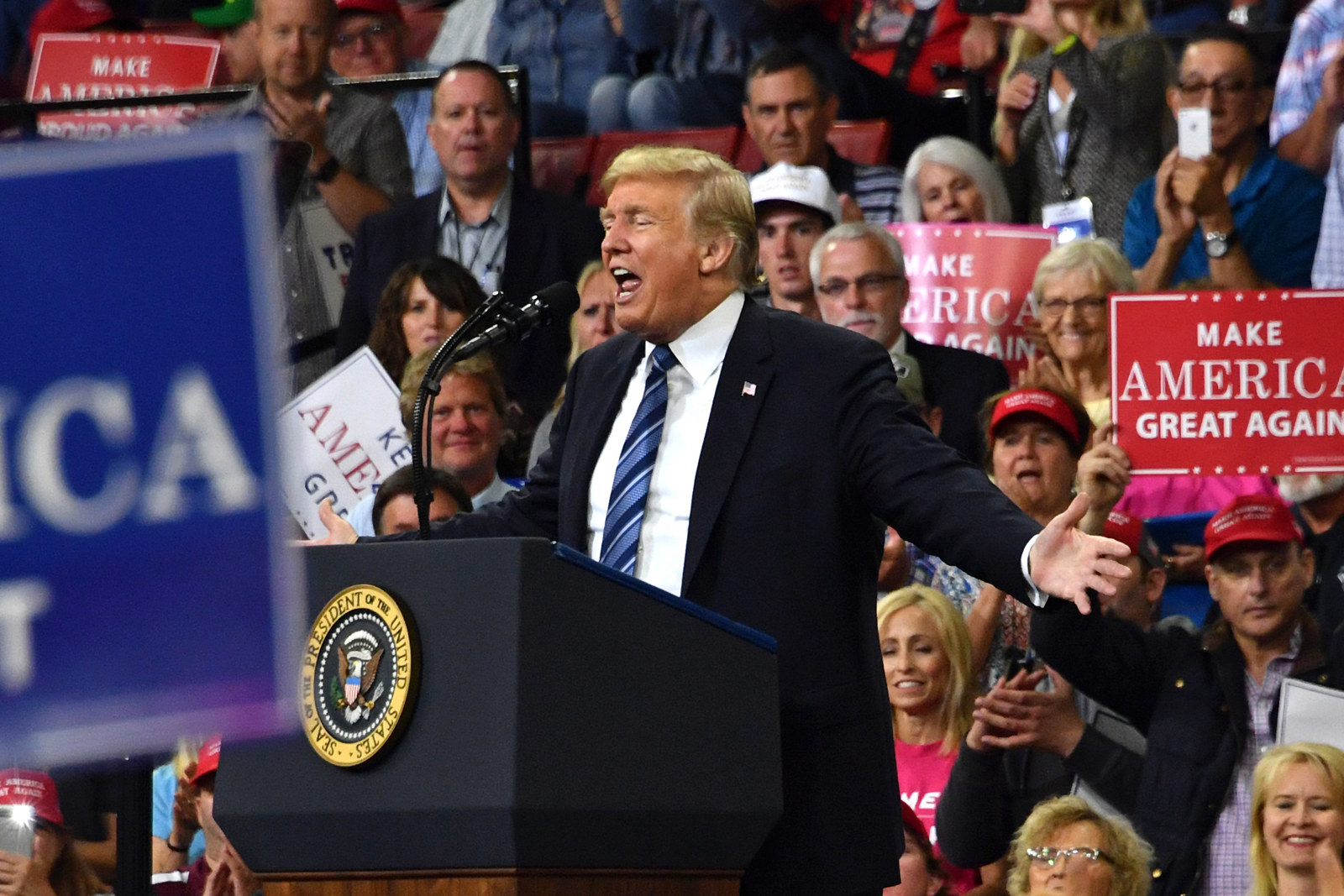 Plaid Shirt Guy: Hrm.
Linfesty told BuzzFeed News that he reacted how he would have if anyone said what Trump said.
"I tried to take each issue individually. Every time he said something I disagreed with, I apparently very visibly disagreed," Linfesty said. "I was the only person behind him who wasn't cheering and clapping at everything he said. I wanted to be true to myself."
He remembers responding strongly to Trump's remarks about his tax plan.
"He said it's making America do better and helping people in the middle class," Linfesty said. "That's false. The benefits only go to the 1%."
But he agreed when Trump said that the Democratic presidential primary had been "stolen" from Bernie Sanders.
"You can see me clapping and visibly agreeing with what he said," Linfesty pointed out.
Obviously, people loved him.
"Marry me," they said!
One person even saw a 2020 candidate.
"The hero we need."
"Not all heroes wear capes. Some wear plaid."
But, then! Suddenly, Plaid Shirt Guy was replaced!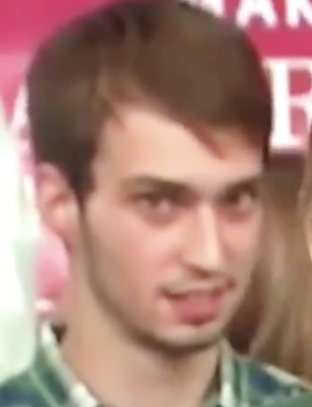 Now you see him...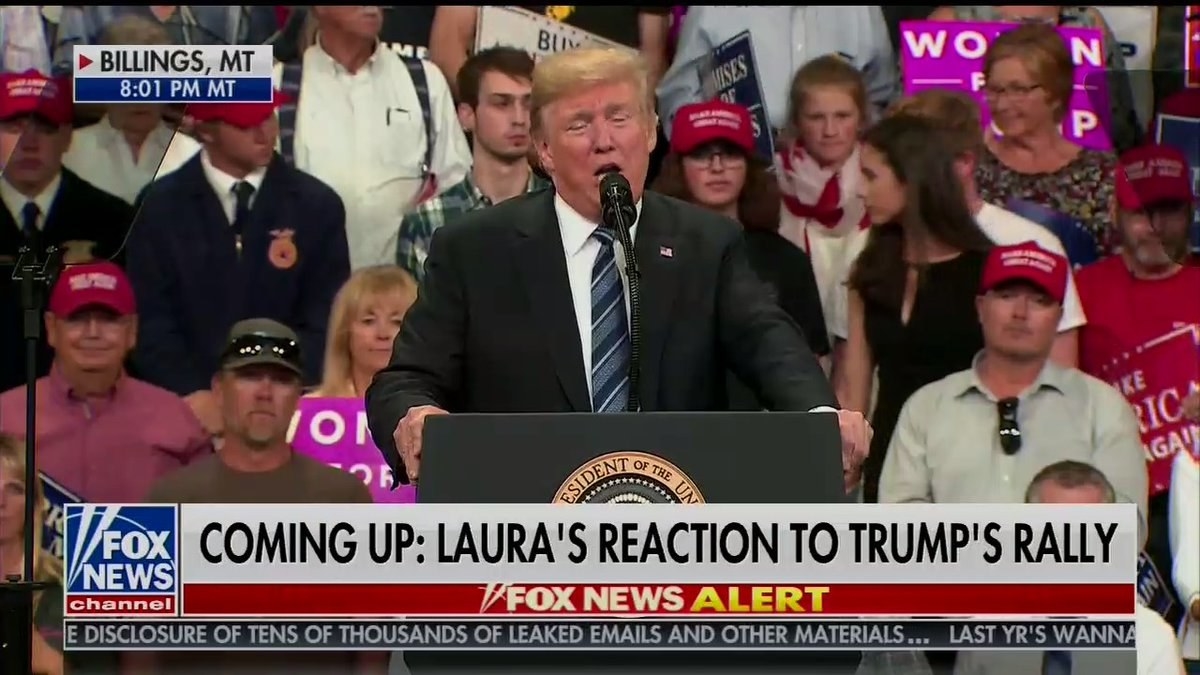 ...now you don't.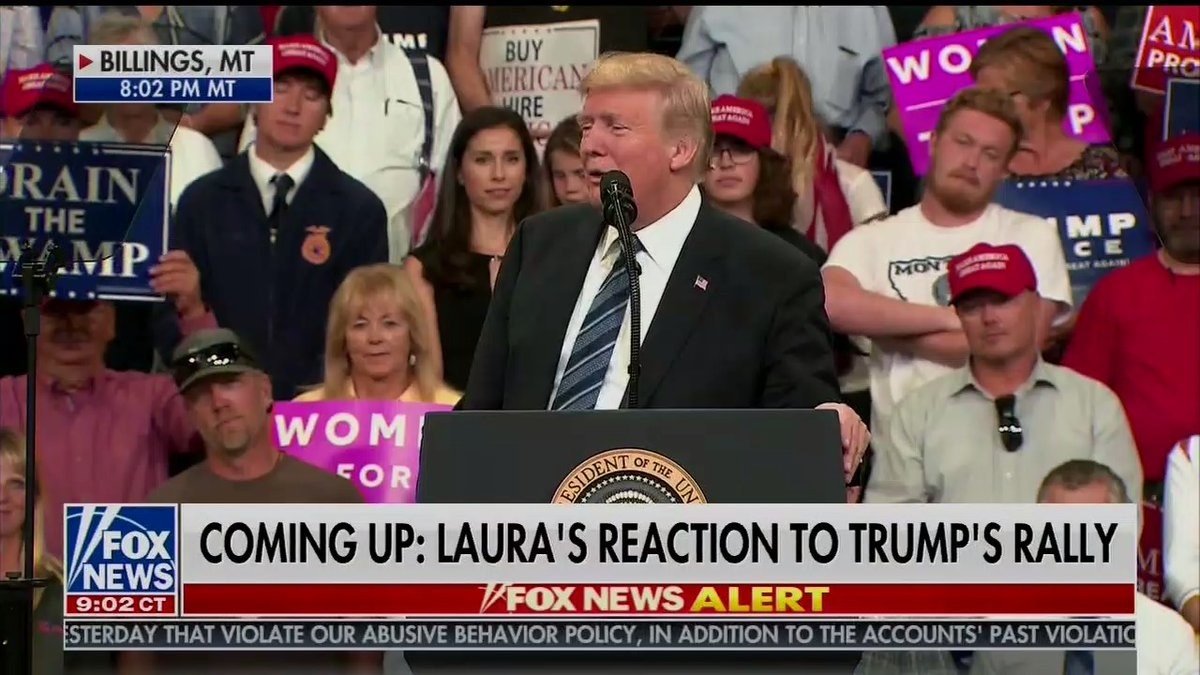 Linfesty said that he and his friends were asked to leave by people they believe were Trump staffers.
"I saw this woman from the campaign walking towards me who said, 'I'm going to replace you.' I knew they were kicking me out because I wasn't clapping or cheering enough."
He had no idea he was going viral at that point, though he did know his friends were watching.
He was taken to a room with Secret Service and police before being asked to leave.
It was ruthless.
A couple of other people in the crowd behind Trump were also replaced.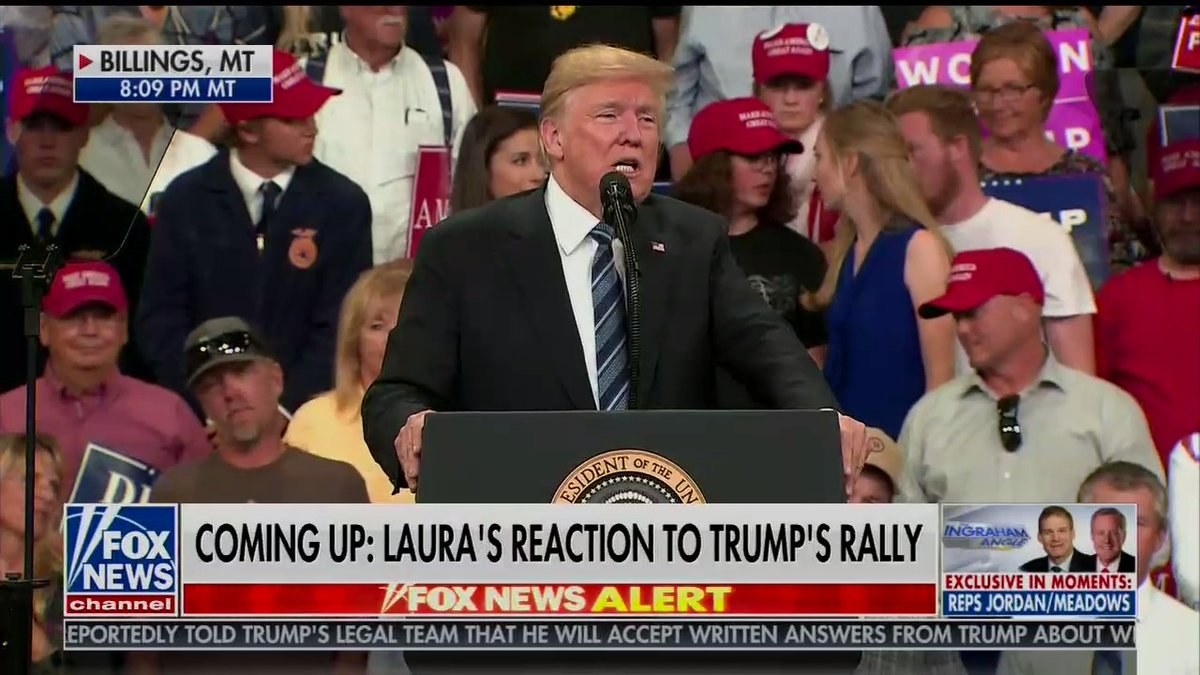 Nothing to see here!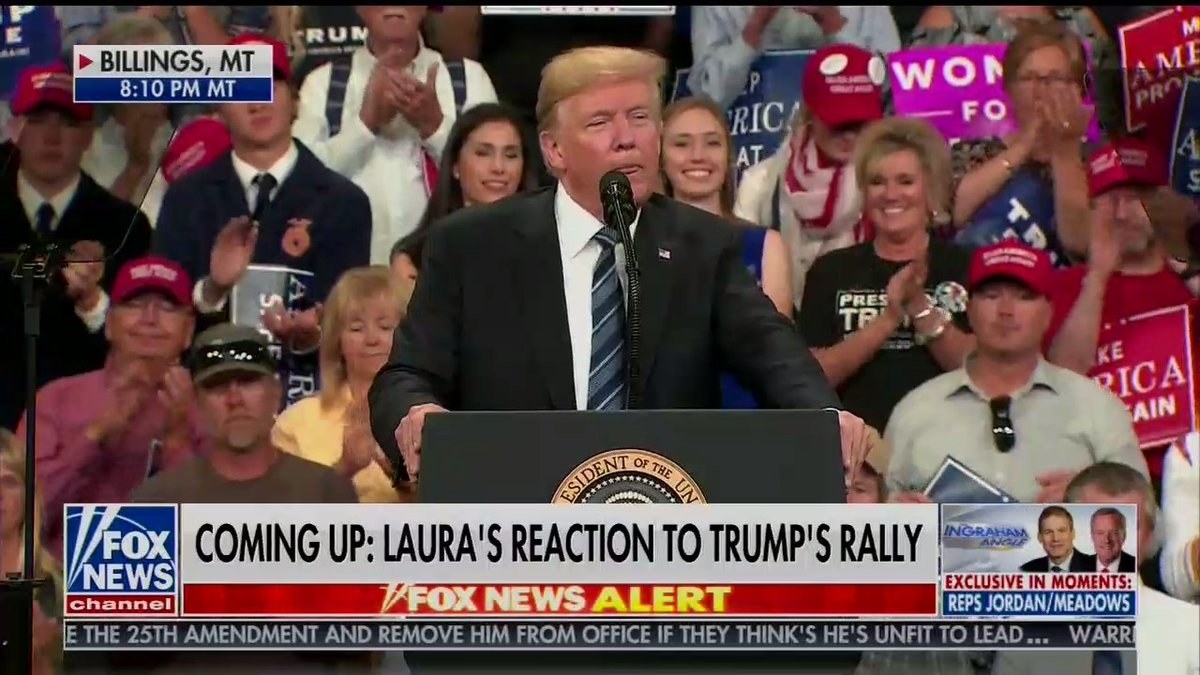 A bunch of people thought he was asked to leave because he wasn't enthusiastic enough.
They mourned his departure.
But at the end of the day, Plaid Shirt Guy isn't gone. Plaid Shirt Guy is in all of us.
Still, the trolling isn't over yet.
As part of the prize, Linfesty was able to have his picture taken with the president before the rally, which he took as another opportunity to troll the campaign.
He was wearing a pin with a rose on it, the logo of the Democratic Socialists Of America (DSA), while taking the picture, though he hasn't seen the resulting photo. He doesn't think he ever will. He made the pin, he said, by taping a DSA rose he printed himself over a University Of Pennsylvania pin. He also put it on during Trump's speech.
Linfesty said he largely agrees with the politics of the DSA, though he is not an official member. He said he'll be 18 by the midterms but declined to say who he'll vote for, although "it won't be Rosendale or Gianforte."
During the photo op, Linfesty also tried to trick Trump into signing a copy of The Communist Manifesto by wrapping it in a cover from Trump's own book The Art Of The Deal as a joke. He said he also asked Trump to sign a MAGA hat, but the president didn't sign either.
UPDATE
This story has been updated with the identity of Plaid Shirt Guy.