"The Daily Show" Compared Pakistan's New Prime Minister To Donald Trump And People Are Upset
"Please do some research," one commenter implored the Comedy Central show.
This is Imran Khan. He is Pakistan's new prime minister, as of a vote in parliament scheduled to take place on Friday morning.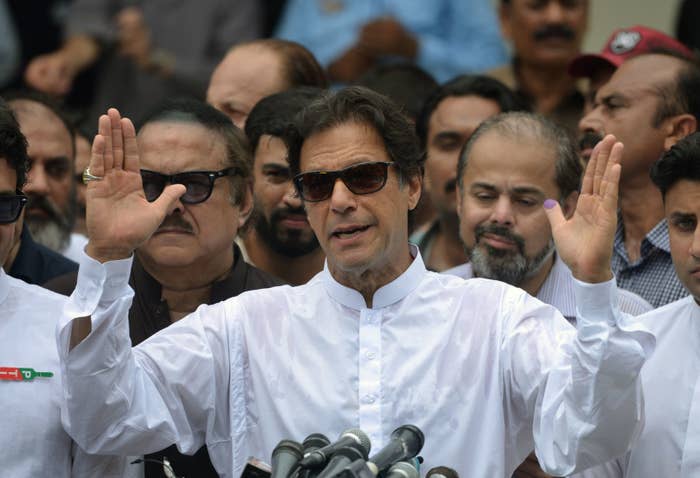 He used to be a world-famous cricket player.
Back in the day Khan had a playboy persona, and he has multiple ex-wives — one of whom wrote a book with some salacious claims about him last year.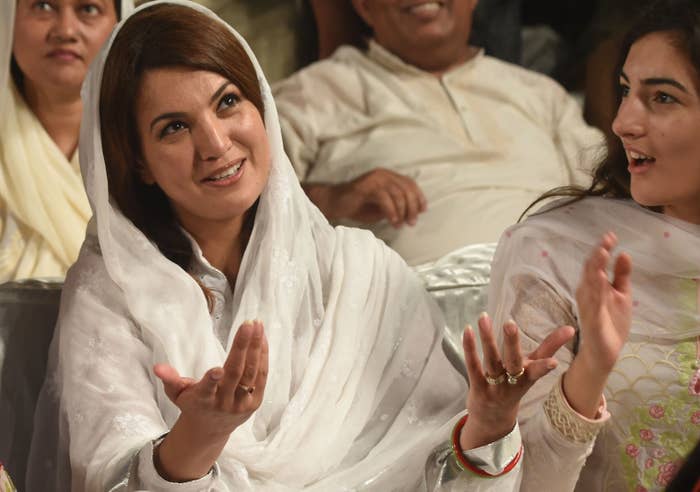 He was also accused of sexual harassment by politician Ayesha Gulalai Wazir in 2017. Wazir was viciously harassed and threatened for making the claim.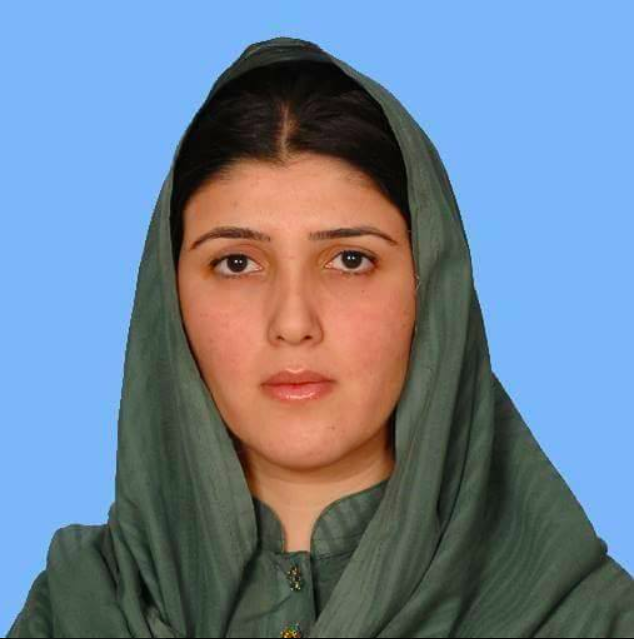 Since his retirement from cricket, he has remade himself into a socially conservative, nationalist politician.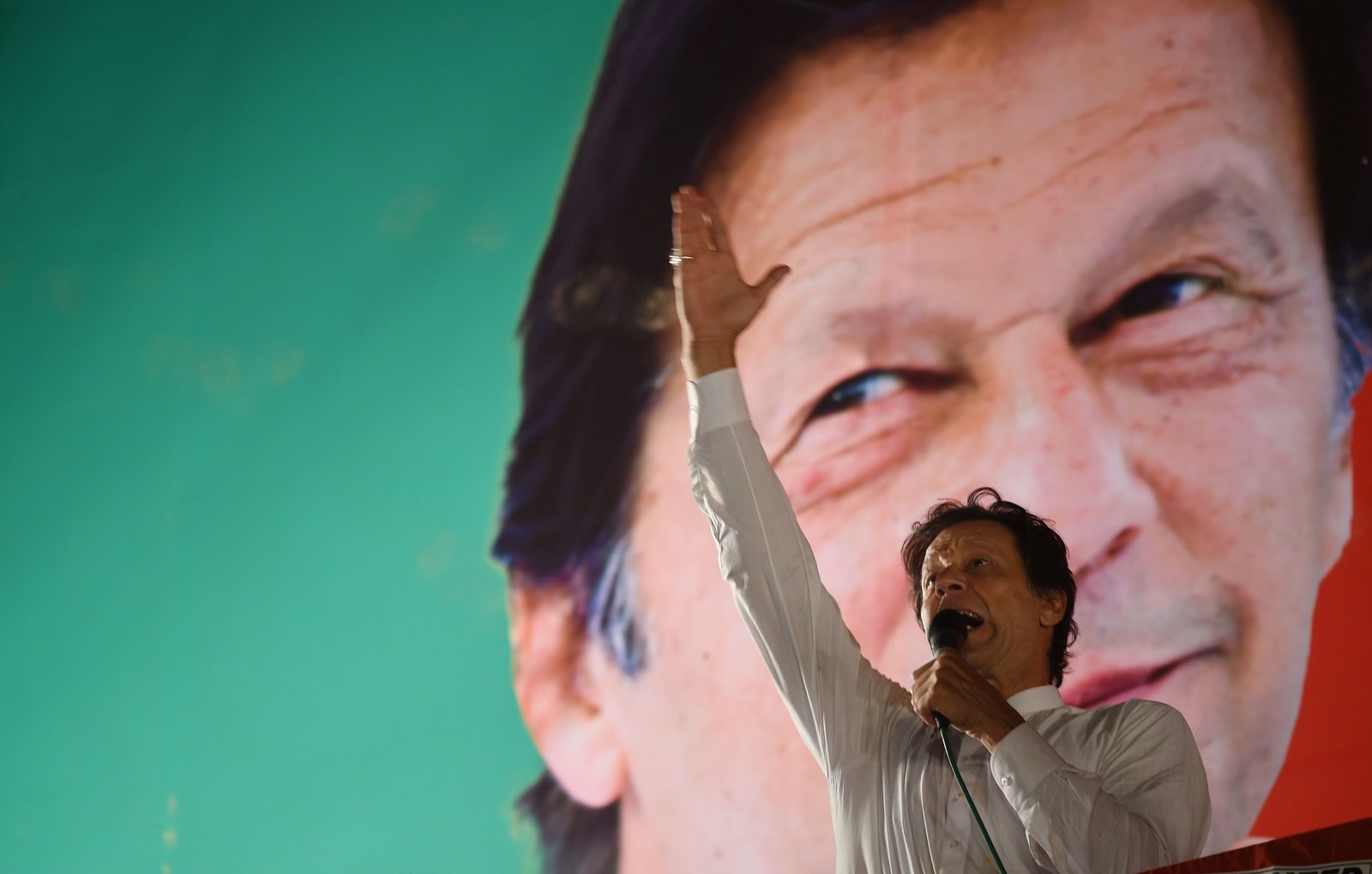 So, we've got a celebrity-turned-politician who has been accused of sexual harassment and uses brash rhetoric in front of massive crowds. Sound familiar? The Daily Show thought so and ran a segment on Tuesday night comparing him to Donald Trump.
The Daily Show wasn't the first to draw the comparison — which is pretty superficial tbh — but people are MAD that they made it.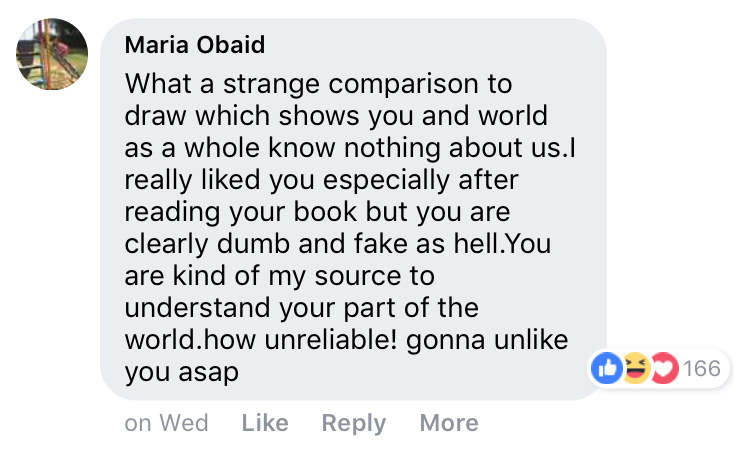 First of all, as some of the prime minister's fans pointed out, Khan — unlike Trump — is not new to politics. He has more than 20 years of political experience and has served in the National Assembly twice.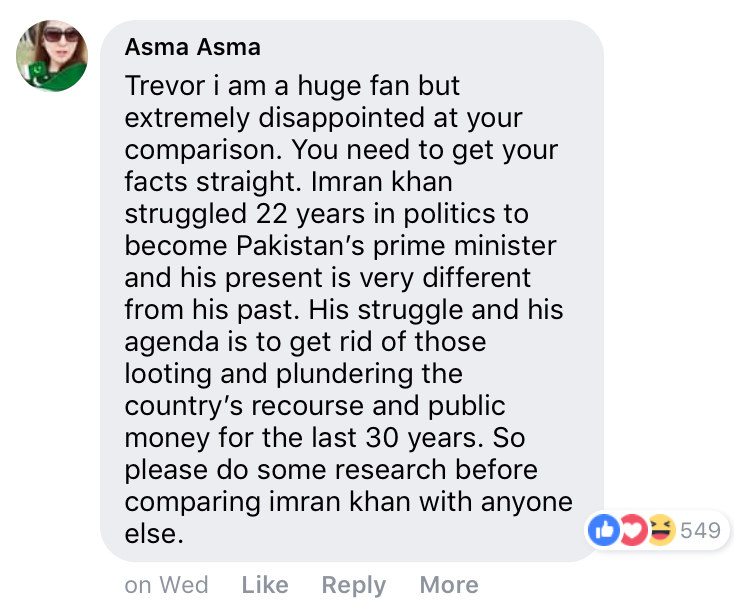 They also pointed out that — unlike Trump — he has done some genuine philanthropic work.
A lot of people thought Noah had taken various comments about Khan out of context and that the piece as a whole was poorly researched.
Some people, though, felt like Noah had gotten it right. For one, Bakhtawar Bhutto Zardari, who is the daughter of a former prime minister and a former president of Pakistan, said it was "hilariously true."
But no matter how you feel, you can't deny that they do have at least one thing in common: