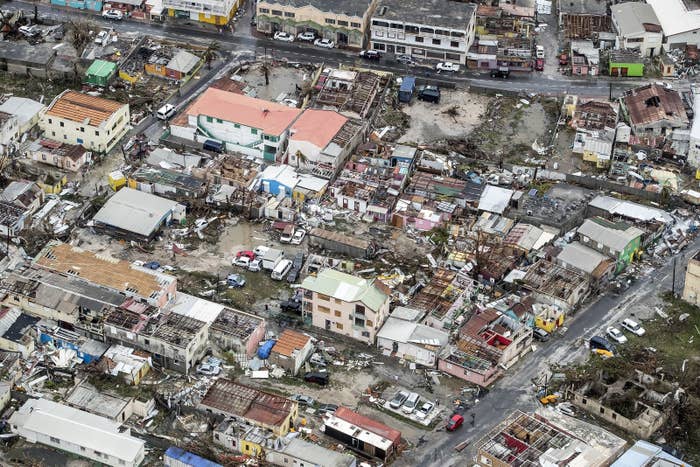 Hurricane Irma is one of the most powerful hurricanes on record to ever hit the Caribbean. It has already hit Puerto Rico, the Virgin Islands, St. Martin, Barbuda and Anguilla, and is on track to reach Florida on Saturday. As of Friday morning, at least 11 people had died and the premier of the British Virgin Islands described "total devastation." Here's how to help:
1. Donate to humanitarian and relief organizations
Unicef estimates that 20,000 children have already been affected by the hurricane. You can donate to help children and their families across the Caribbean here.
International Relief Teams is providing emergency supplies and medical treatment in response both Hurricane Irma and Harvey. You can donate here.
Direct Relief is focused on providing emergency medical supplies in Florida and Haiti. You can donate here.
Heart to Heart International is still responding to Hurricane Harvey, and also providing relief for Irma in Haiti and Florida. You can donate here.
Puerto Rico is facing severe power outages and repairs could take months. You can donate to ConPRmetitdos to help with relief in Puerto Rico here.
2. Fresh water
Water Mission provides safe water for drinking, sanitation, and hygiene. They are providing emergency relief around the Caribbean, and in Mexico following a powerful earthquake overnight Thursday. You can donate here.
3. Emergency shelter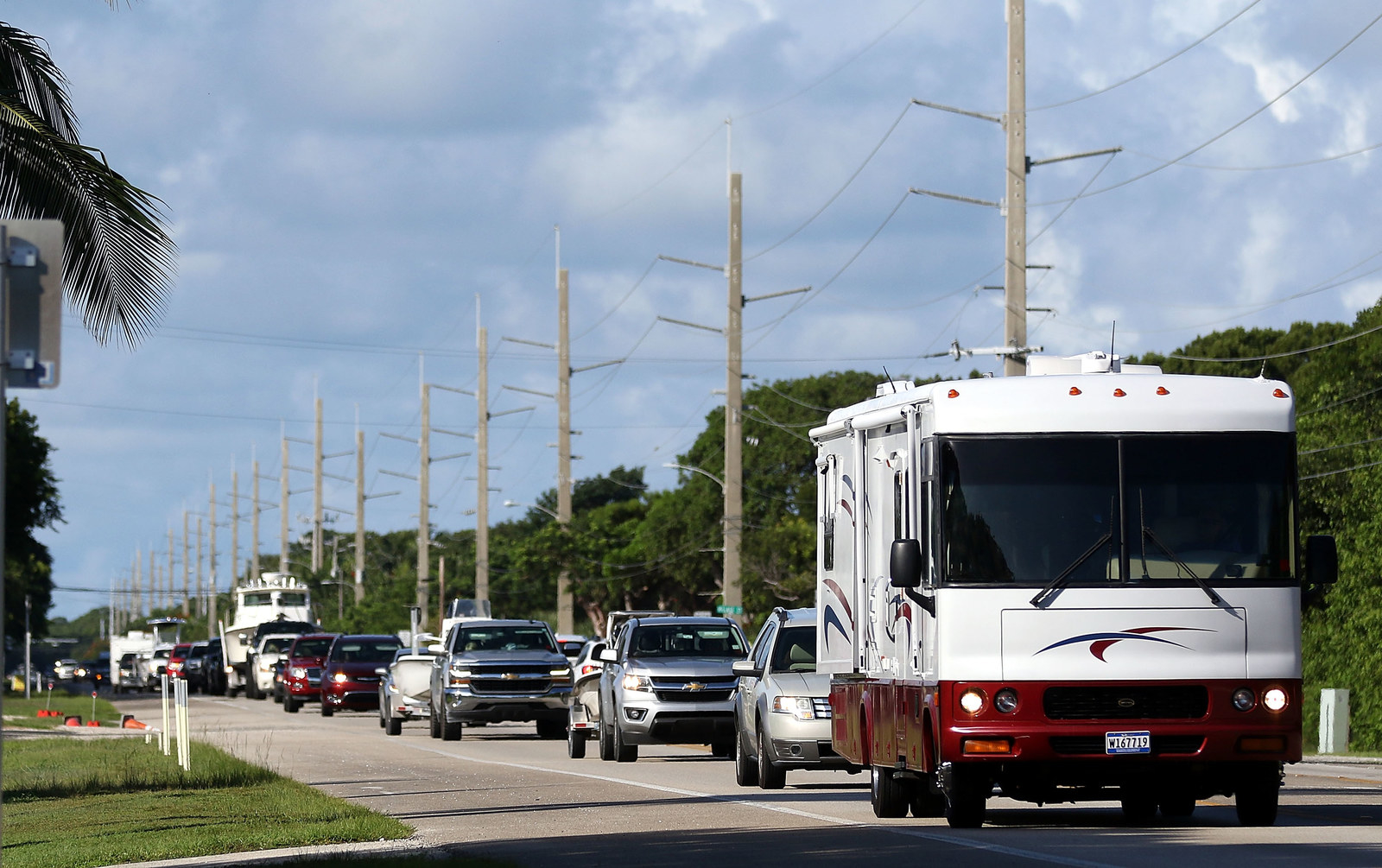 4. Help people with disabilities
Portlight provides disaster relief services specifically for people with disabilities. They are coordinating emergency response to Hurricane Irma and providing services for people affected by Hurricane Harvey. You can donate here.
5. Help with the long term
Global Giving is directing aid to local organizations that will support long term recovery efforts in the US and across the Caribbean. You can donate here.
Habitat for Humanity is preparing for emergency responses in the US and the Caribbean, as well as long term rebuilding. You can donate here.
United Nations Development Project is directing efforts for immediate relief and long term rebuilding. You can donate here.
5. Help Haiti
Haiti avoided the worst of the storm, but is still recovering from 2016's Hurricane Matthew and has faced flooding and power outages.
Food for the Poor is helping with food, clothing, and hygiene kits for people displaced by the storm in Haiti. You can donate here.
Doctors of the World is providing Hurricane relief, while working to build a stronger healthcare system in Haiti. You can donate here.
Oxfam is providing relief from Hurricane Irma and preparing for Hurricane Jose in the Dominican Republic and Haiti. You can donate here.