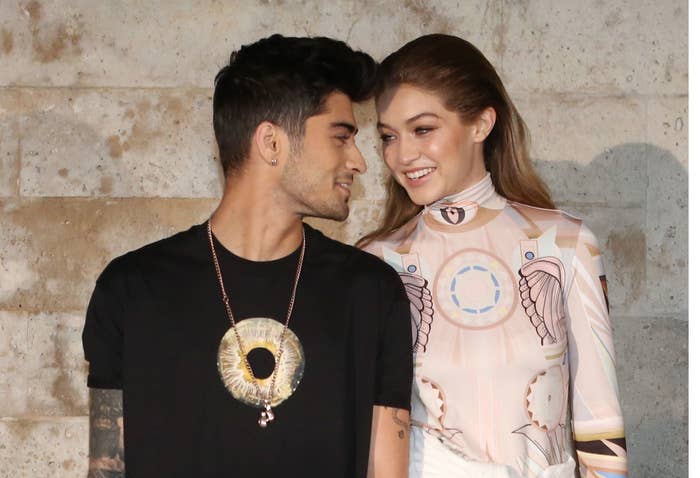 Gigi Hadid unloaded on Jake Paul on Twitter on Sunday, calling the YouTuber "irrelevant" and "ugly" after Paul insulted Hadid's boyfriend Zayn Malik.
Paul claimed that the singer attempted to start a fight with him.
"almost had to clap up zane from 1 direction because he is a little guy and has an attitude and basically told me to fuck off for no reason when I was being nice to him.... " Paul wrote on Twitter early Sunday morning.
Paul elaborated in a second tweet, referencing Malik, who became world famous as a teen in the band One Direction, as "childhood star."

"he literally started yelling and freaking the fuck out," wrote Paul, adding Zayn yelled at him, "you wanna test me mate."

Paul and Zayn appear to have run into each other in Las Vegas, where Zayn attended the high-profile boxing match between Tyson Fury and Deontay Wilder on Saturday night. He posted a photo of the fight on Twitter.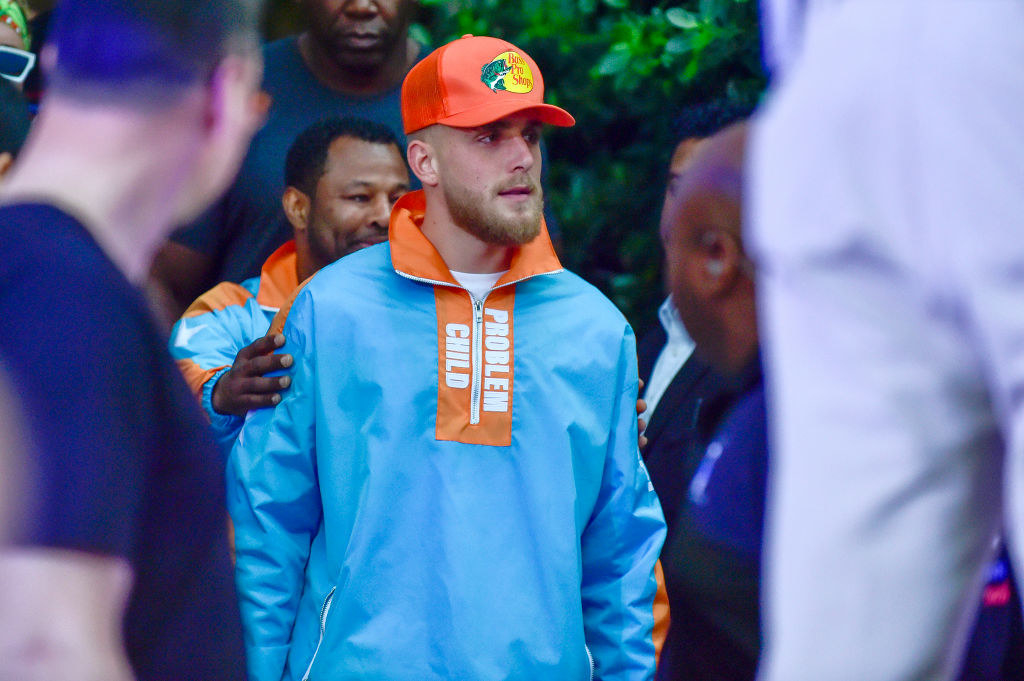 Paul also posted a photo of himself with a private jet, tagging the location as Las Vegas on Instagram.

Zayn hasn't responded to Paul's comments on Twitter, but Hadid defended her boyfriend.
Hadid wrote Zayn didn't want to spend time with Paul or his "embarrassing crew of YouTube groupies," and said that he then ended the night "Home alone with his best friends like a respectful king cause he has me."
Hadid closed out the tweet by saying that Malik was "Unbothered by your irrelevant ugly ass," and told Paul to go to bed.

BuzzFeed has reached out to Paul, Malik, and Hadid for more information on what happened in Las Vegas.