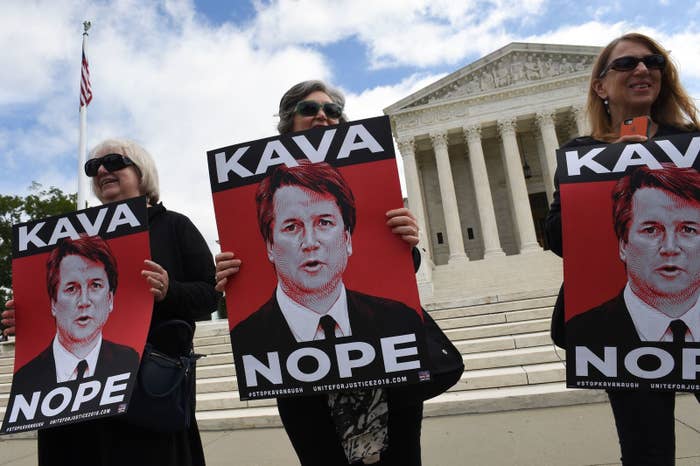 The dean of Yale Law School, Brett Kavanaugh's alma mater, on Friday called on the Senate to postpone a vote on Kavanaugh's nomination to the Supreme Court until the allegations of attempted sexual assault against him can be thoroughly investigated.

"I join the American Bar Association in calling for an additional investigation into allegations made against Judge Kavanaugh," Dean Heather Gerken said in a statement. "Proceeding with the confirmation process without further investigation is not in the best interest of the Court or our profession."
The American Bar Association submitted its own letter to the Senate Judiciary Committee on Thursday night following a day of emotional testimony from Kavanaugh and one of the women who has accused him of sexual misconduct or assault, Christine Blasey Ford.
"The basic principles that underscore the Senate's constitutional duty of advice and consent on federal judicial nominees require nothing less than a careful examination of the accusations and facts by the FBI," ABA President Robert Carlson wrote.
The ABA previously supported Kavanaugh's nomination, but is now calling for an FBI investigation into the sexual assault allegations, saying the appointment was "simply too important to rush a vote."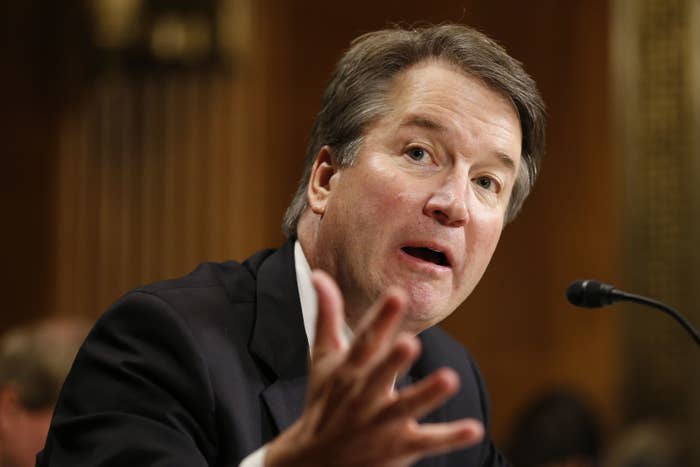 In his testimony before the Senate, Kavanaugh defended himself against questions of binge drinking by arguing that he had been able to get into Yale Law School.
"I got into Yale Law School. That is the number one law school in the country," Kavanaugh said, responding to question from Sen. Mazie Hirono. "I have no connections there. I got there by busting my tail."
Kavanaugh has been accused of attempting to sexually assault Ford at a house gathering in the 1980s when the two were teenagers. He has denied the claims.
"When I got to the small gathering, people were drinking beer in a small living room on the first floor of the house," Ford said in her testimony on Thursday, describing the night of the attack. "I drank one beer that evening. Brett and Mark were visibly drunk."
Democrats spent much of Thursday's hearing calling for an FBI investigation into the allegations, but the Republicans who control the committee declined to support such a probe.