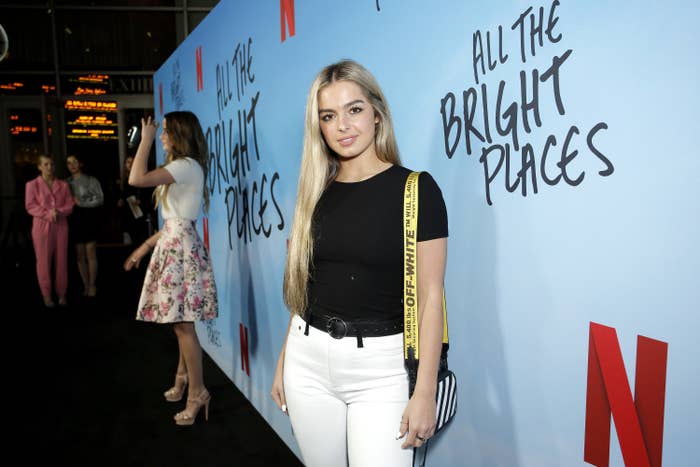 The retelling will center a teen girl's perspective and place Easterling in the role of Prinze Jr.'s character, a high school jock who sets out on a mission to transform a nerdy girl into a prom queen after getting dumped by his cheerleader girlfriend. Easterling's version will feature the TikTok star as an influencer who tries to make a nerdy boy prom king.

The movie will be written by R. Lee Fleming, who wrote the 1999 version, and directed by Mark Waters, whose credits include Mean Girls and Freaky Friday, Variety reported.
He's All That will be Easterling's acting debut.