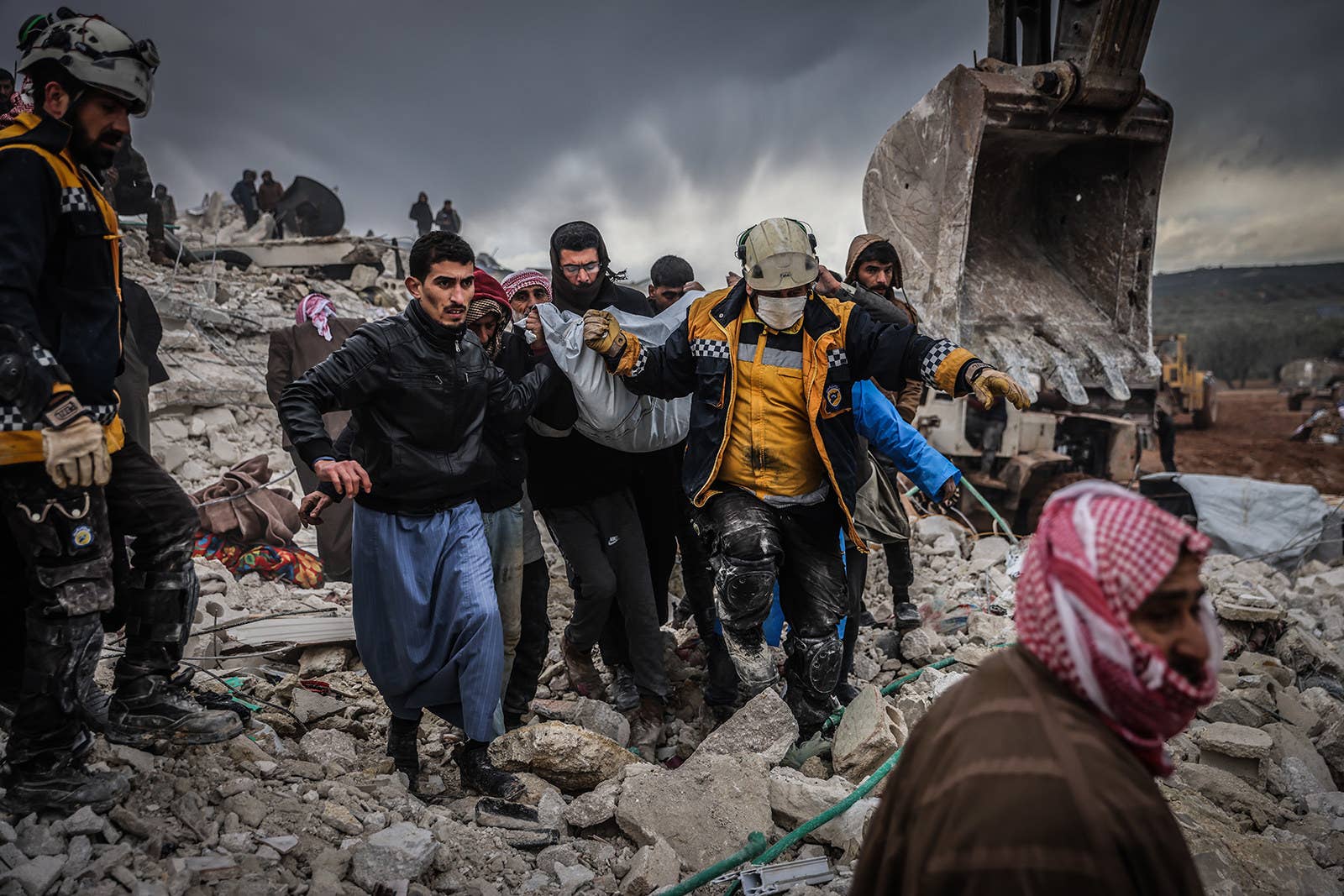 Over 10,000 people have been killed after a devastating 7.8 magnitude earthquake struck Turkey and Syria, and the death toll is expected to rise dramatically as emergency workers scramble to rescue those trapped under the wreckage.
The powerful earthquake hit provinces in southern Turkey and northern Syria early on Monday in bitterly cold temperatures, reducing cities to rubble and plunging the war-torn Syria further into crisis. Aftershocks continued throughout the day, rattling buildings in countries as far away as Lebanon and Israel, CNN reported. Another large tremor registering at 7.7 magnitude followed in the afternoon, toppling more structures onto the rubble.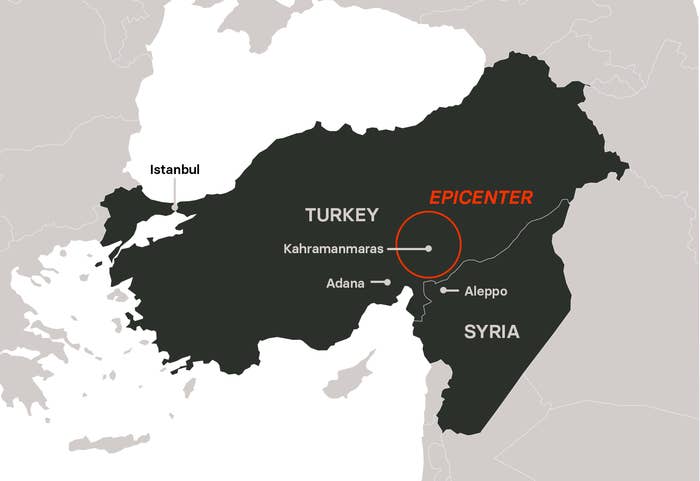 Dozens of countries have already offered help with search and rescue efforts.
The earthquake is believed to be the most powerful to hit Turkey since 1939. Turkish Vice President Fuat Oktay told the New York Times on Monday that some cities will have to be evacuated.
"It is a disaster to happen once a century," he said.