This 86-Year-Old Woman Got Robbed And Was The Wrong Damn Woman To Mess With
"And the bitch don't even know me."
Lesson of the day: Do not cross Bernice Starnes. After her purse was stolen, the 86-year-old woman shared some knowledge on why she was the wrong one to mess with:
When she was interviewed about the crime on Pix 11, Starnes was very clear that there was not a single drop of forgiveness in her heart. #pettygoals
And when reporter Ayana Harry suggested that some of Starnes' words could be seen as abrasive...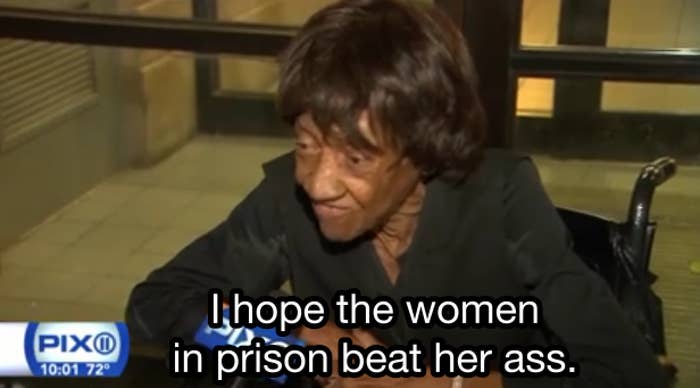 ...she shot back with the perfect response.
Fortunately, police were able to catch the thief, and she was charged with grand larceny and petty larceny, according to Pix 11.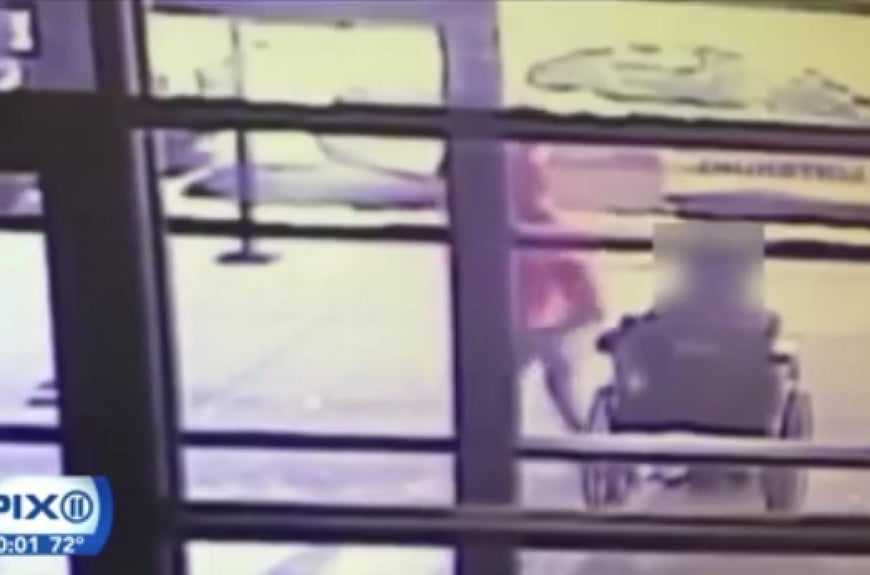 Safe to say though, Starnes' clapback game is 👏 too 👏 strong 👏.