These Men Think Feminism Is "The KKK Of Our Day"
In the season finale of Not Great, we dive into the manosphere.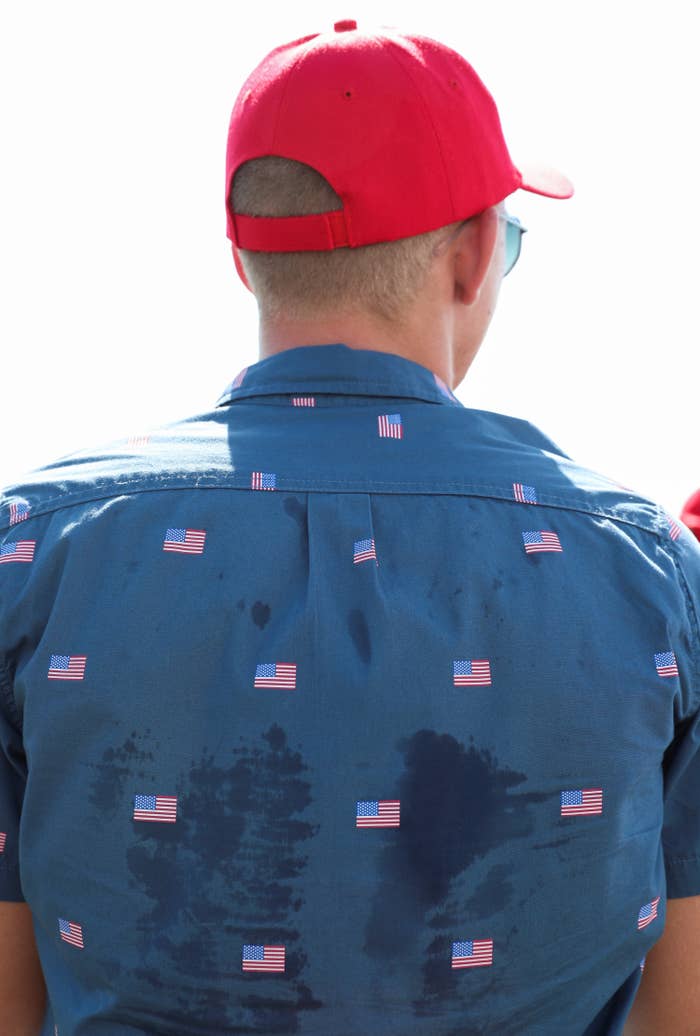 Alas, our journey has come to an end — for now. It's time for the season finale of Not Great With Scaachi Koul. And good lord, this one's a doozy.
You can also listen to the show on:

This week, we meet the men involved in the 21 Summit, a three-day event where men teach other men how to be great, uphold the patriarchy, and also teach women how to be great again. (Unsurprisingly, it has a lot to do with traditional gender roles and popping out a couple of kids.)
We interview the founder of the 21 Summit, Anthony Johnson, as well as event speakers Michael Foster, Steve Brule, and George Bruno about feminism (bad), women in the military (bad?), and men's rights (necessary, apparently).
Got something good to tell the show? Email us at notgreat@buzzfeed.com, or find Scaachi Koul on Twitter or Instagram. Got something bad to tell the show? Sorry, it seems like I'm going through a tunnel right now. Can't hear you! Call you back!!

Not Great is a weekly comedy and interview podcast ruminating on politics, pop culture, and society, hosted by BuzzFeed News culture writer Scaachi Koul. (If you listen to the show, you can learn how to actually say her impossible name.) Each week, Scaachi and her guests break down the news and what's making us so miserable (there's a lot!), all with the hope that we can find some bright spots in the wreckage. It's Not Great, but at least we can dig through the garbage together.

Contact Not Great at not.great@buzzfeed.com.

Got a confidential tip? Submit it here.