Fundraiser Started For California Student Killed In Paris Attacks
Nohemi Gonzalez, the 23-year-old student from Cal State Long Beach, was killed during the attacks in Paris while at a restaurant.
Nohemi Gonzalez, a student from Cal State University Long Beach, was killed during the terror attacks in Paris on Friday. She was 23.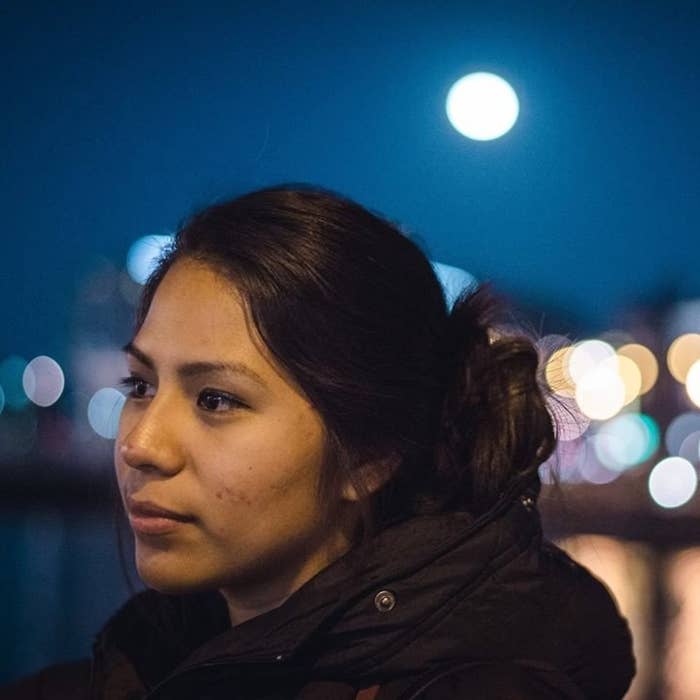 On Sunday, hundreds gathered at Cal State Long Beach to pay homage to Nohemi.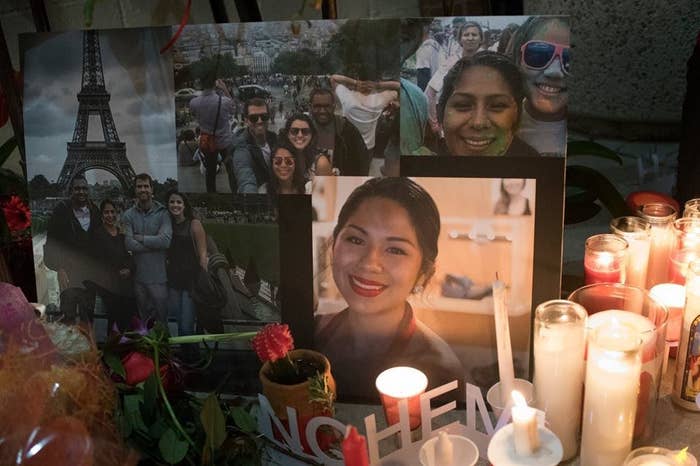 Peter Sardo, a classmate and friend of Gonzalez, started a fundraising page to help "ease the burden" of funeral costs and "help give Nohemi's family a helping start in doing something special in her name."
The Gonzalez family is aware of the memorial fund and supports it.
As of mid-Tuesday, the page had raised $8,977 of its $25,000 goal in two days.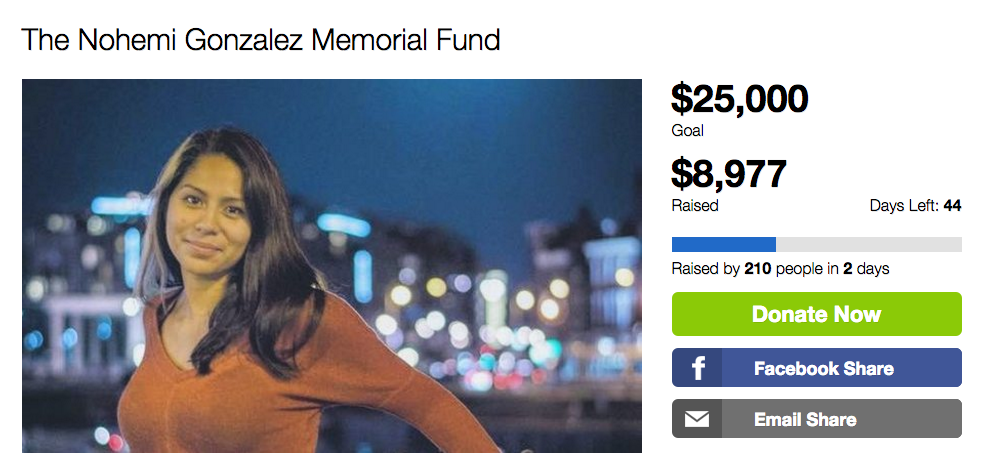 Here's the full statement for the fundraiser:
Nohemi Gonzalez was a sweet, generous and upbeat soul that the world has lost due to the terrorist attacks in Paris. As a friend and a classmate I feel a hole in my heart from this tragedy, but I cannot even imagine the pain that her family must be experiencing from these devastating events. Beyond our prayers and sympathetic words my family would like to try and help Nohemi's loved ones in this time of unimaginable sadness.

Please help ease the burden of the funeral costs or help give Nohemi's family a helping start in doing something special in her name by contributing to this fund. We all feel completely helpless, as we cannot take away the pain that losing a child brings, but we can help with the financial burden and help her memory live on.

Thank you