Doob is a 3D tech company that can duplicate anyone into a tiny figurine.
First, you have to strike a pose in the doob-licator.
It takes less then a second for the scanner to take 54 pictures using 54 cameras.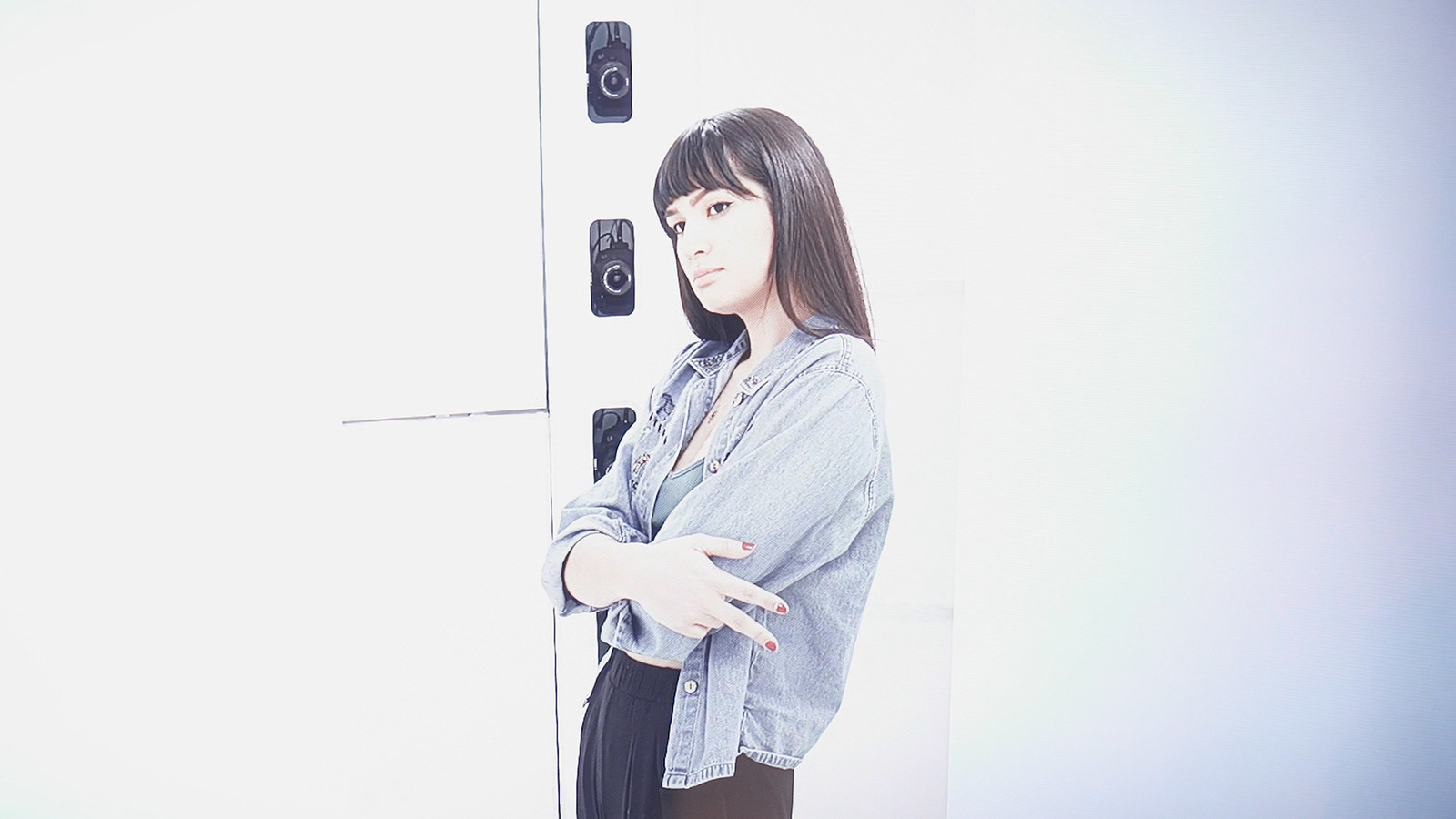 The 3D-file is then sent to the production center to be printed.
Finally the figurines are dipped into a solution to set.
After two to three weeks, you get your mini you shipped.
"If I were to get married, this would definitely go on the top of my cake," said Meghan Allen, BuzzFeed News Producer.