Here's What Tech Leaders Think About Trump
Silicon Valley entrepreneurs and investors spoke about Trump both onstage and to BuzzFeed News at Vanity Fair's New Establishment Summit in San Francisco.
Anne Wojcicki, CEO and co-founder of 23andMe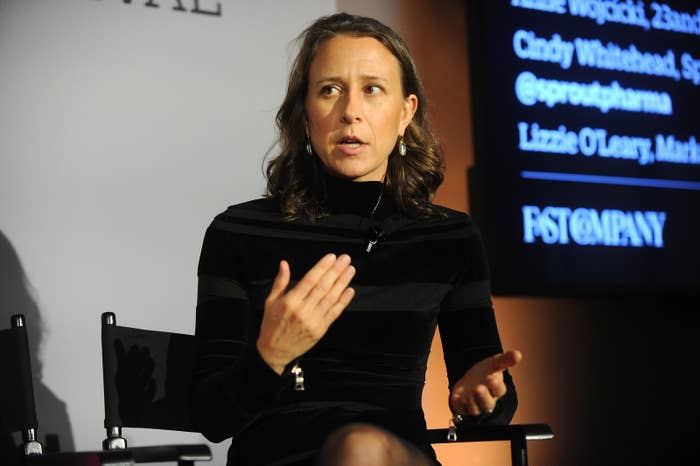 Jeff Bezos, CEO of Amazon and owner of the Washington Post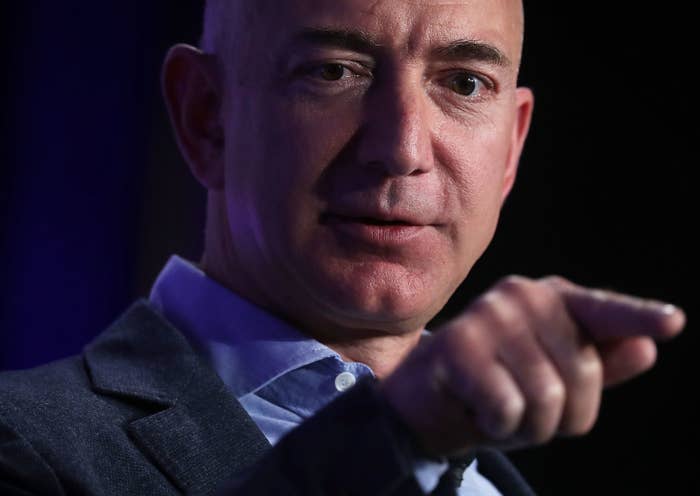 Tim Draper, venture capitalist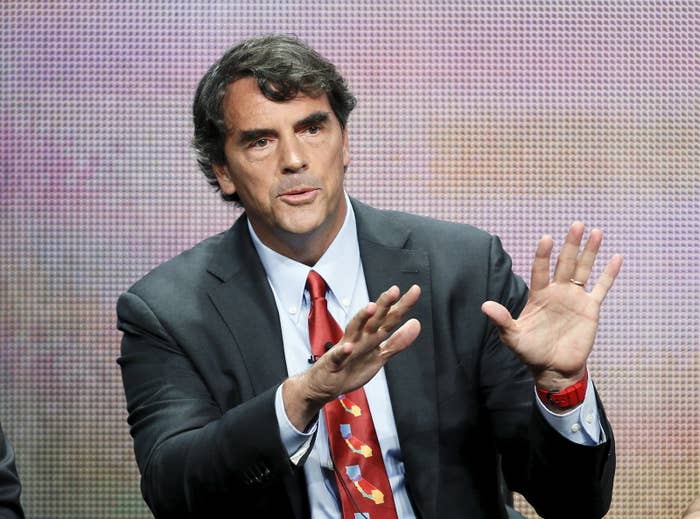 Chamath Palihapitiya, founder and CEO of Social Capital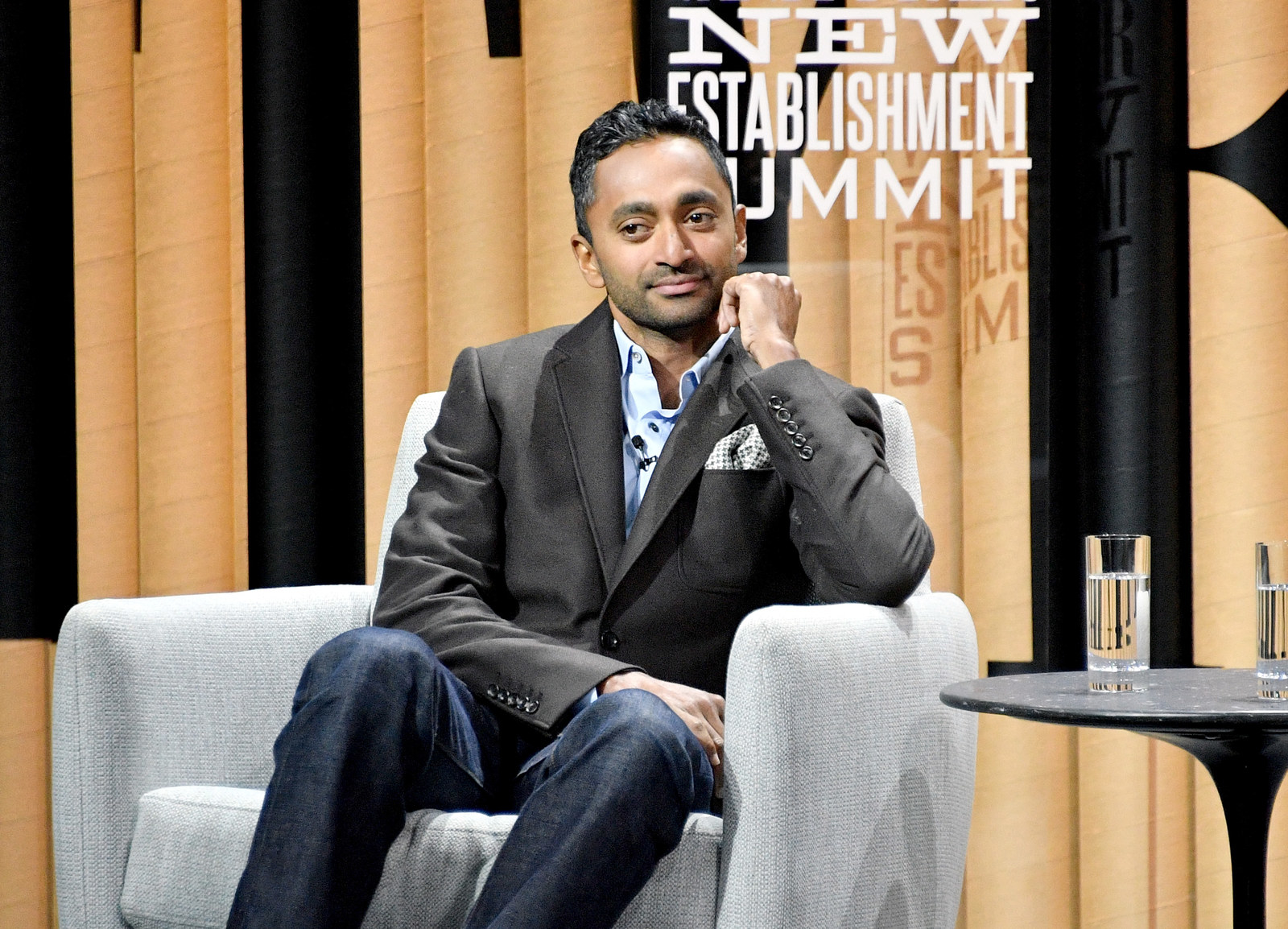 Bill Gurley, general partner, Benchmark Capital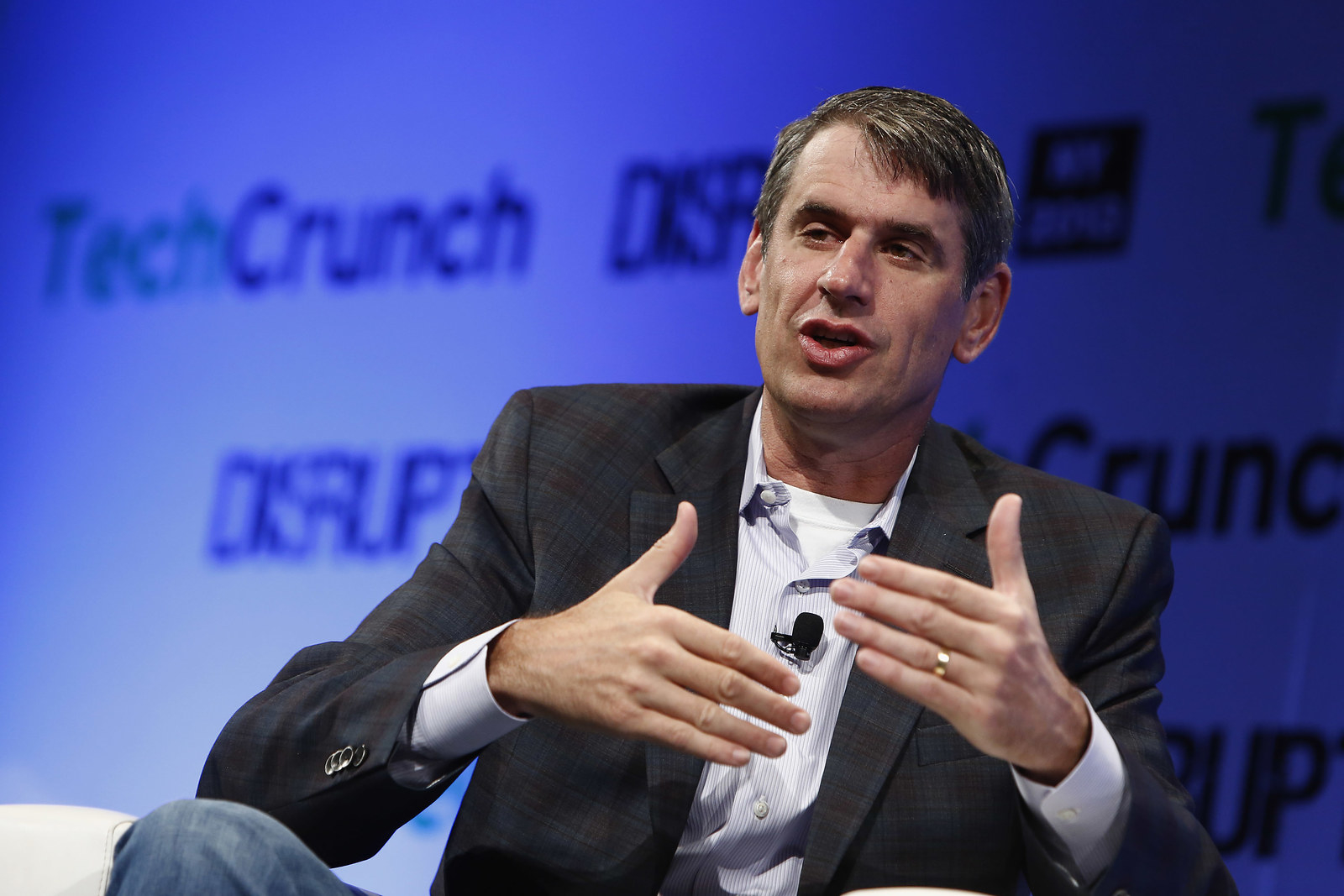 Mary Meeker, partner at Kleiner Perkins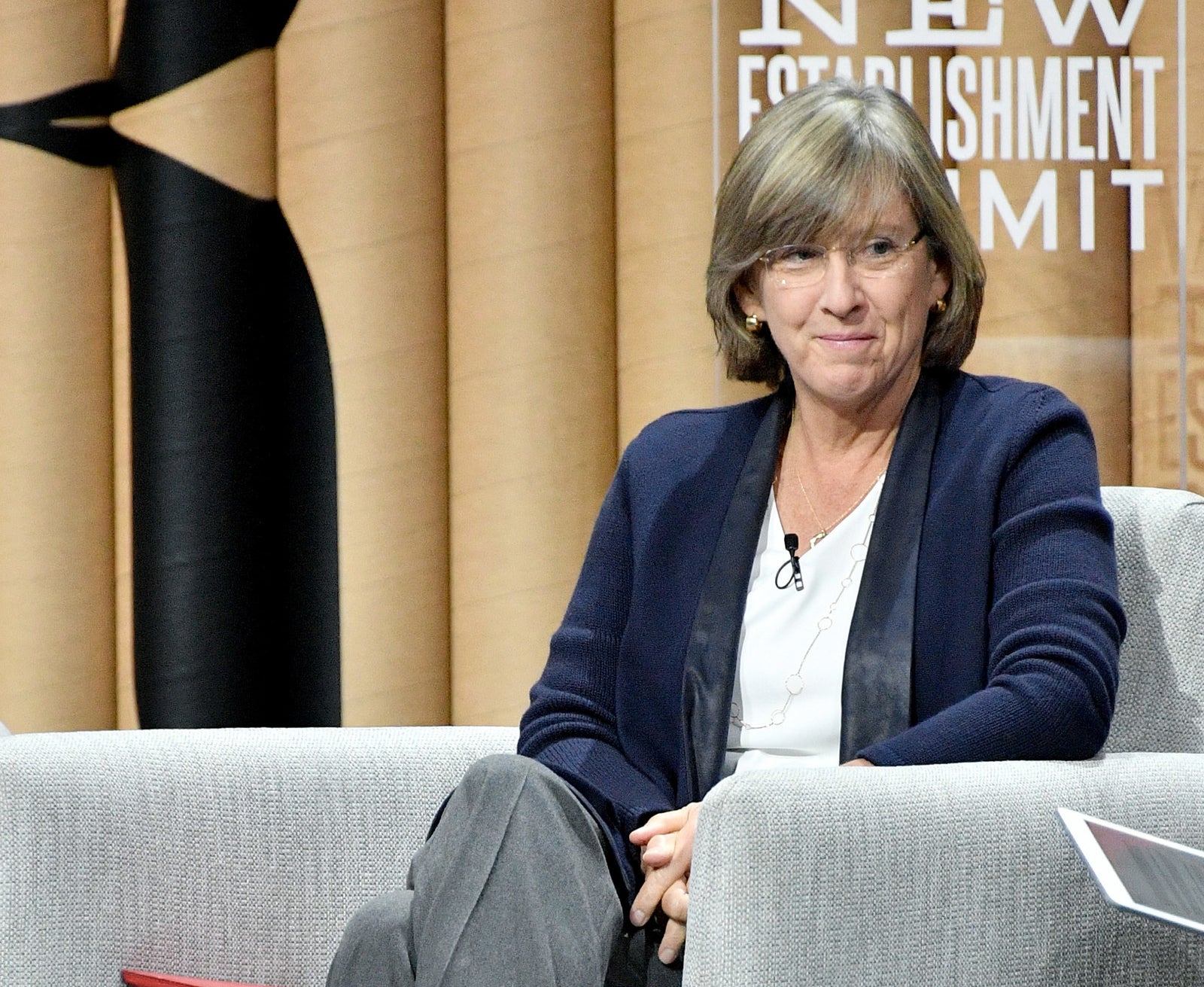 Steve Case, AOL co-founder and chair and CEO of Revolution LLC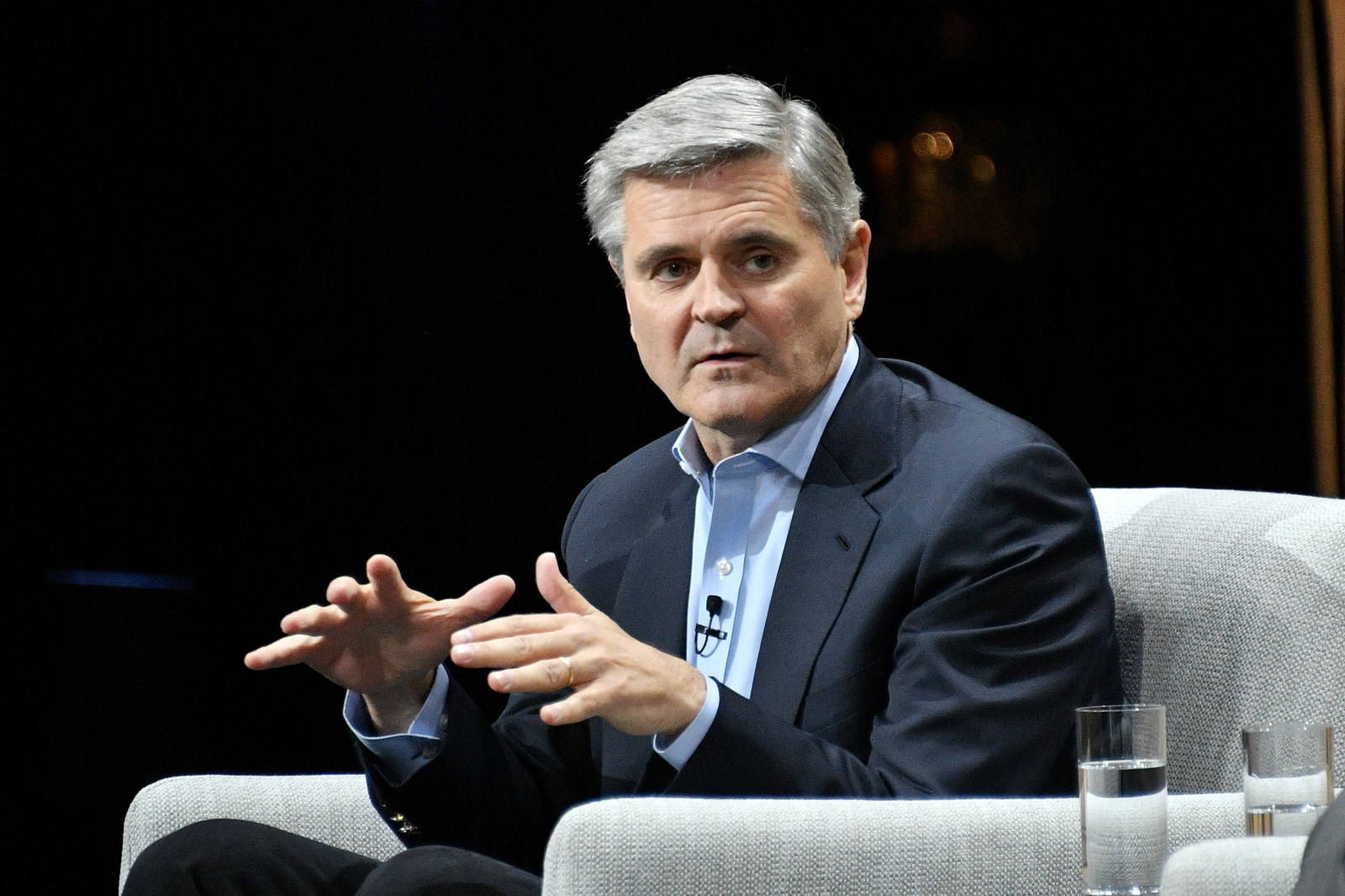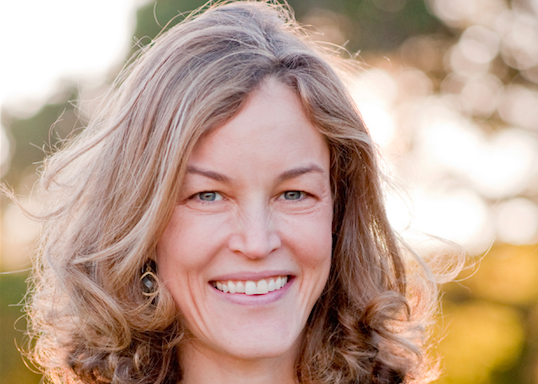 Lexi Reese, chief customer experience officer, Gusto
"One area that should have received main stage attention in this election is one where Hillary and Trump agree — and one that is the source of so much grievance in the country. That is around the the living wage. Right now, minimum wage is a poverty wage and the living wage should be more accurately called 'barely getting by.' Both Trump and Hillary agree we should raise the current minimum wage and I would have loved [for] them to share more broadly how impactful this change could be. If you can equitably take care of hard-working Americans, it gets to the root cause of so many socioeconomic symptoms related to poverty — the cost of social services, as one of many examples. If you are hard working and putting your talents to creative use, you should get paid fairly and when that happens the ripple effects on families and communities is significant."