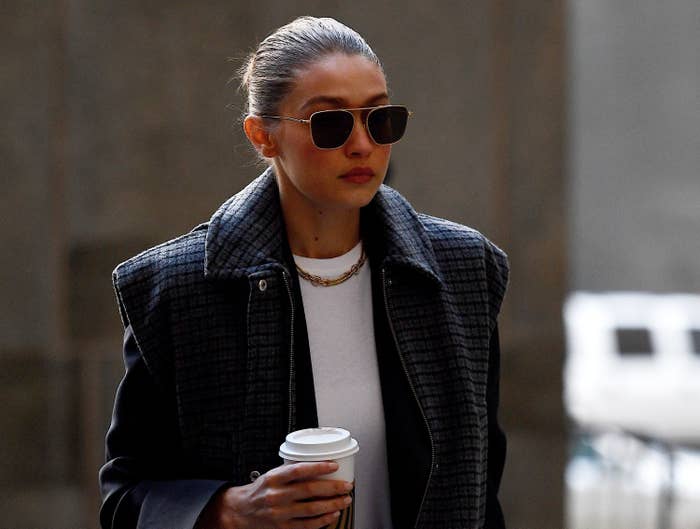 NEW YORK — Gigi Hadid won't serve as a juror in Harvey Weinstein's rape trial after the model was dismissed from the case on Thursday morning.
Hadid, 24, first came to court for jury duty on Monday. She told the judge that she'd met Weinstein in the past and that she was familiar with Salma Hayek, one of the women who has accused Weinstein of sexually harassing and threatening to kill her.
When Judge James Burke asked if she could remain impartial in the case, Hadid, who has studied criminal psychology, responded, "Yes."
On Thursday, Hadid came to Manhattan Supreme Court around 9 a.m., 20 minutes before the judge arrived, as jurors were being ushered into the building for the first day of voir dire — essentially the process of closely questioning them to see if they have any conflicts.
Hadid was informed almost immediately by court officers that she'd been dismissed.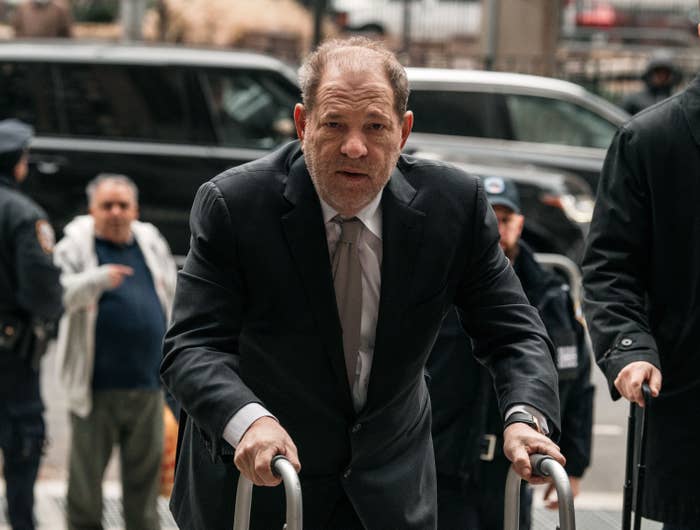 The court's director of public information, Lucian Chalfen, told BuzzFeed News that her dismissal came with the consent of both defense and prosecution.
Arthur Aidala, one of Weinstein's attorneys, has made frequent references to what he describes as the "carnival-like atmosphere" in and outside the court, arguing that the intense media scrutiny violates Weinstein's right to a fair trial.
He filed another letter to the court on Wednesday, saying that Hadid's presence would contribute to the media frenzy, as "Ms Hadid attracts her own press, and her presence also increases the number of spectators and protestors outside of the courthouse."
The jury pool for Weinstein is now down to 146 possible jurors, who will be questioned by defense and prosecution lawyers over the next few days. The final pool will consist of 12 jurors, with 6 serving as alternates.