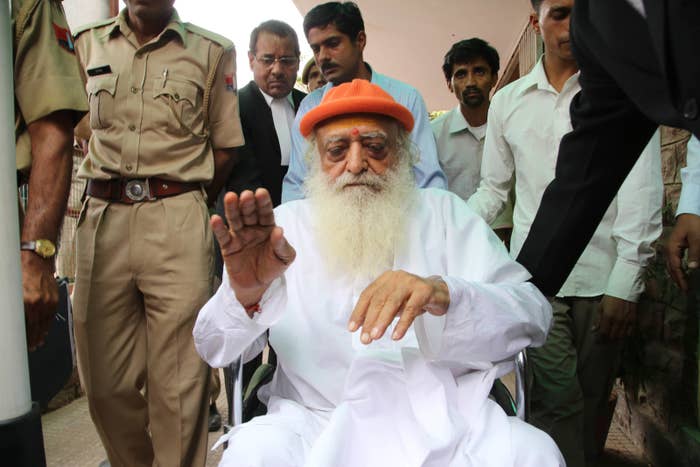 An Indian spiritual guru with millions of followers has been jailed for life for raping a 16-year-old girl.

Asumal Sirumalani was also convicted on charges of criminal conspiracy and wrongful confinement, following a trial in Jodhpur, in western India.
The 77-year-old, known to his followers as Asaram Bapu or simply Bapuji (Bapu means father in Hindi), has 230 ashrams across India, the UK, the US, Kenya, Uganda, and Canada.
His followers have frequently visited him in jail in Jodhpur, where he has been detained for the last five years since the charges were first leveled against him.
Police forces in several parts of north and western India are on high alert, fearing riots in light of the judgment.

Last August, when another powerful Indian guru, Gurmeet Ram Rahim Singh Insan, was convicted of raping two women, his enraged followers killed 30 people and injured hundreds of others, destroyed property, and set vehicles ablaze in the town of Panchkula.

The verdict against Sirumalani comes at a time when India is outraged over the rape and murder of an 8-year-old girl.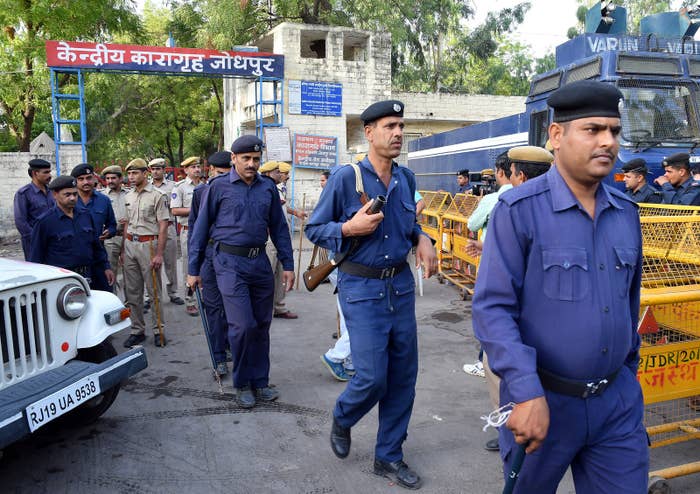 By Indian law, suspects are denied bail only when they pose a threat to the safety and security of witnesses in the case. Since 2013, when the young girl first spoke about being sexually assaulted by Sirumalani, two more women filed complaints of sexual assault against him and his son, Narayan Sai. Three witnesses who testified against Sirumalani and his son have been murdered, and another six attacked by Sirumalani's followers. The young woman who first accused him lives under heavy police protection in Uttar Pradesh, a state in north India.
This is the first time Sirumalani has been convicted of a crime. But over the years, his ashrams have been criticized for land encroachment, and in 2008 the mutilated bodies of four young boys were found at one of his schools for children.

The victim in the case for which Sirumalani was jailed, as well as her family, had been followers of the guru for nearly a decade. She was also a student at Sirumalani's school. According to her testimony, when she was 16 years old, she fainted at school one day and was told by Sirumalani's female helpers that she was under the influence of an "evil spirit" and needed healing from Bapu. The teenager and her family went to a different state to meet Sirumalani, and spent the night at his ashram — where he raped her as her parents slept.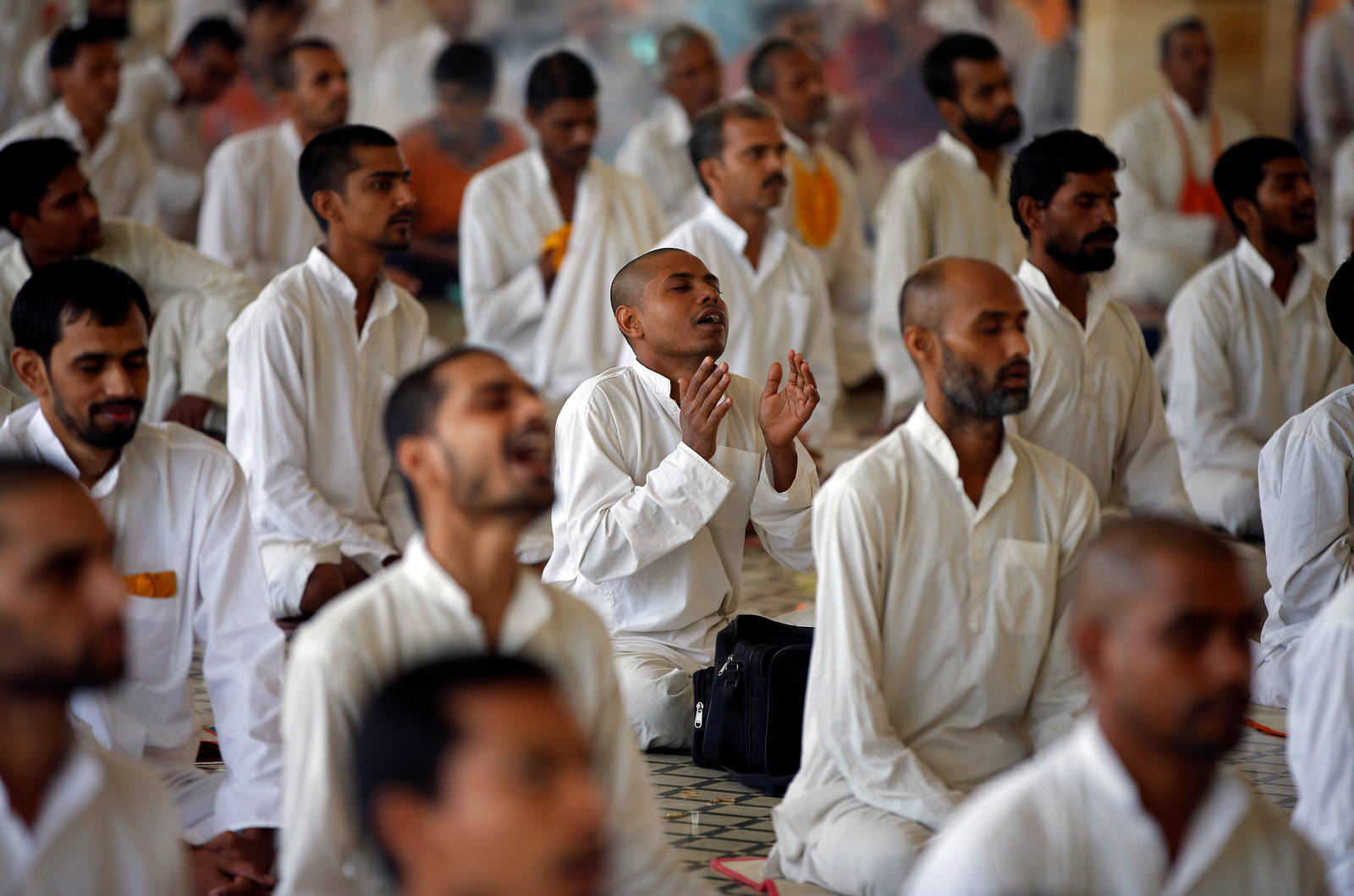 In her testimony, recorded a few days after she left the ashram, the survivor told the police that Sirumalani had warned her that her family would be in grave danger if she told them what happened. As a result, she only broke her silence about the assault once they were back in Uttar Pradesh.

Sirumalani denied the charges, and his defense lawyers have said they will appeal the verdict.