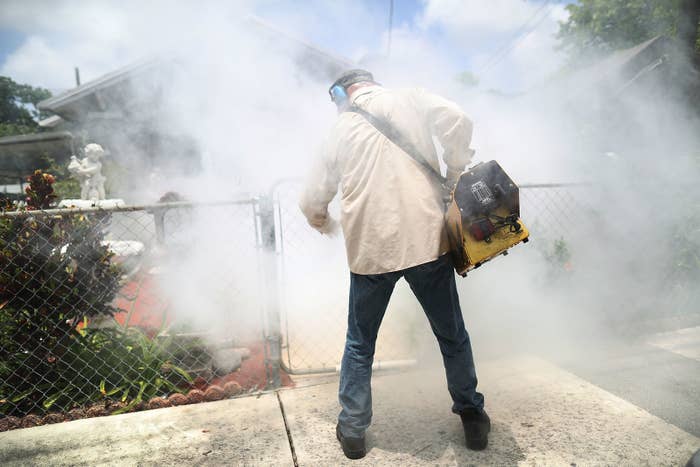 Florida's busy tourist hub of Miami Beach is the second neighborhood in the state to harbor mosquitoes infected with the Zika virus, officials confirmed Friday.
Florida Gov. Rick Scott said five cases have been linked to an area on Miami Beach, confirming previous reports that the virus is being transmitted locally there.
"We believe there are two places where we have local transmission," Scott said.
The five cases include a tourist from Taiwan, and another from El Paso County in Texas. The Texas Department of State Health Services reported that case earlier this week.

Up until the Thursday, the Florida Department of Health had confined the zone of "active transmission" — in which you could encounter a Zika-infected mosquito — to a square mile of Miami-Dade Country, near a neighborhood known as Wynwood.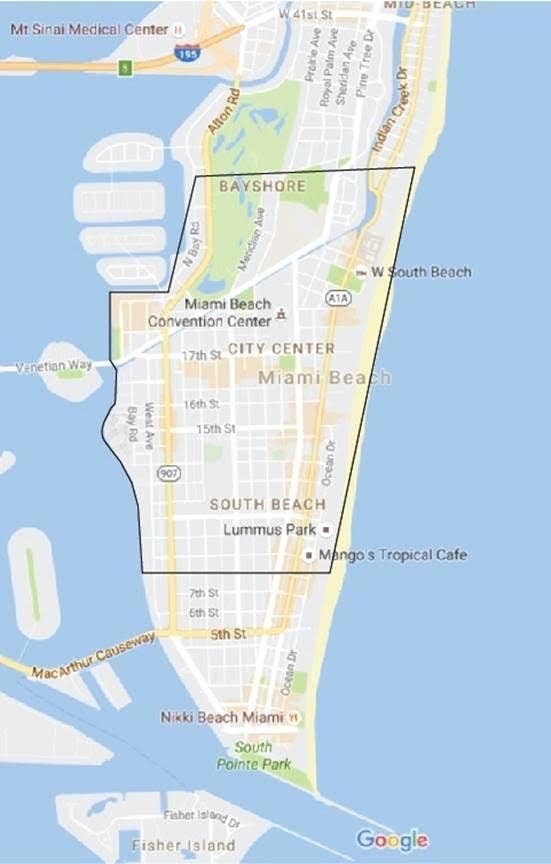 Florida is the only state in the continental US where Zika-infected mosquitoes are known to be spreading the virus by biting people. As of Friday, the Department of Health reported 36 such locally-transmitted cases in the state.
The Centers for Disease Control and Prevention has advised pregnant women to avoid traveling to the affected zones in Miami Beach and Wynwood. And though transmission has not been confirmed outside of those two areas, the CDC recommends avoiding "non-essential" travel to the Miami-Dade County as a whole.

"The CDC is working with the state of Florida to monitor Zika in real time," CDC Director Tom Frieden told reporters on a teleconference call.
Mosquito control measures are underway at a frenetic pace, but Miami Beach poses a unique challenge to health officials monitoring the infection, Frieden said.
Among them: the volume of tourist turnover, the density of people present in the area, and the fact that most are there to visit the beach in bathing suits that expose a lot of skin. The high-rise buildings also make it impossible to kill mosquitoes by aerial spraying.
"We won't know for another couple of weeks if these aggressive control measures have worked," Frieden said.
Throughout the state, 488 other people have picked up the virus after travel to countries in the Caribbean or Latin America in which mosquitoes are spreading the infection. Also, nearly 70 pregnant women are being monitored for the infection.
Zika has its most devastating effect on pregnant women — arresting brain development in fetuses, who are born with shrunken heads.
Most adults who contract the infection show mild symptoms, such as a fever or rash, or none at all. In some rare cases, a neurological disorder called Guillain-Barre have been linked to Zika infection.
UPDATE
The story has been updated to include comments and information from the CDC and Florida Department of Health.
UPDATE
This story has been updated to include a travel advisory from the CDC.