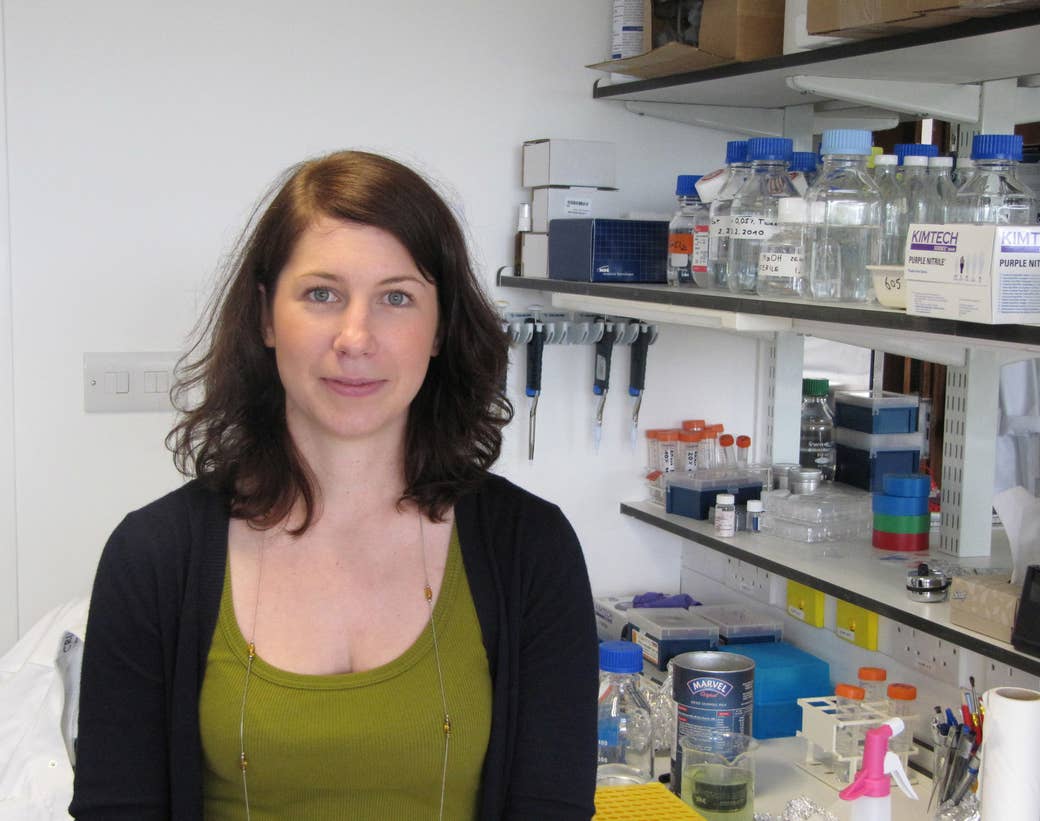 The Brexit vote has been roundly criticised as a disaster for British science, but with uncertainty about funding and work eligibility looming, one group is feeling especially pinched.

European postdoctoral researchers and graduate students who built lives and careers in the UK are now considering packing up their labs and heading back home.
"We feel utterly destroyed by the vote to leave the EU," Irene Aspalter, an Austrian citizen and a postdoctoral researcher at University College London told BuzzFeed News by email.
Aspalter's partner is a British citizen and a scientist; the couple planned to raise their daughter and lead their own labs in the UK. They woke up Friday to find those plans turned on their head.
"My partner and I are a bit stuck now," Aspalter said. "Now it will be very hard for me to start a lab in the UK." In the post-Brexit UK, she may need a permit to continue working in the country. The same would apply to her partner if the family moved back to Austria.
Before Brexit, the UK had granted EU citizens the freedom to secure work or education in the UK as if they were Britons, whereas foreign workers and students from other countries jumped through expensive bureaucratic hoops to get jobs or apply to college. Post-Brexit, all foreign visitors may be in the same boat.
"Going anywhere else in Europe will probably be equally hard," Aspalter said. "And America is probably also not an option considering the looming elections."
The research community's first concern about Brexit was funding. Between 2007 and 2013, UK researchers have received about $9.7 billion from EU programmes. But whether funding from groups such as the European Research Council will be available after the UK formally severs ties, about two years from now, depends on the terms negotiated for its exit.
Scientists also worry that a hard border will jeopardise valuable collaborations like the multibillion-dollar "Copernicus" Earth observation programme, and imperil UK labs' future participation in big-budget research.
But among major worries for early career scientists is that major fellowships, such as the Marie Skłodowska-Curie fund for research, and the $16 billion Erasmus+ programme, which subsidises tuition for students studying outside their home country, are controlled by the European Commission.
"This lack of certainty would make other EU students very wary about taking up work in the country," Mike Galsworthy, programme director of Scientists for EU, told BuzzFeed News. "I don't think it will be as attractive to young talent as it has been in the last few years."
A day after last week's vote, one Imperial College London graduate started an online petition asking the Erasmus programme to continue supporting students at British institutions. That petition has picked up more than 200 signatures.
"I am quite worried myself," the author, Guillaume Trojani, who is a French citizen but hopes to go to graduate school in the UK, told BuzzFeed News by email.
Among the concerns Trojani notes in the petition is that EU citizens may now have to pay higher tuition, just as international students who are not EU citizens are now required to do.
The Erasmus was among the EU programs that allowed Jacob Heintze, now a postdoc at UCL, to do study-abroad experience in Valencia, Spain as an undergraduate.
"Personally I think I am majorly affected," Heintze told BuzzFeed News by email. Heintze grew up in Germany. He moved to the UK about a decade ago to attend the University of Leeds and never left.
"Being given equal rights in any EU country was a key factor for my scientific career," Heintze said. Low tuition rates and stipends currently available only to EU citizens made it possible for him to study in the UK. "Facing uncertain living prospects here, I am now looking at career options within the EU."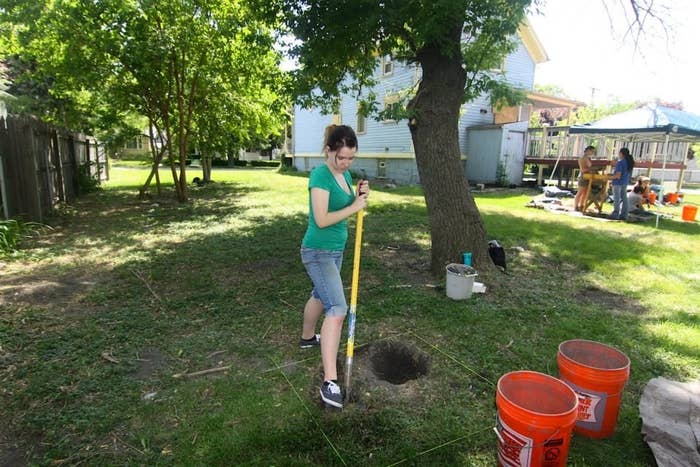 Across the Atlantic, American researchers are also weighing their options.

After a study-abroad semester in the UK, University of Albany master's student Hanna Marie Pageau always intended to go back to Britain for grad school. All 10 programmes on her shortlist are in the UK or Ireland, with the University of York and the National University of Ireland at Galway taking the lead.
But depending on how the winds blow over next six months, she's considering programmes elsewhere, including Australia and New Zealand.
"It may end up that some programmes may not even have the individuals I wished to work with any more by the time I start because they may migrate elsewhere due to all of this," Pageau, who is also an adjunct lecturer at Schenectady County Community College, told BuzzFeed News by email. Funding – perennially a concern – is only likely to be scarcer during this period of change, she added.
At the Francis Crick Institute in London, genetics researcher Peter Thorpe estimates that one-third of the institute's scientific workforce is from the EU.
"I think the biggest impact is not necessarily financial, it's a psychological – it's a snub to Europeans in the UK," he told BuzzFeed News. "From the scientific community's point of view this is a horrendous, terrible message to be going out."
Karin Jensen, a Dutch citizen six months into a postdoc stint at the University of Manchester, already feels unnerved by the unknowns. Her contract will last three years, but she is now wondering if she should bail in favour of a more secure alternative back home in the Netherlands, even though working in the UK is the professionally more desirable option.
Already, she told BuzzFeed News, "somehow it feels like you're not welcome as an outside person."