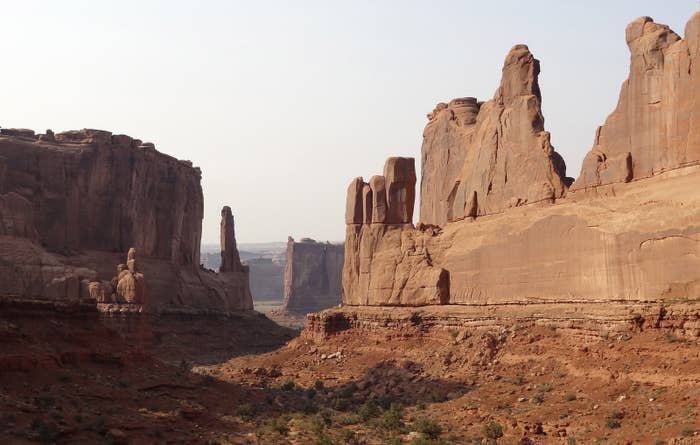 Republicans waging a decades-long battle to wrest federal control of millions of acres of public lands won an incremental victory Tuesday, raising alarm among conservation groups over grave future consequences.
A bill passed by the House of Representatives included a rule that could make it easier for lawmakers to challenge the federal government's stewardship of about 640 million acres of national parks, forests, and waterways.
The change is "extraordinarily alarming," Bobby McEnaney, a policy analyst with the lands program at the Natural Resources Defense Council told BuzzFeed News. "It is literally a land grab — there is no other way to describe it."
The new rule recalculates how those spaces are valued, and clears the path for future proposals that seek to cede control to states, but does not immediately affect how federally controlled lands are managed.
The worry is that local control could make it easier for companies to make mining or drilling bids on spaces previously protected for hunting and hiking. Some argue that management of those spaces could prove too costly to some states.
"This is sort of a sneaky way to set something up," John Freemuth, professor of public policy at Boise State University, told BuzzFeed News. "They did this the first day in session which suggests there's an agenda."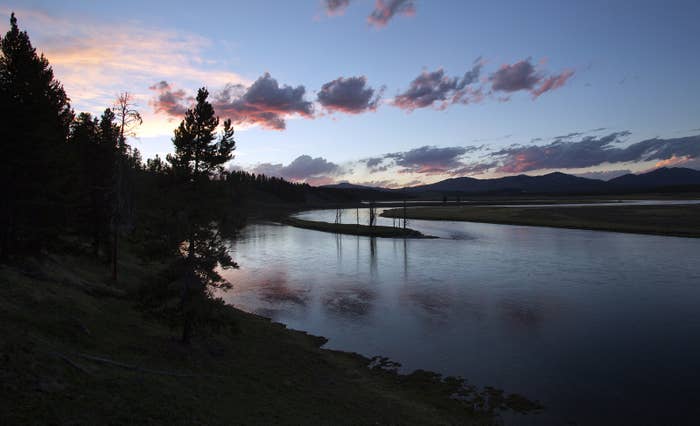 Federal lands generate revenue from permits for leasing and licenses. Any plan to grant some of that land to the state would require a calculation for how that lost cost would be made up by the federal government under the old order.
But the new rule makes such accounting unnecessary, essentially decreeing that giving away federal land would not constitute a loss of revenue.
"This removes that safeguard completely," McEnaney said.
The language in Tuesday's bill was introduced by Rep. Rob Bishop of Utah, who chairs the House Committee on Natural Resources, and has introduced similar bills in past Congresses with the same goal.
The rule "facilitates the transfer of land from the federal government to the local government where people will have a larger voice in the management of their lands," Bishop said in a statement emailed to BuzzFeed News. "Washington bureaucrats don't listen to people. Local governments do."

In the West, where the federal government owns 47 percent of land, the issue has become a recurring flashpoint. For decades, Nevada rancher Cliven Bundy and his family have disputed the need to pay for leased federal land on which they graze cattle, which led to a standoff in 2014 when the Bureau of Land Management attempted to seize Bundy cattle. That fight again hit the headlines when a group led by another Bundy occupied the headquarters of an Oregon national park last year.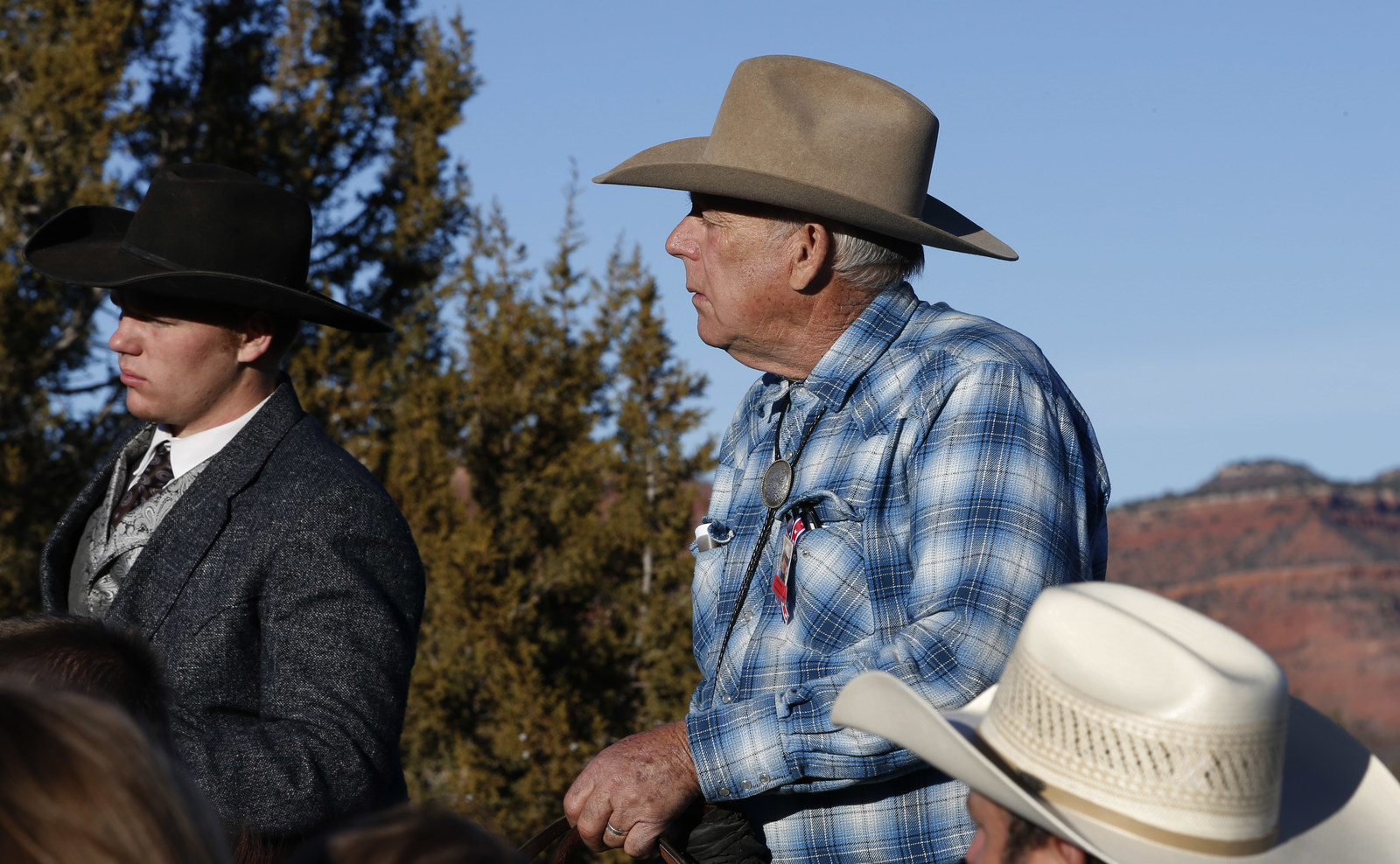 "It's disappointing that the House is on record saying this," Athan Manuel, director of the Sierra Club's Lands Protection Program, told BuzzFeed News, but he suspects a similar proposal will be challenged in the Senate. "It might just be the House rhetorically throwing out some red meat," he said.
For one thing, the new rule's aims contrast with the position that President-elect Trump and Montana Rep. Ryan Zinke, named to be nominated as the Secretary of the Interior, have taken on federal lands.
Zinke resigned as a delegate to the Republican National Convention in July last year over the party's position on public lands, which states that "Congress shall immediately pass universal legislation providing for a timely and orderly mechanism requiring the federal government to convey certain federally controlled public lands to states."
Trump supported federal control over public lands at least once, in an interview with Field and Stream magazine last year, but subsequently has been more vague on the subject.
Even so, federal control of public lands is a divisive issue within the Republican party. Manuel, of Sierra Club, characterized it as "an ideological fight for Mr. Bishop" that would be "very hard for some Republican senators to vote for."
It's also possible that others will oppose the move for budgetary reasons. "There are budget hawks who may not care about public lands necessarily but do care about revenue generation," McEnaney said.
The NRDC will be watching for future developments, McEnaney said, as will other groups. "This is literally the first salvo."