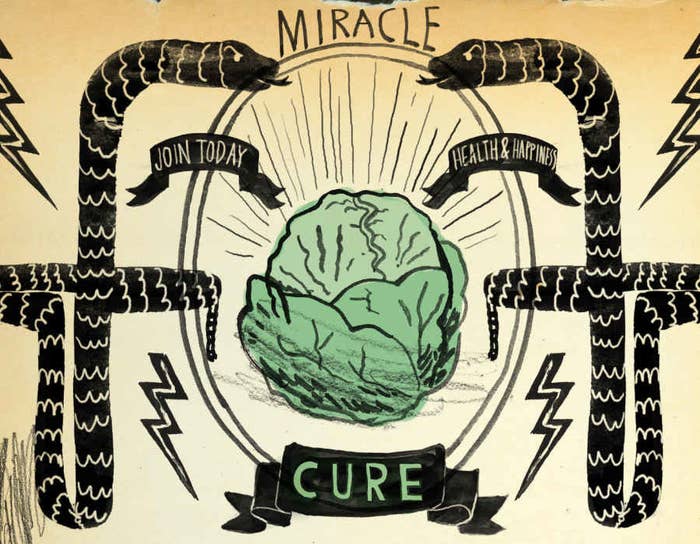 The woman who claimed that her signature brew of fermented cabbage juice can reverse cancer, regrow limbs, and turn gay people straight, was warned by the Federal Trade Commission that making false health claims on a website is against the law.
Jillian Epperly, an Ohio resident, received a sharply worded warning letter from the FTC Wednesday, directing her to review her statements on JillyJuice.com.

"It is against the law to make health claims, whether directly or indirectly, through advertising or other means, without adequate scientific support at the time the claims are made, or to exaggerate the benefits of products or services you are promoting," the letter stated. "The FTC strongly urges you to review all claims for your products and ensure those are supported by competent and reliable scientific sources."
Epperly posted a screenshot of the letter on her Facebook page Thursday, a day after describing the contents in a Facebook video. She did not respond to a request for comment from BuzzFeed News.
An FTC spokesperson confirmed that Epperly was sent a warning letter, but declined to provide a copy to BuzzFeed News. Citing policy, the spokesperson declined to confirm if the agency had opened an investigation into Epperly and JillyJuice.com.

The letter stated that violations of the FTC Act could result in legal action. "An order may require you to pay back money to consumers," it read.
As BuzzFeed News revealed in March, Epperly has no medical training or education, but her bizarre theory that a range of ailments can be addressed by drinking salty, fermented cabbage juice attracted a dedicated Facebook following. At its peak in late 2017, her private Facebook group had some 58,000 members.
The foundation of her theory is that disease is caused by parasites in the gut, called "candida." The cabbage juice, she claimed, purges the invaders in "waterfalls" of diarrhea.
Experts say that these ideas are not backed by medical science, and warn that the concoction could be dangerous to people with certain health conditions.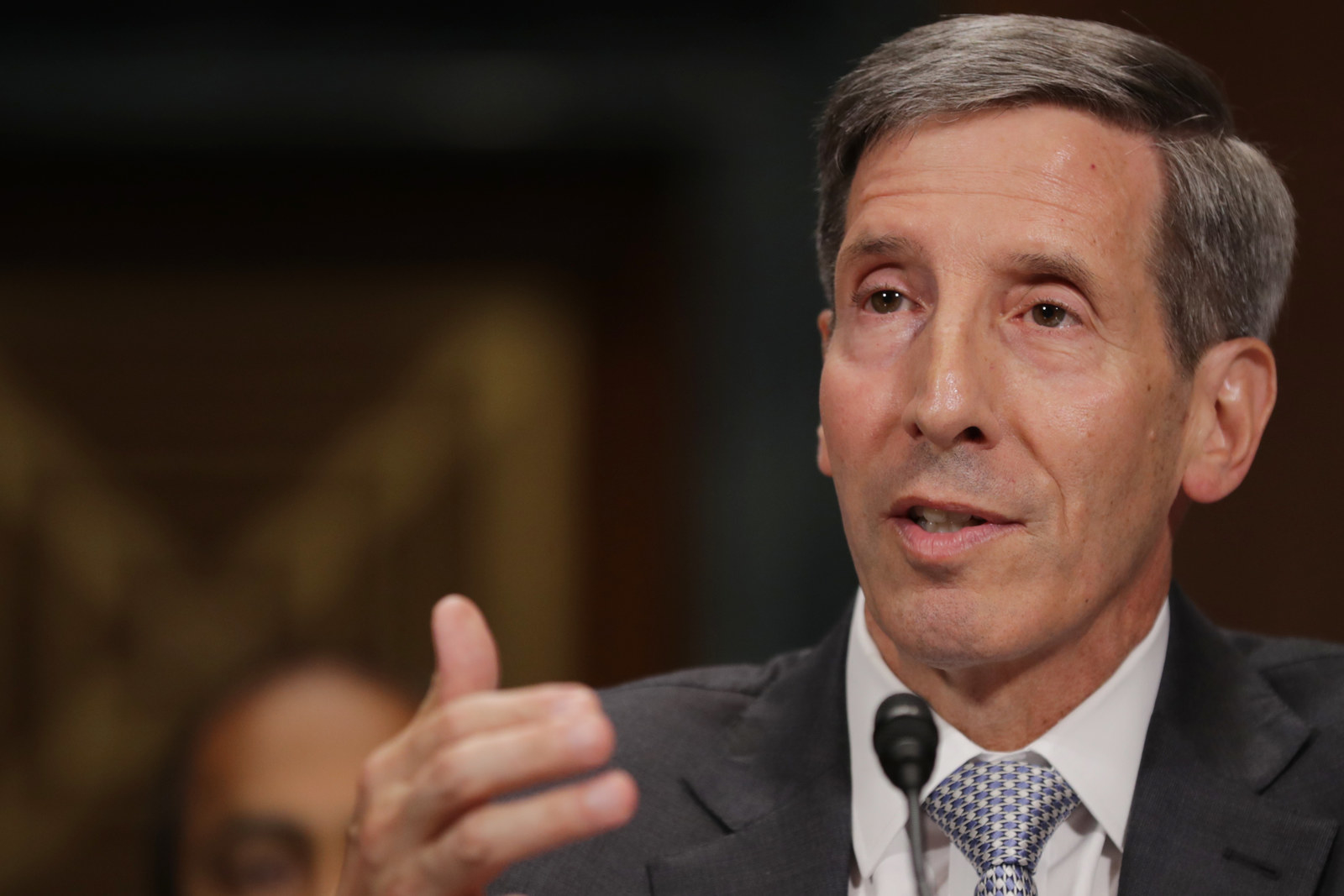 Epperly's wacky ideas and growing influence also inspired spinoff groups of critics. Concerned that followers were unknowingly harming themselves, they plotted to get her shut down. They also gave the movement a nickname — which eventually got back to Epperly.
"I'm proud of being a leader of a poop cult," she once joked in a post on her Facebook page.
Epperly's detractors sent reports of her false health claims to the FDA, the FTC, the State Medical Board of Ohio, and the Ohio Attorney General's Office.
In part due to such criticism, by December 2017, Epperly shut down her private Facebook group. Instead, she launched a private website and hosted private forums. At launch, she billed members $30 annually to access those discussion pages. She also continued to stream videos on her personal Facebook page.
A month after the BuzzFeed News story, "Jilly juice" had the attention of the Ohio Attorney General's Consumer Protection Section, which asked Epperly in April to send "written data, reports, and evidence regarding claims made on jillyjuice.com and in testimonials," spokesperson Kate Hanson told BuzzFeed News at the time. (As of Thursday, there were no other updates to this state inquiry, Hanson told BuzzFeed News.)
At the time, Epperly claimed that her sources were credible: "I get all my information from PubMed, from government resources, and I pull it all together to have a different intention," she said in one video posted in April, but announced soon after that she was nevertheless modifying information on her website.
Epperly said in the new Facebook video that after getting the new FTC letter, she removed more information from JillyJuice.com. But, she added, anyone who's interested can still find those details in her recently published book.
"The FTC is forcing me not to give you any free information," she said. "You gotta buy it!"