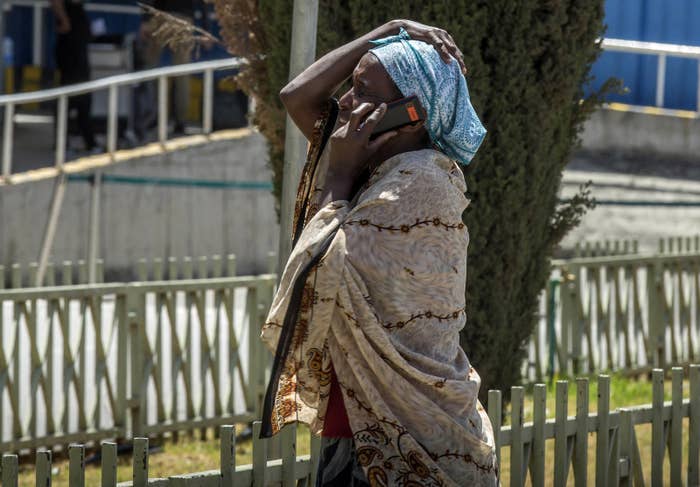 All 157 people on board an Ethiopian Airlines flight were killed when the craft crashed shortly after takeoff from Addis Ababa, according to the airline.
The Nairobi-bound craft, Flight 302, took off at 8:38 a.m. local time from Addis Ababa Bole International Airport, and lost contact six minutes later, Ethiopian Airlines said Sunday morning.
Those on board included 149 passengers and eight crew.
The aircraft was a Boeing 737 MAX 8 airplane, according to a statement by the manufacturer. "Boeing is deeply saddened to learn of the passing of the passengers and crew," the aircraft maker said.
The Lion Air passenger plane that crashed in Indonesia in October was a Boeing 737. That plane carried 189 people and crashed into the ocean shortly after takeoff from Jakarta.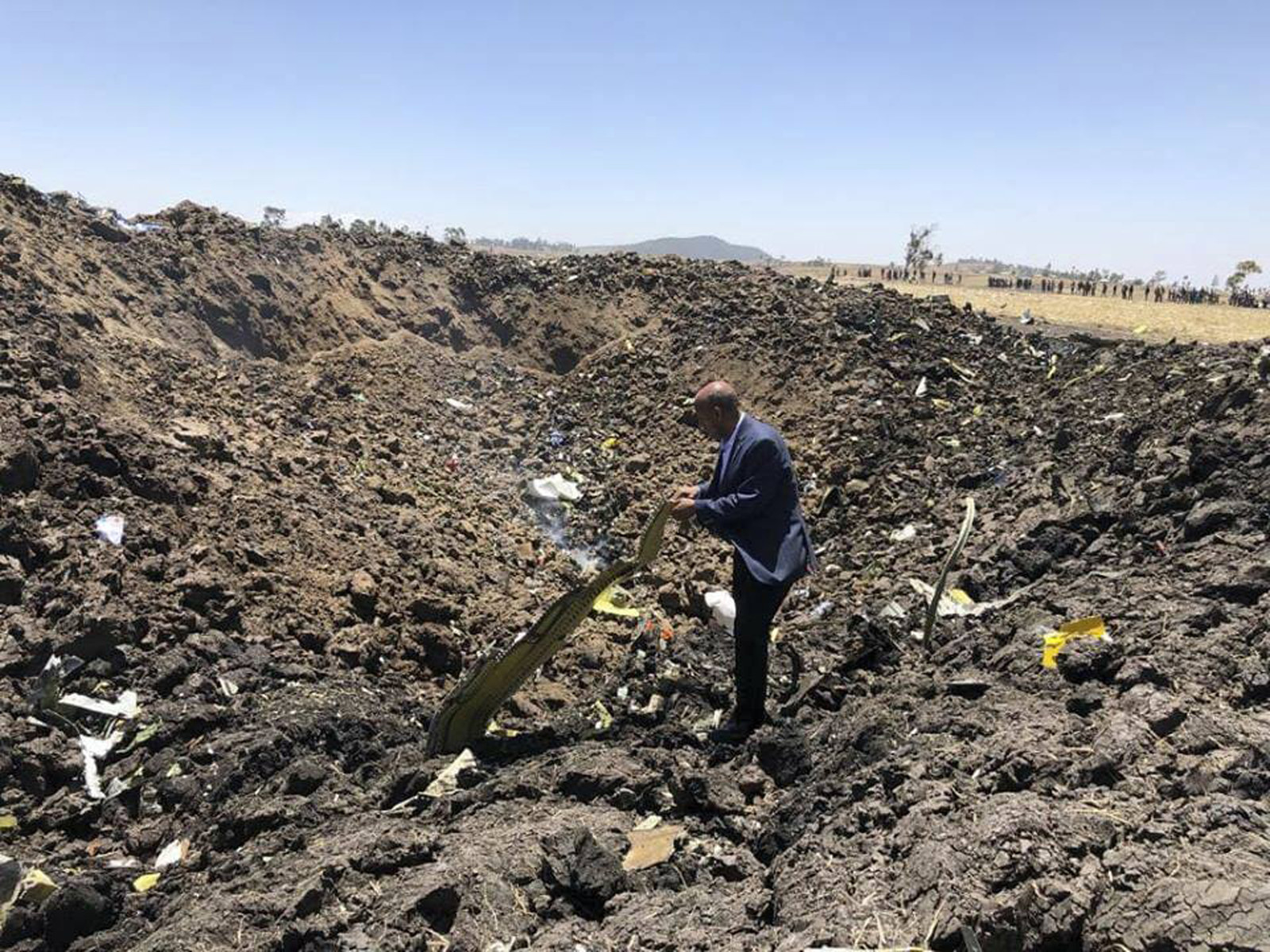 The airline had not determined a cause for the crash, Ethiopian Airlines CEO Tewolde Gebremariam said at a press conference Sunday. He said that plane was new, and had joined the fleet in November last year. The airline has six Boeing 737 MAX 8 aircrafts in service currently.
The passengers included 18 Canadian citizens and 8 Americans, the airline said.
UN Secretary-General António Guterres shared his condolences for the UN staff who were on the flight. "Deeply saddened by the news this morning of the plane crash in Ethiopia, claiming the lives of all on board," he wrote.
"The WFP family mourns today -- @WFP staff were among those aboard the Ethiopian Airlines flight," David Beasley, the executive director of the World Food Programme, a humanitarian aid group, wrote on Twitter.
The US National Transportation Safety Board will send four people to assist in investigating the incident, an NTSB spokesman told BuzzFeed News. The Federal Aviation Administration is monitoring the event and plans to assist the US team, the agency said in a statement.

Aircraft manufacturer Boeing will also send a team to the crash site, the company said.